Online booking
Timetable and tickets prices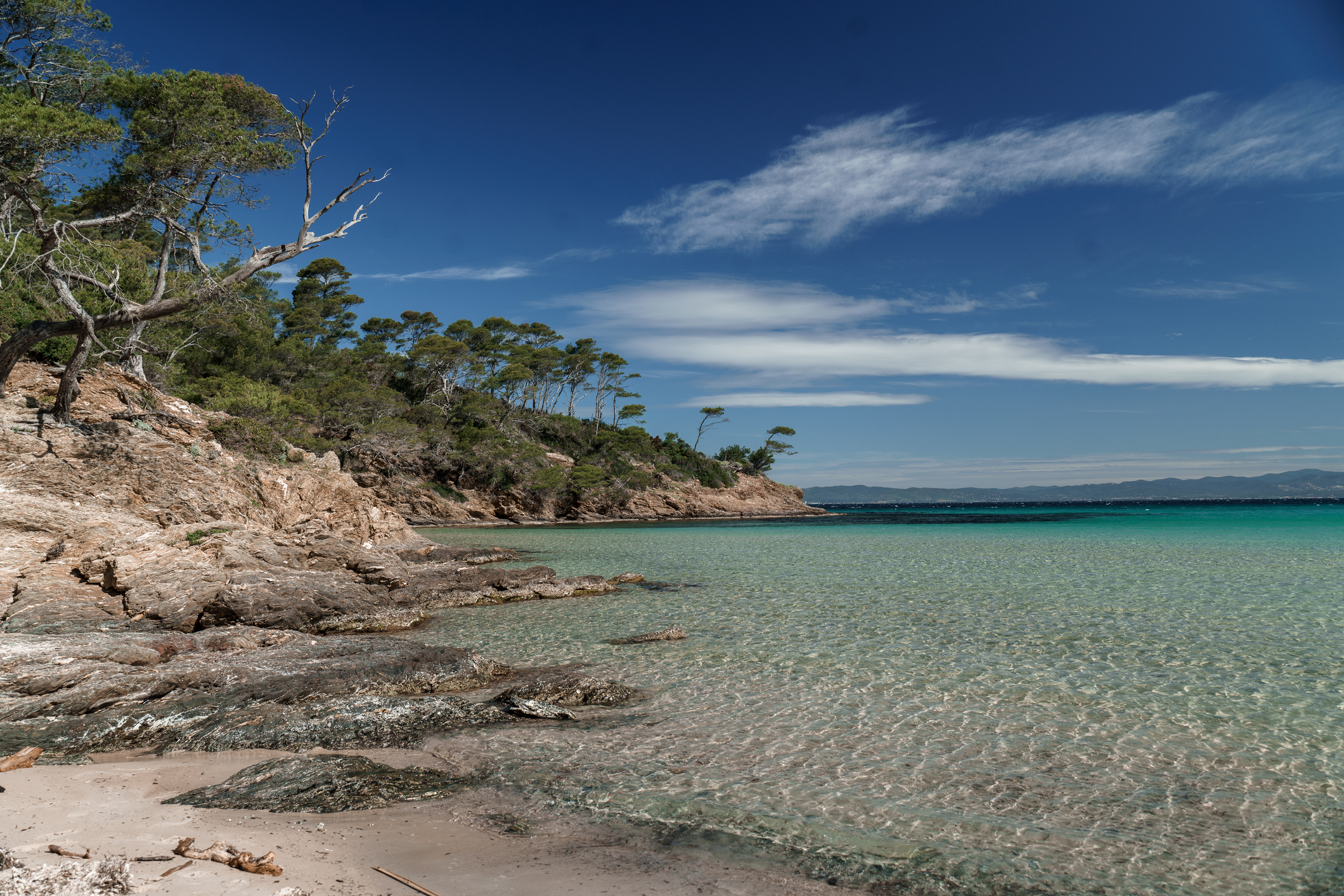 A day on Porquerolles Island
Porquerolles, know as the "Pearl of the Golden Islands" is the largest of the archipelago. Its has several aspects : creeks, capes, and steeps cliffs without forgetting large fine sandy beaches and turquoise waters.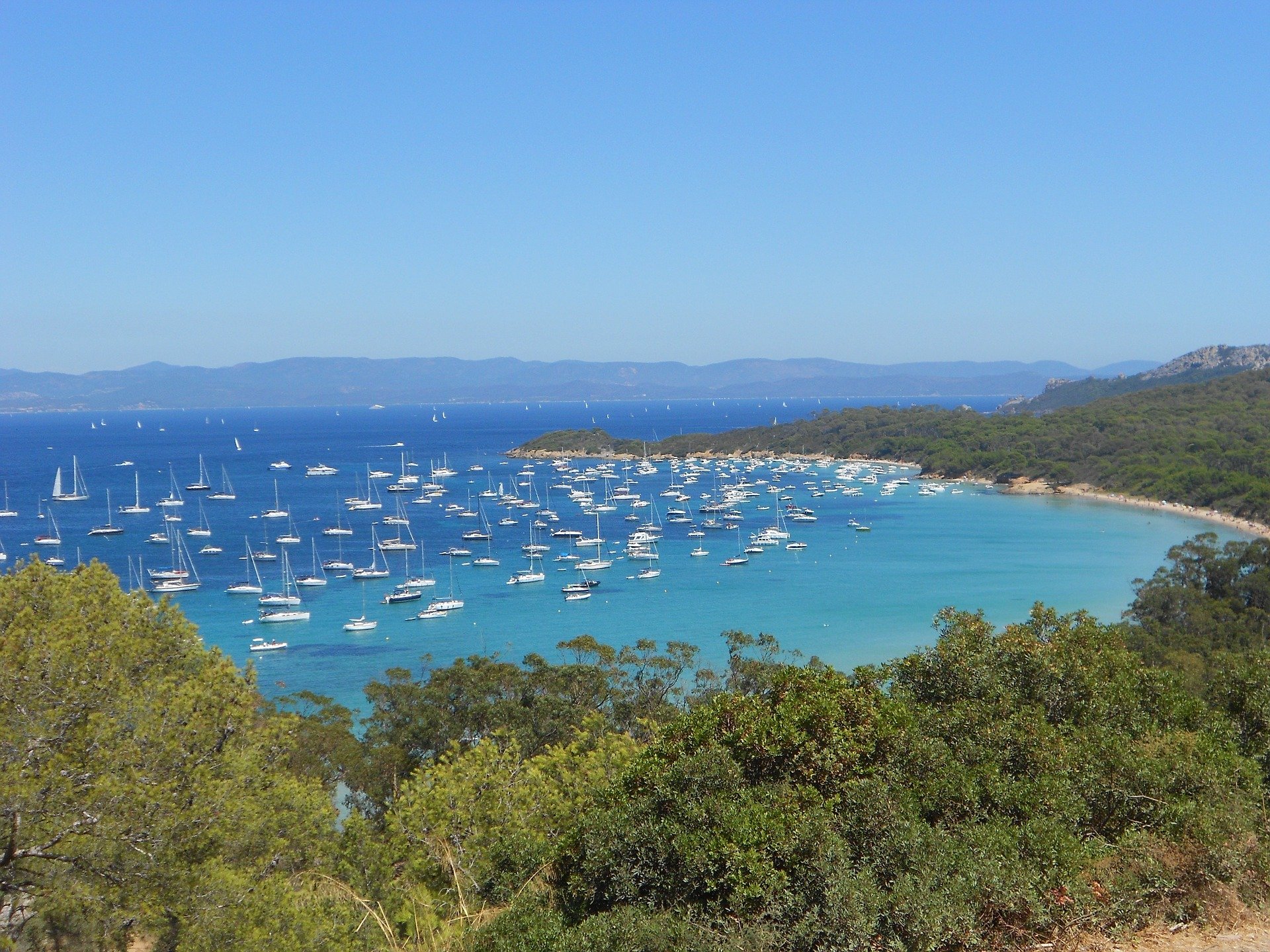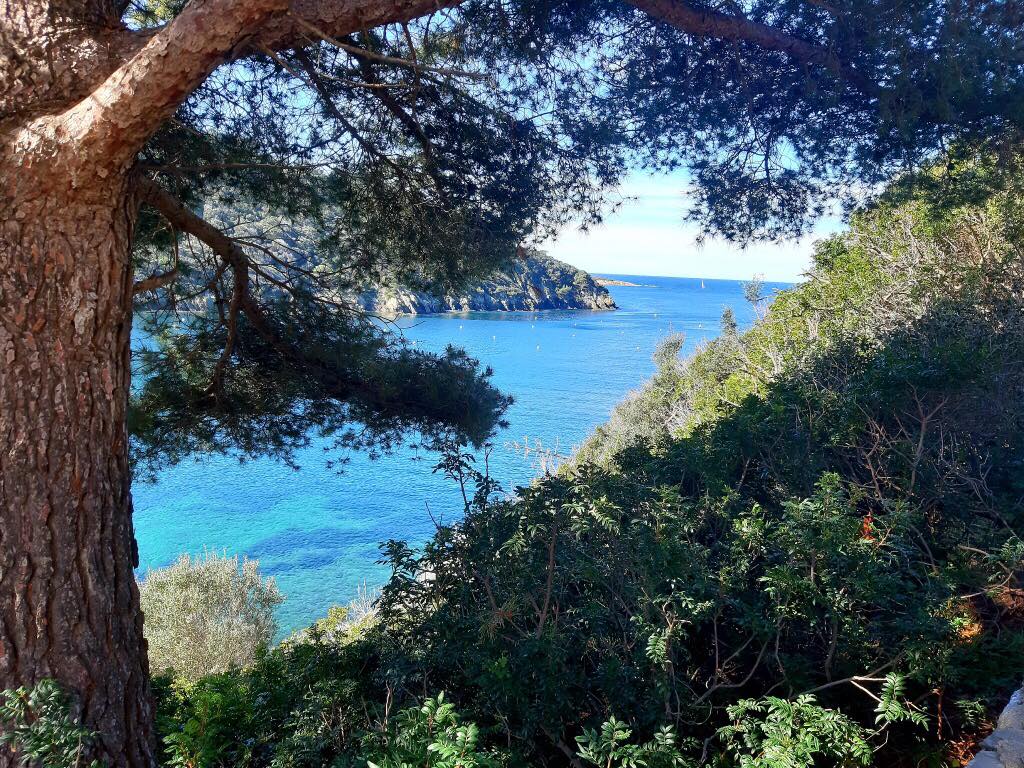 Stop over on Porquerolles : 4h50
Travel time : 2h30 to 2h45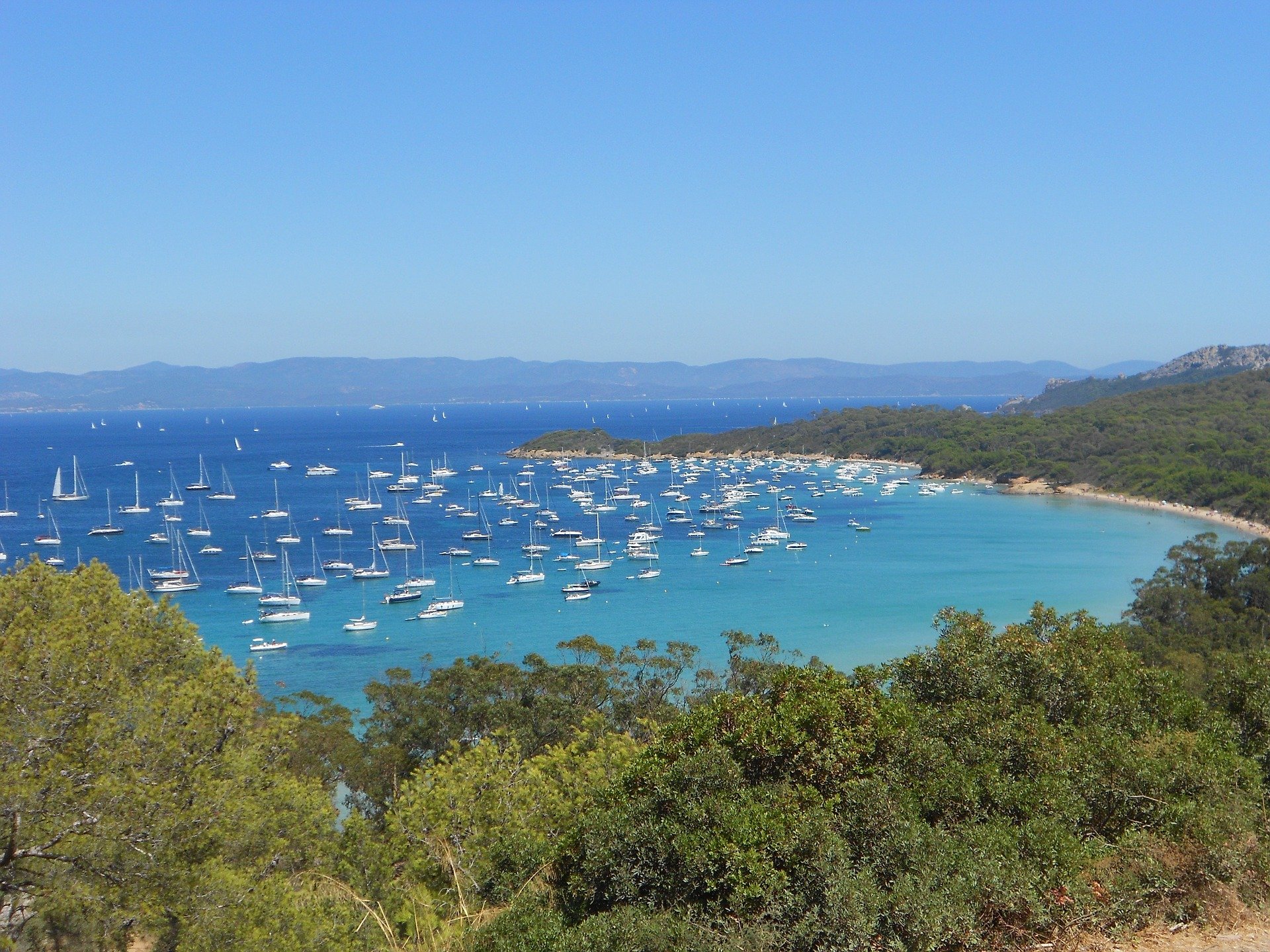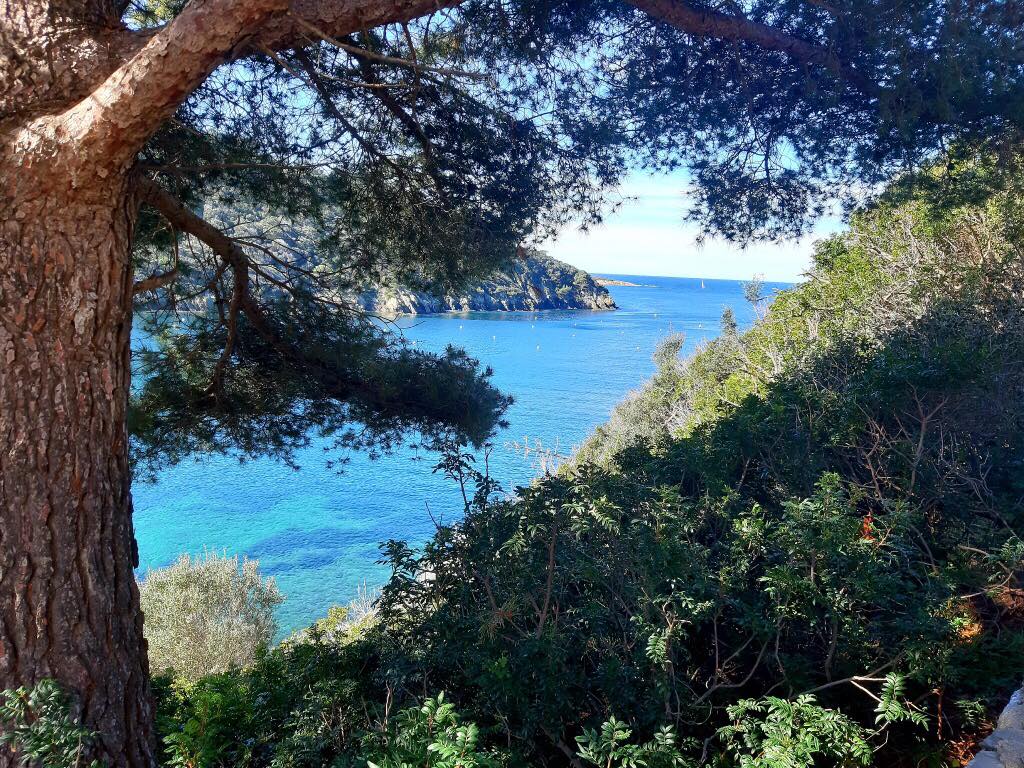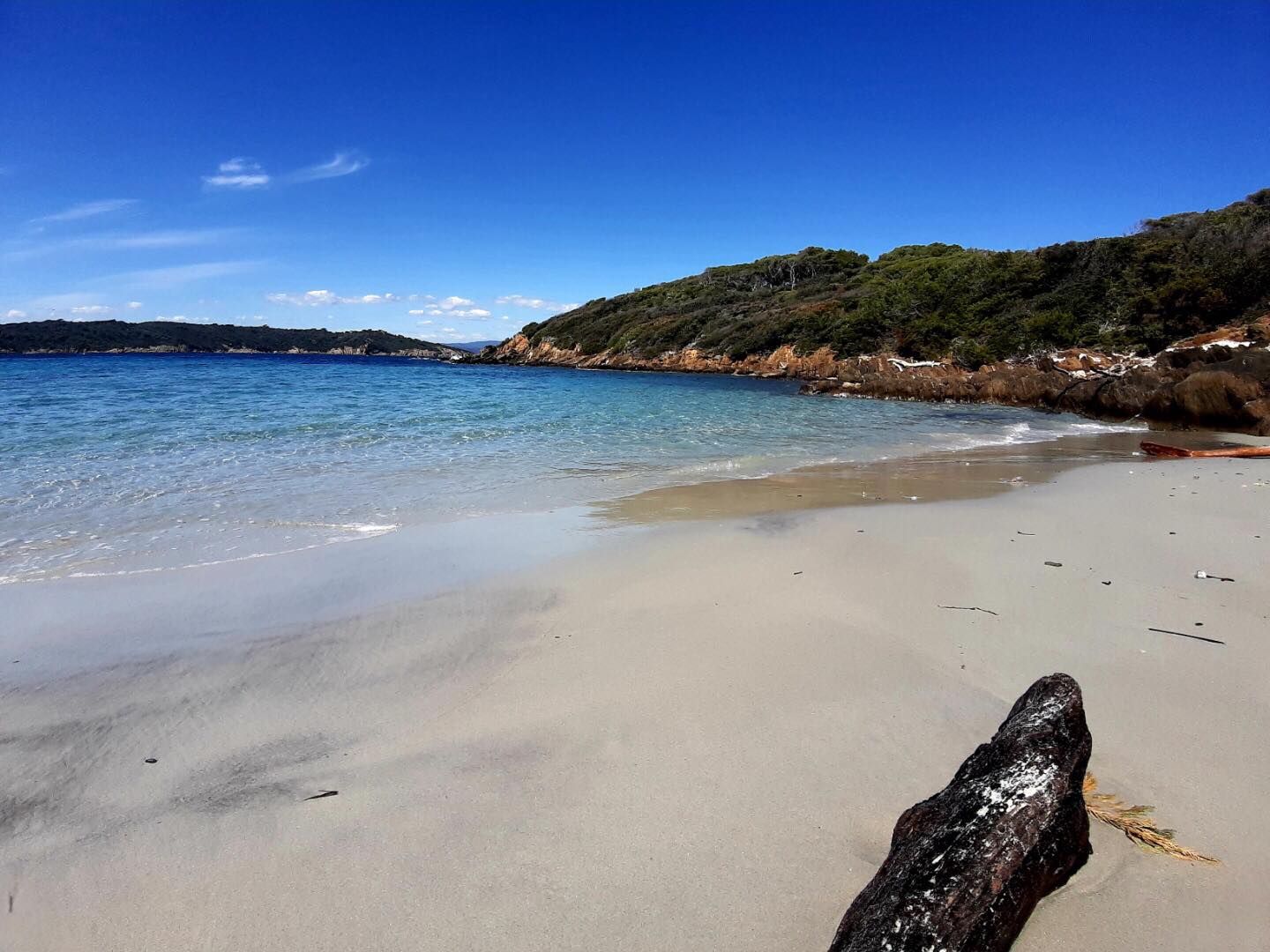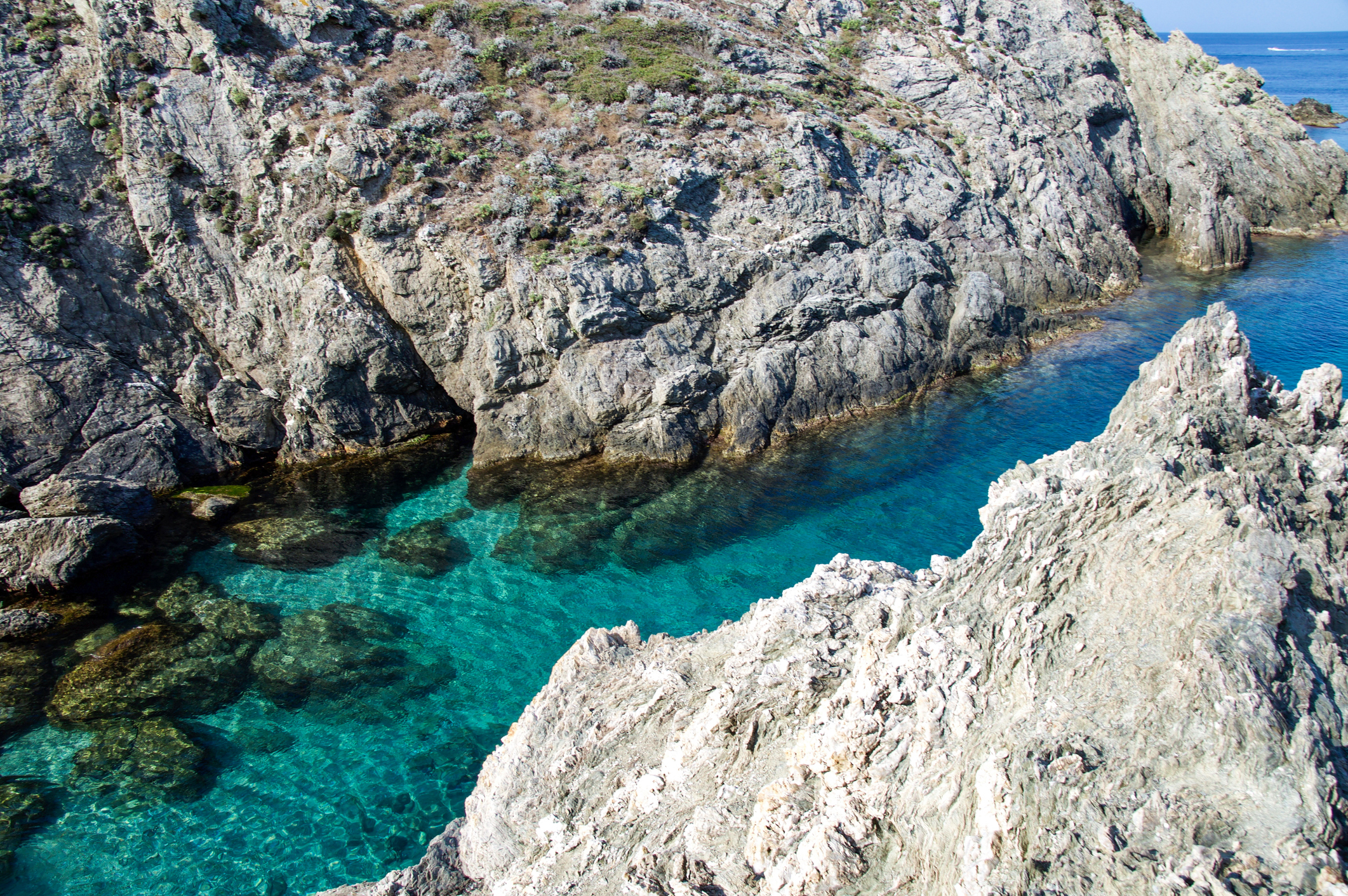 Recommendations
for your trip
Puschairs are allowed on Porquerolles
Dogs are allowed on leashes. Prohibited on beaches.
Non smoking island except at the village
Recommended walking shoes. Don't forget hats or caps, suncream, cameras and binoculars.
Food and drink possible on site (snacks or restaurants)
Many activities to do on site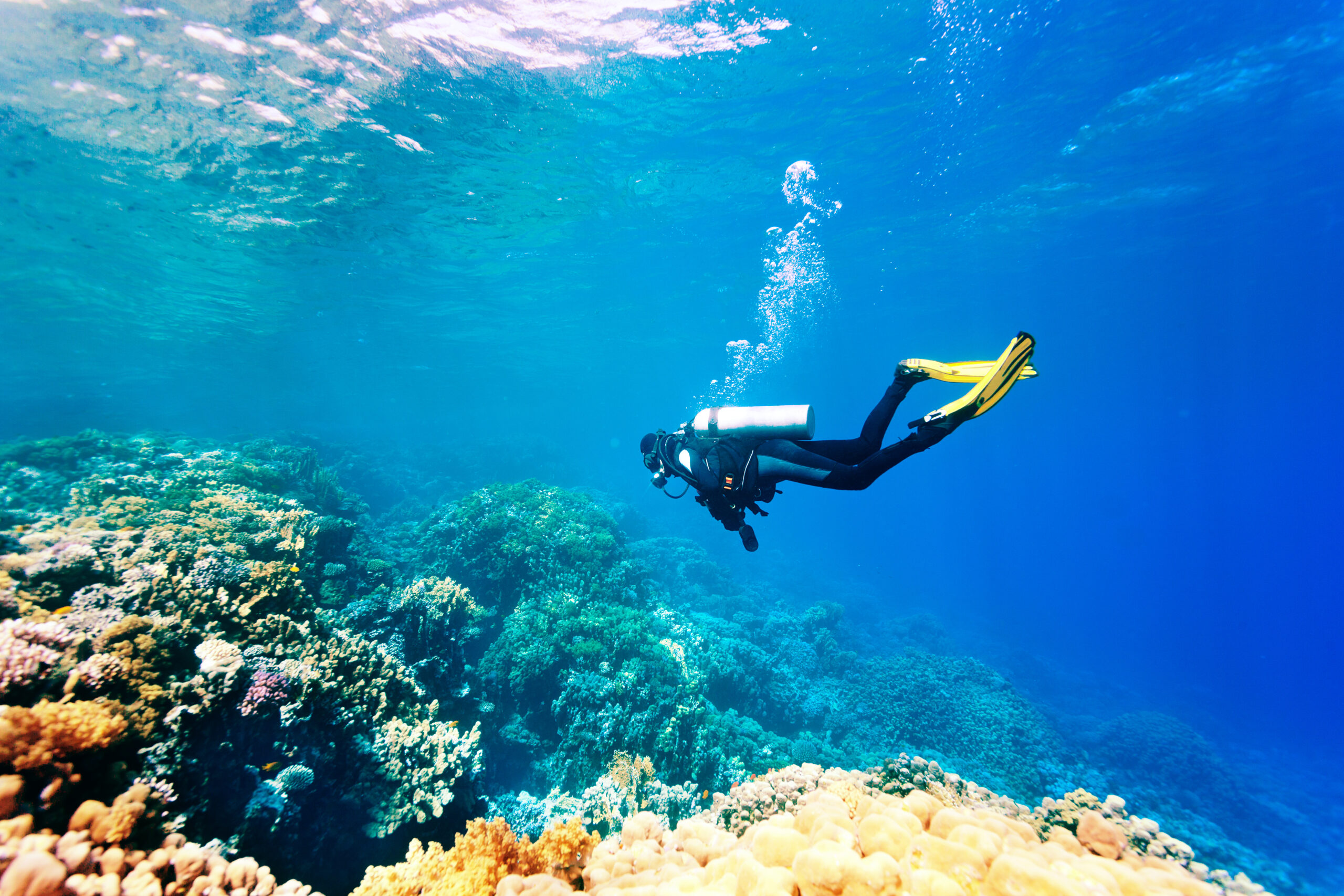 See more
Scuba Diving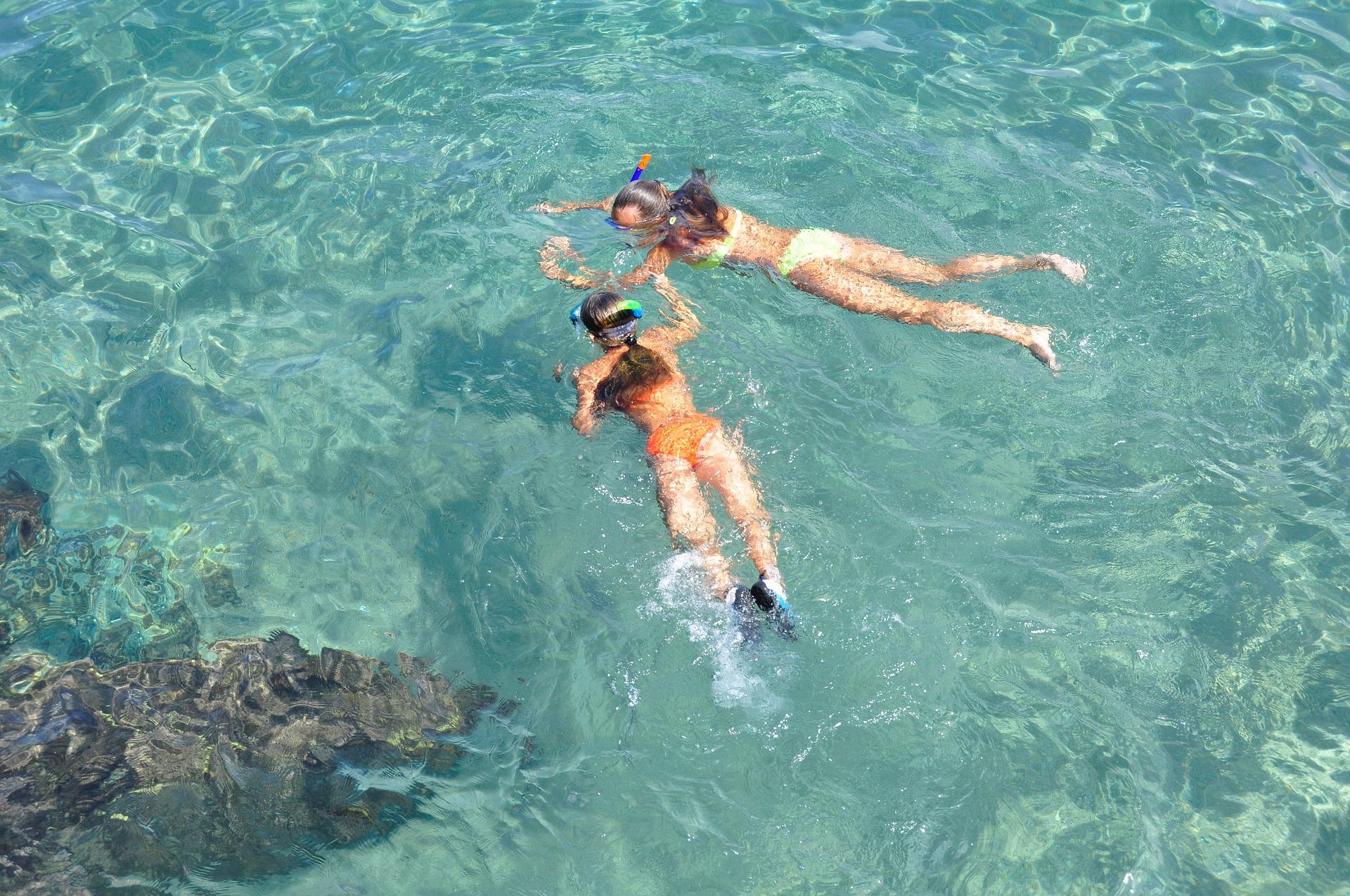 See more
Snorkelling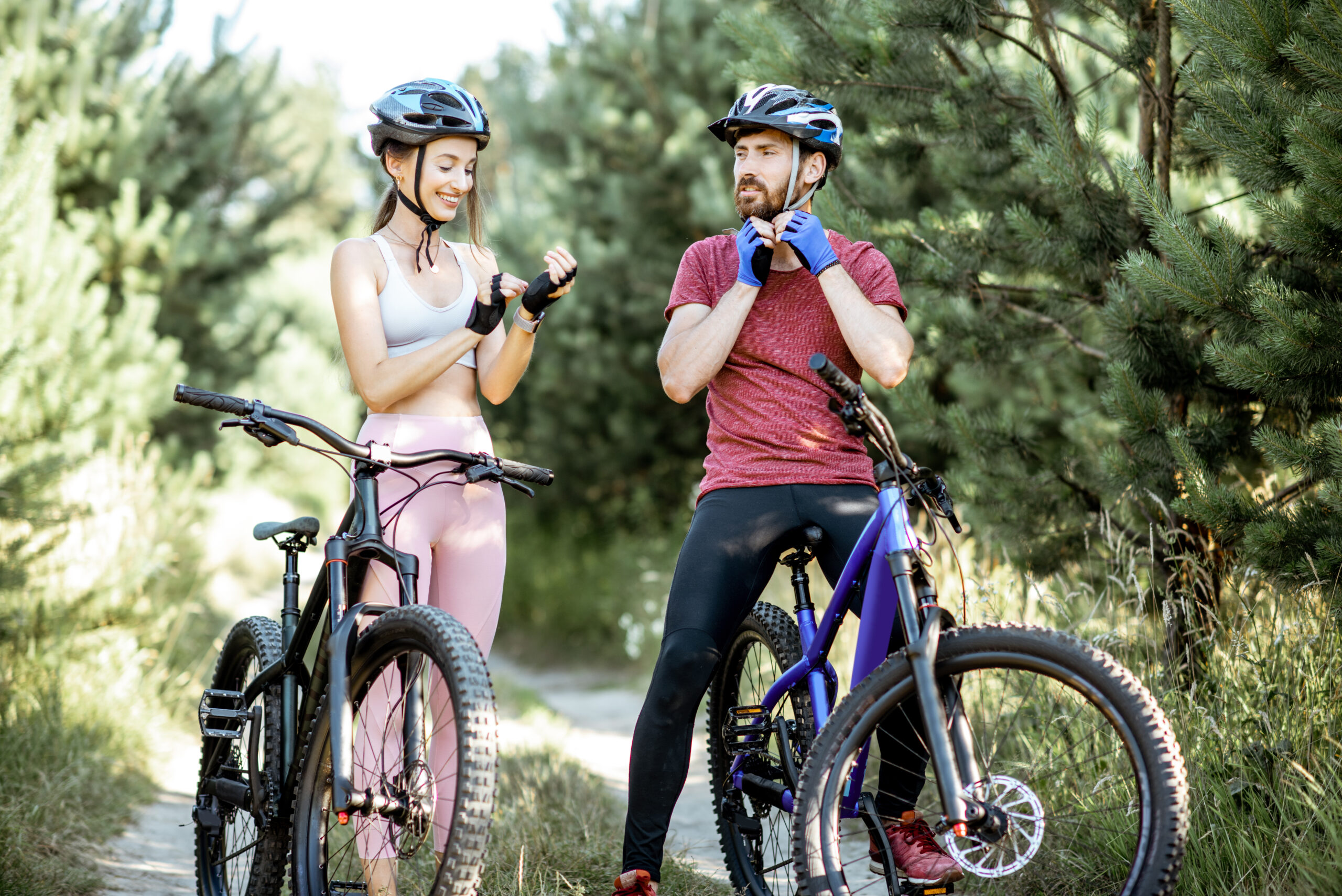 See more
Ride on bike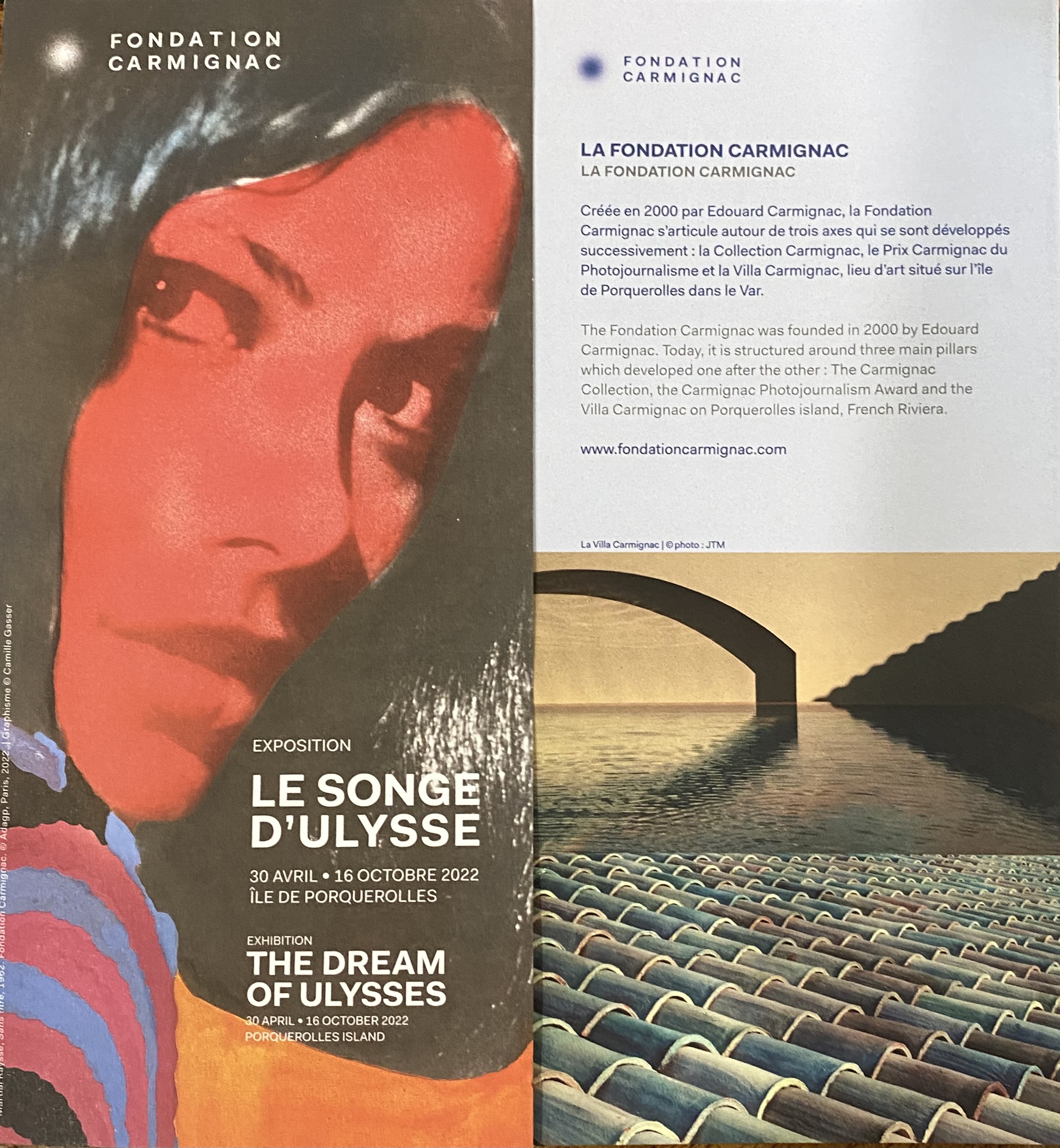 See more
Visite the "Fondation Carmignac"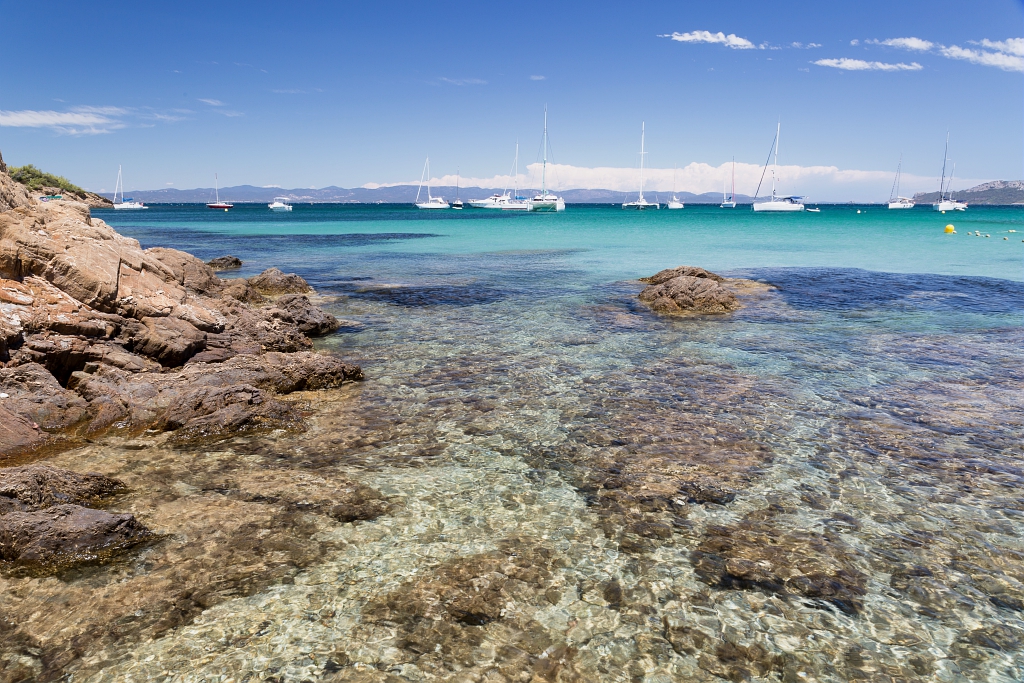 Super activité je recommande. Nous sommes allées à poquerolle et l'île est vraiment super belle avec une plage où l'eau est turquoise. Nous avons pu mettre nos masques et apercevoir des poissons et même des étoiles de mers. Surprise pour la fin nous avons pu voir des dauphins ! C'était génial"