Online booking
Timetable and tickets prices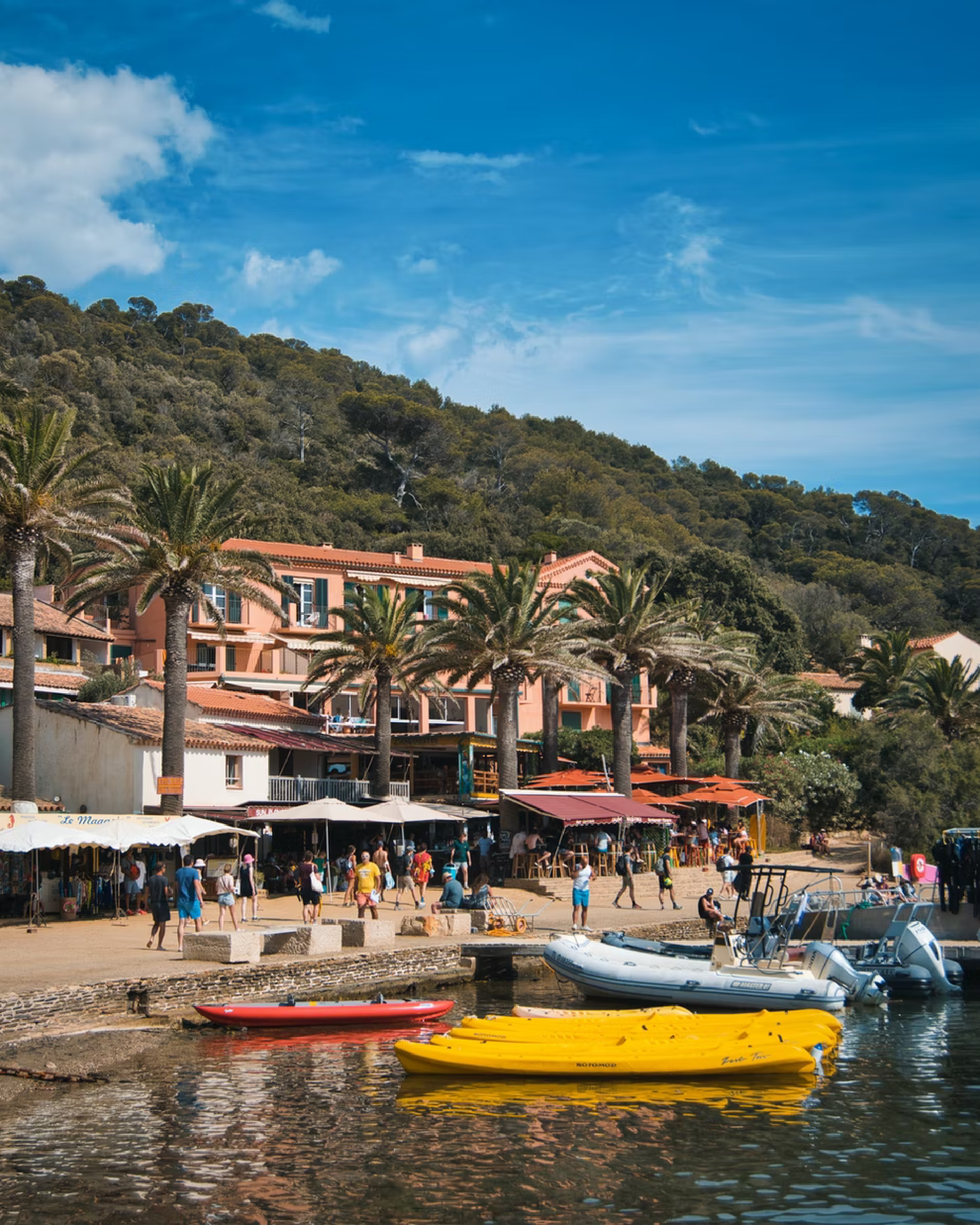 A day on Port-Cros Island - SEE YOU IN APRIL 2024
Port-Cros island is a National Park. Its distinctive characteristics are its hiking trails and by its underwater world.
This island is renowned for its unique fauna and flora. A few fishermen's houses, a small church and a castle surround the bay. Many viewpoints to discover.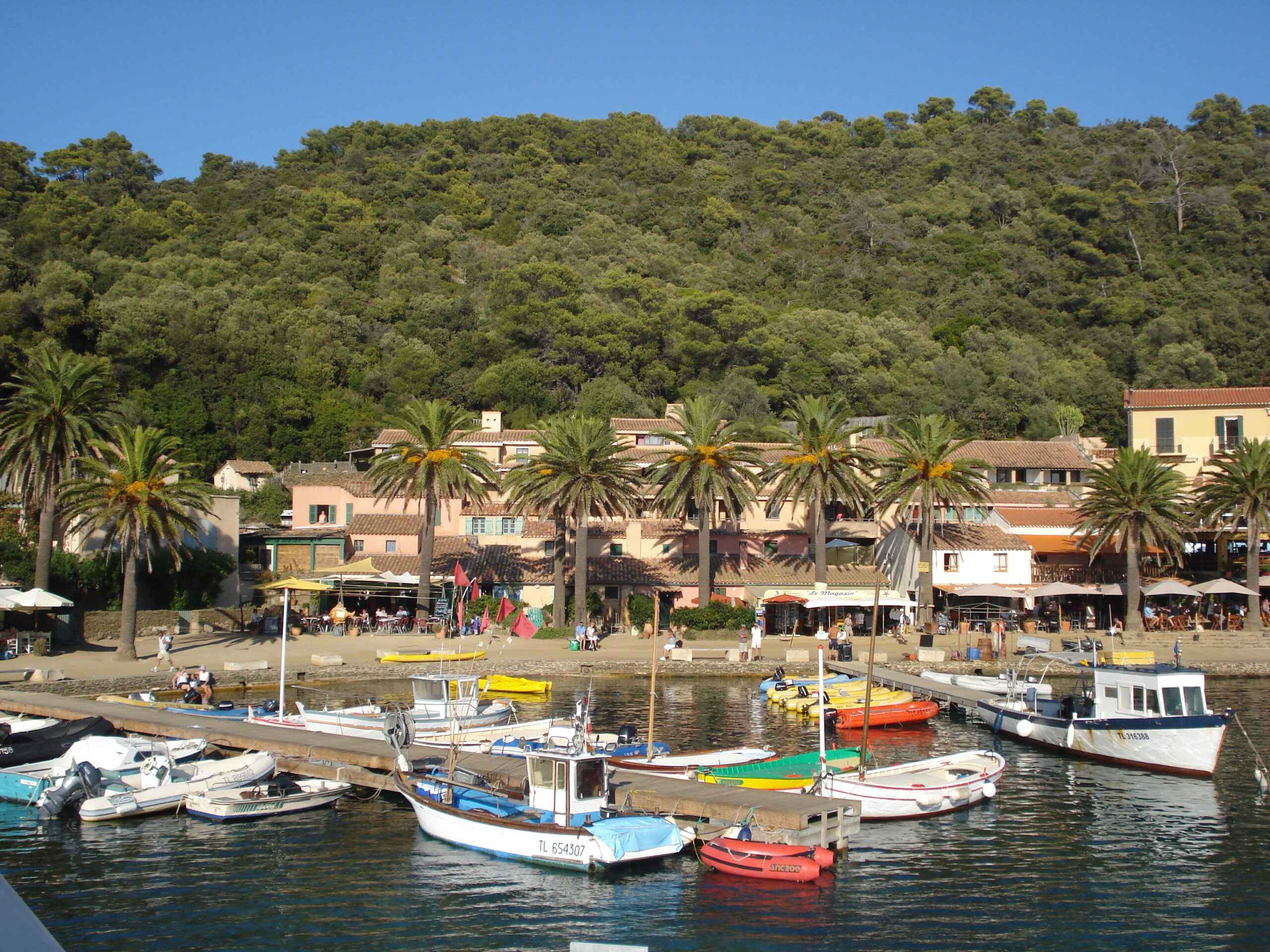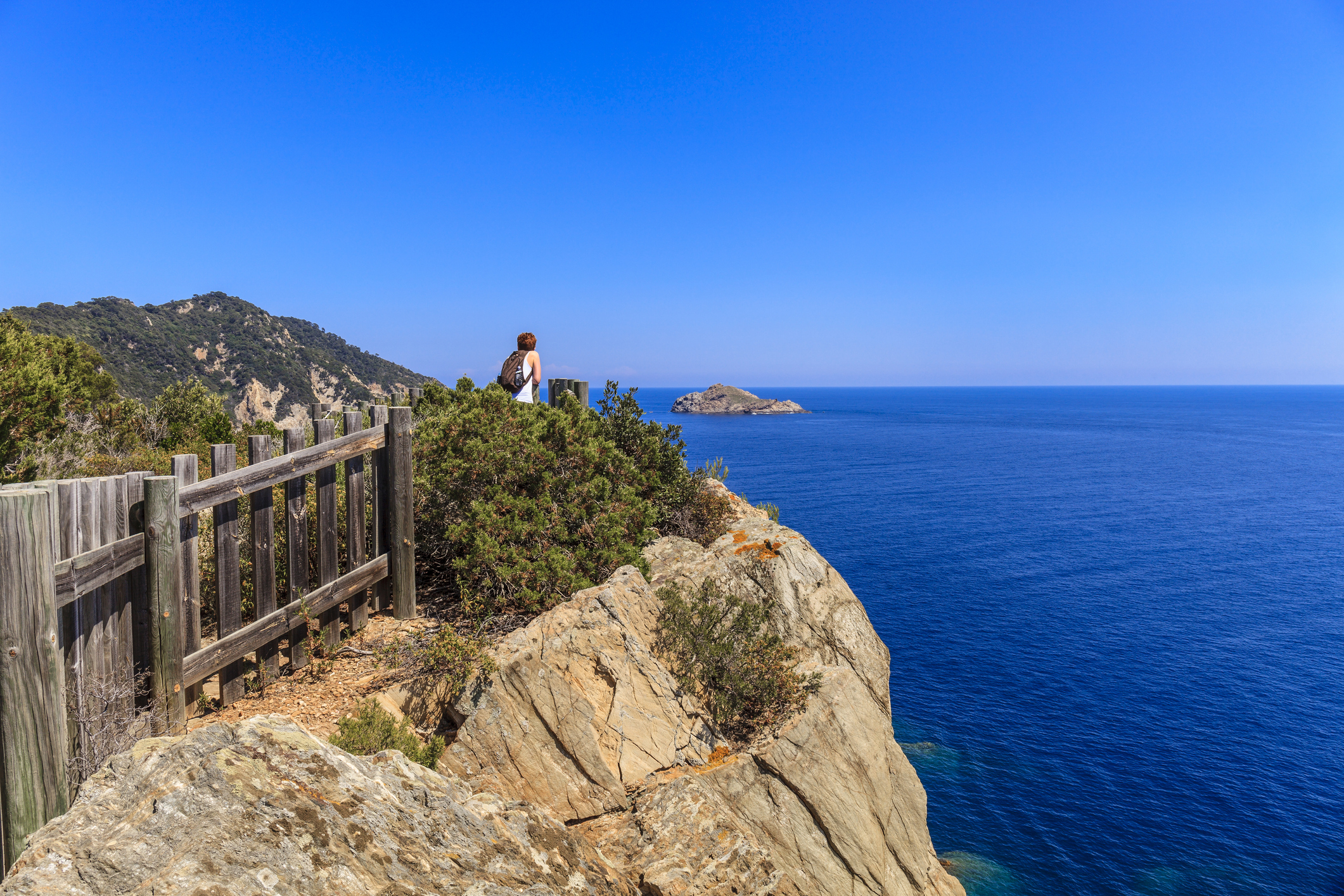 Travel time : 1h45 to 2h00
Stopover : 6h10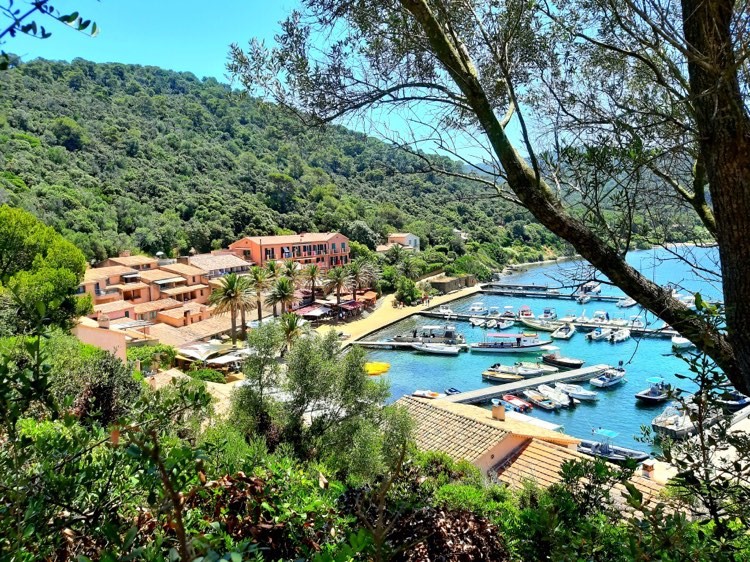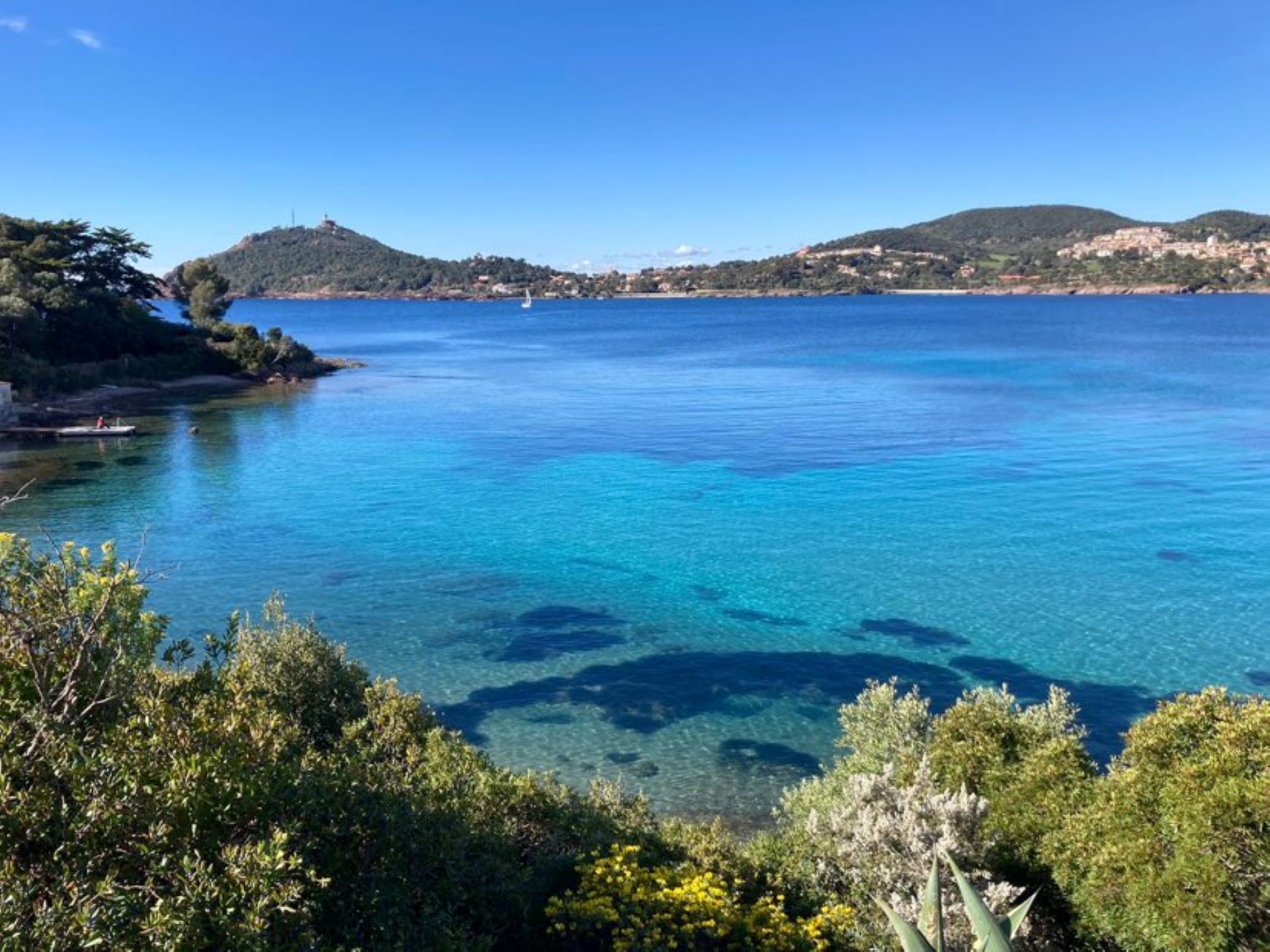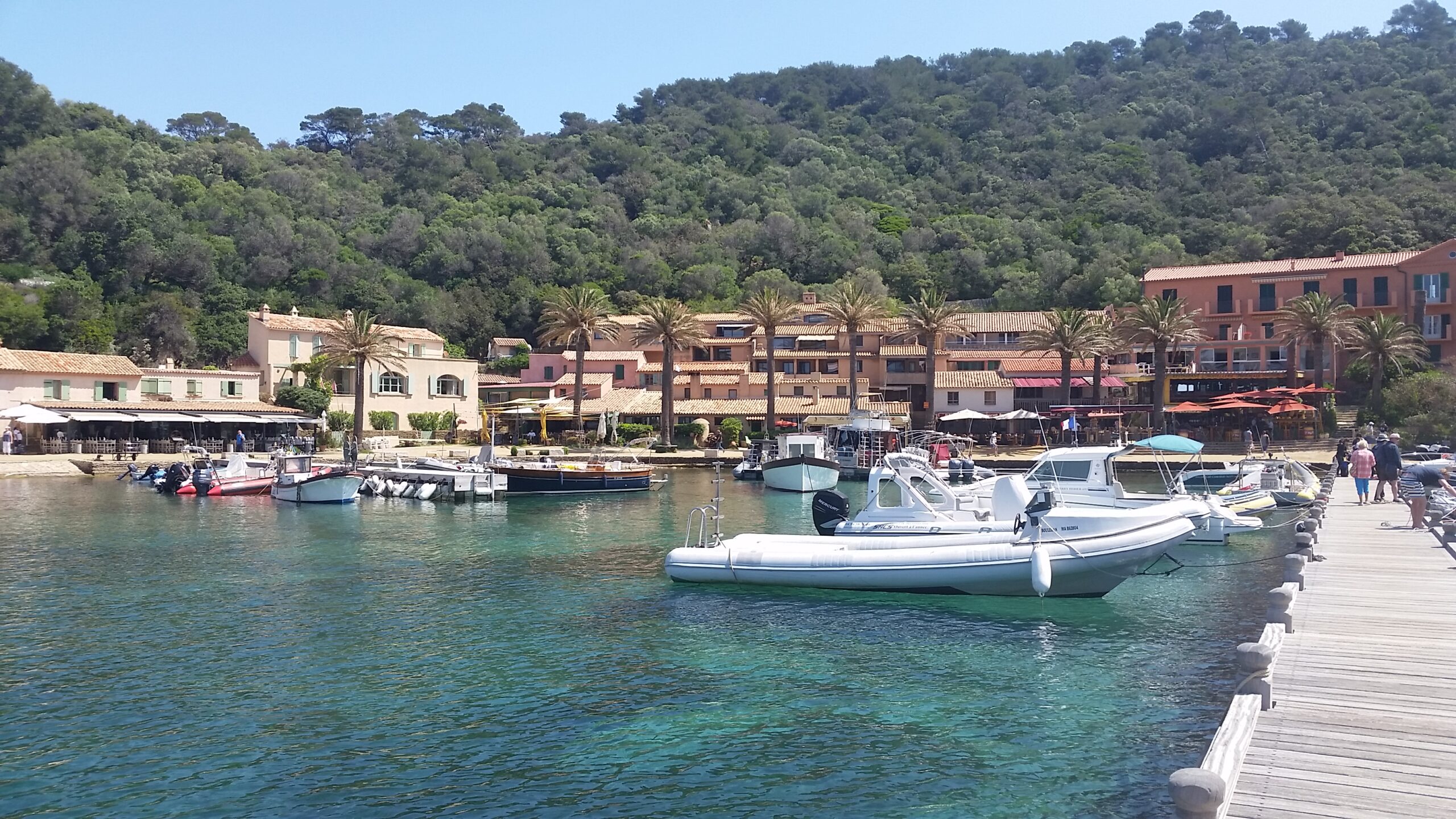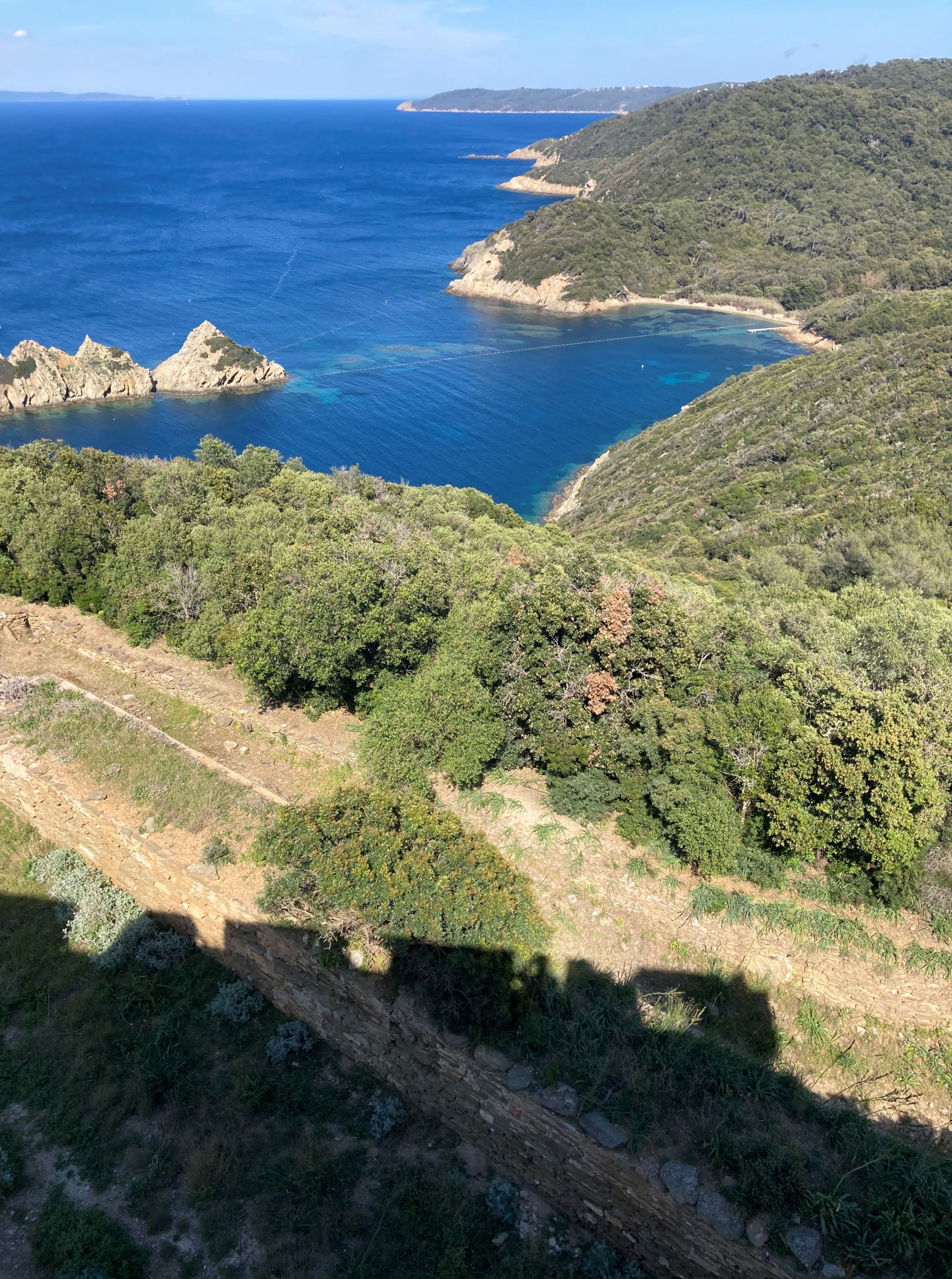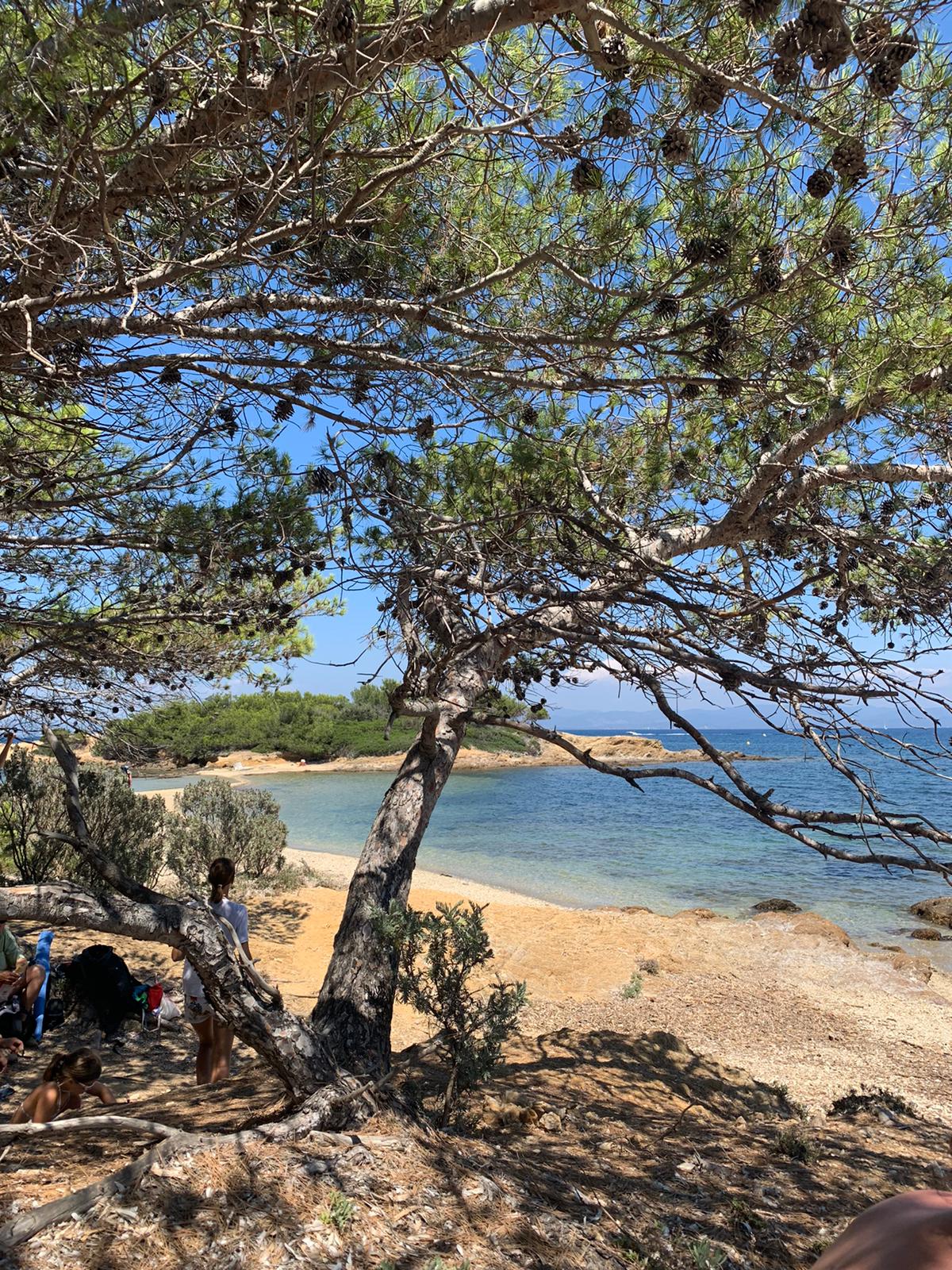 Recommendations
for your trip
Pushchairs are not accessible on the island
Dogs are not allowed on the island
Smoking is not allowed on the island.
Sneakers shoes recommended. Don't forget your hat, sunscreen, and your camera.


Food and drink possible on site (snack bars or restaurants)
In high winds, the islands may have reduced access as a precaution.
Many activities
to do on site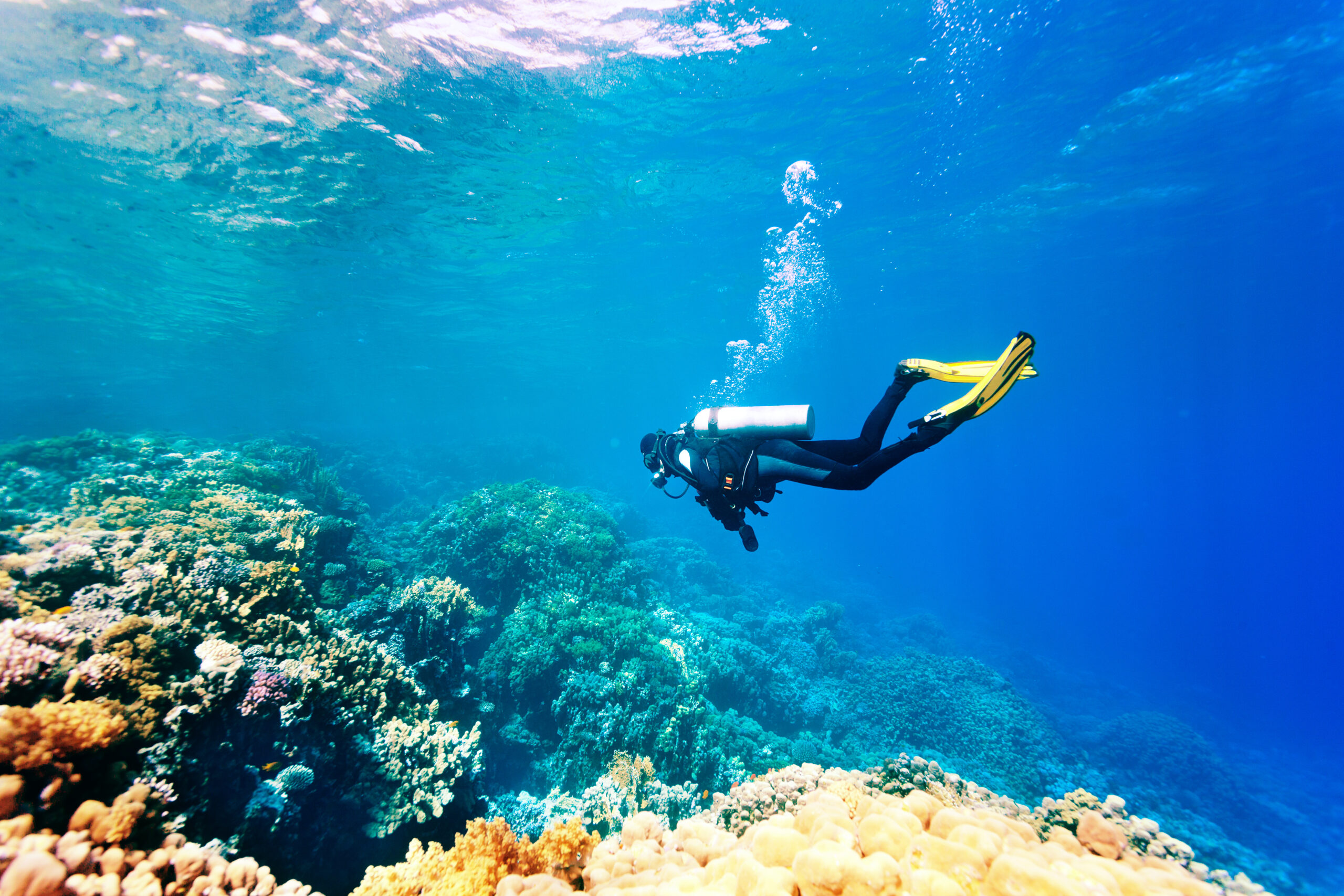 See more
Scuba diving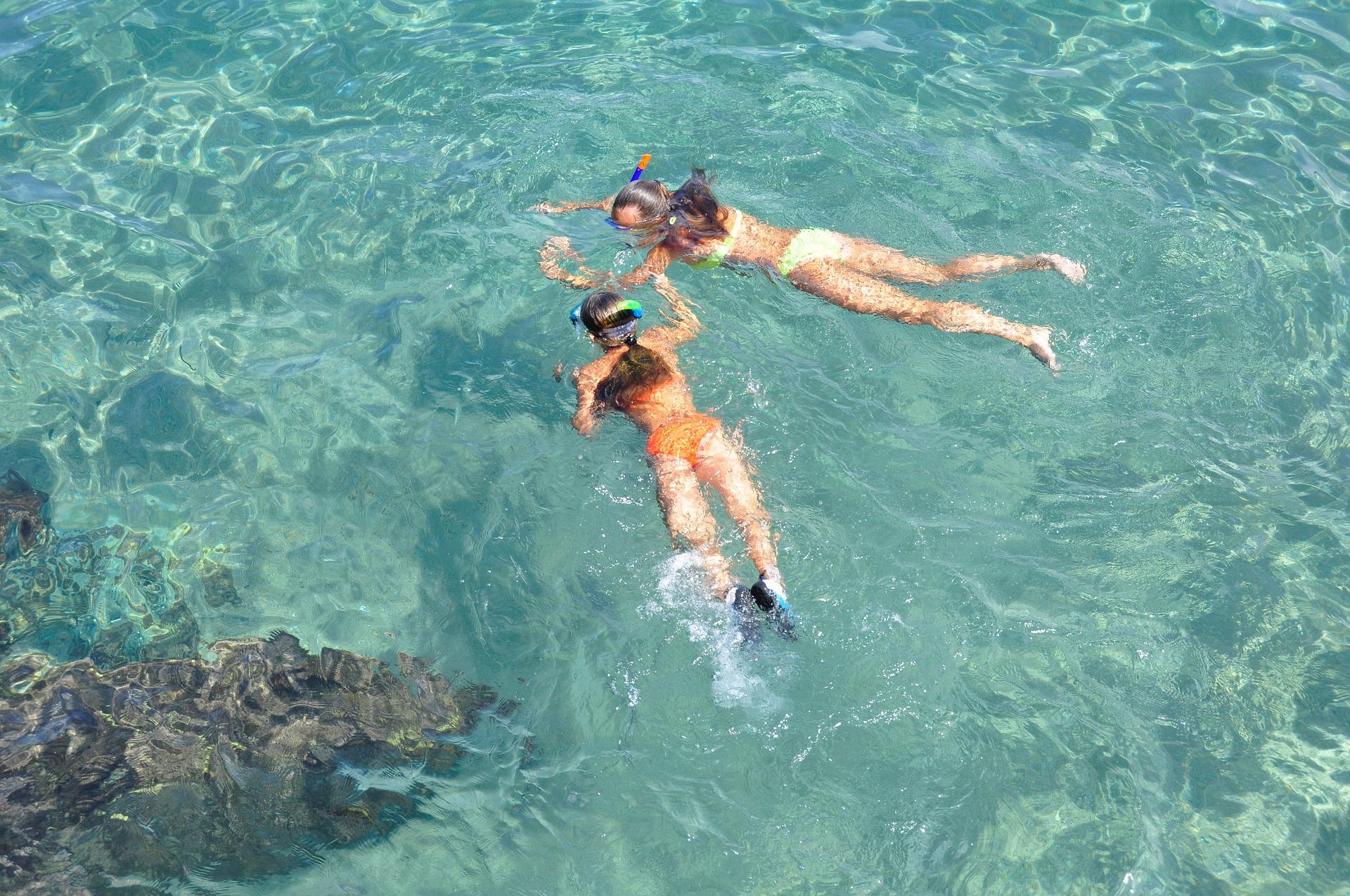 See more
Snorkeling and crystal water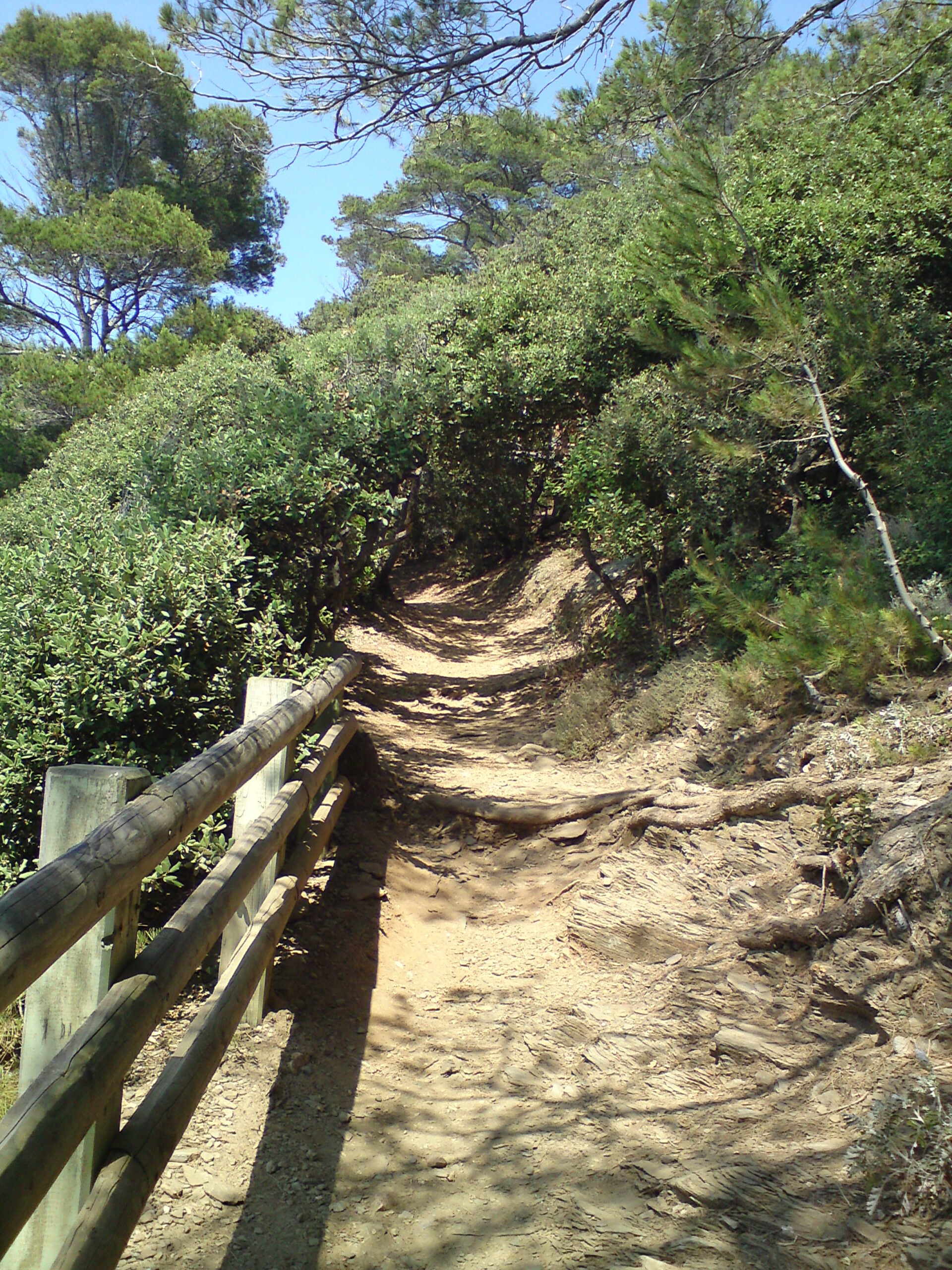 See more
Many trails to explore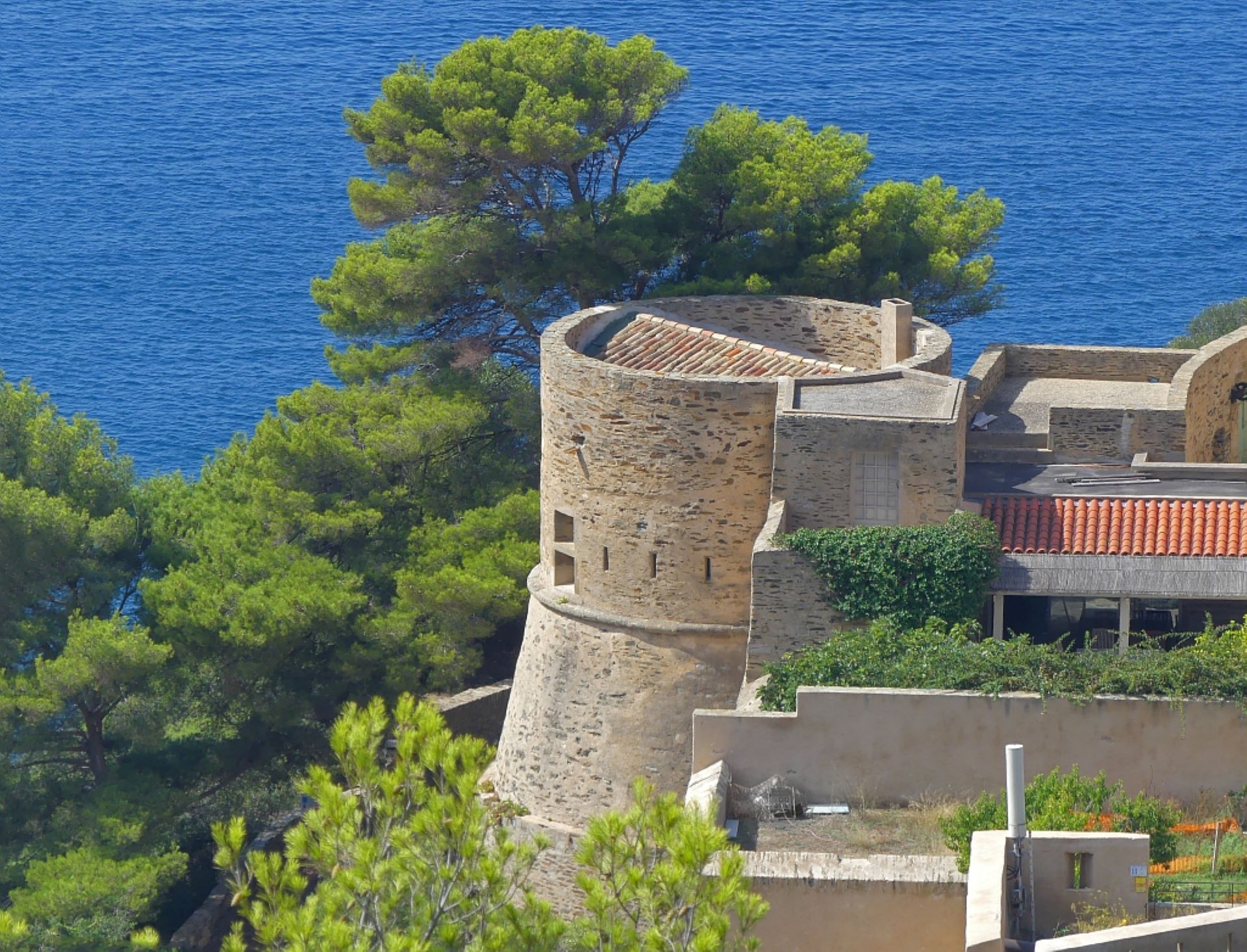 See more
Visit the Fort de l'Estissac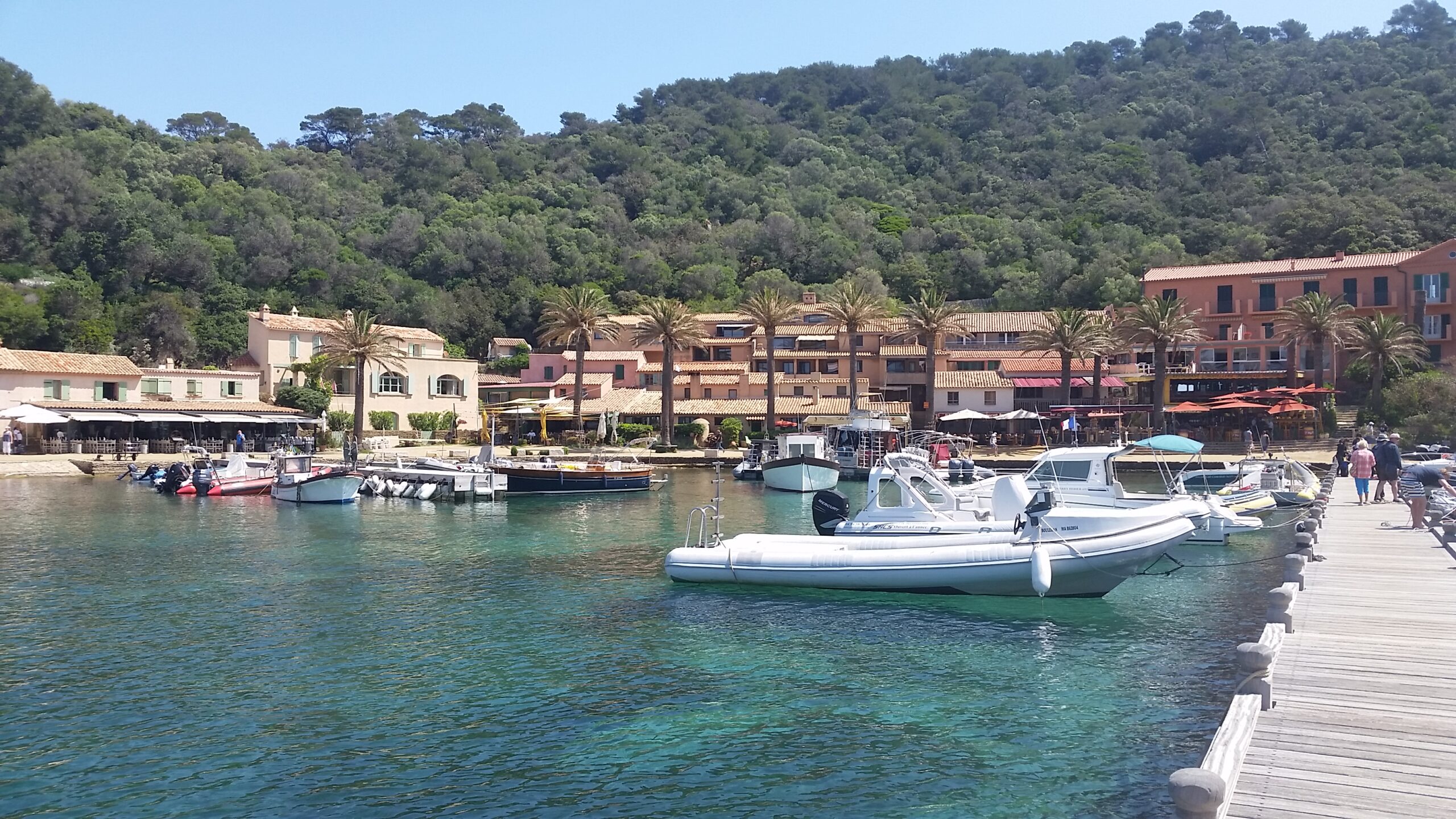 Super journée ! Cela vaut vraiment le coup !! l'île est tout simplement magnifique on en prend pleins les yeux. l'équipage au top durant le trajet à la dispo, nous explique ce que nous devons voir, avec des pointes d humour ! A faire et refaire!!! Merci"