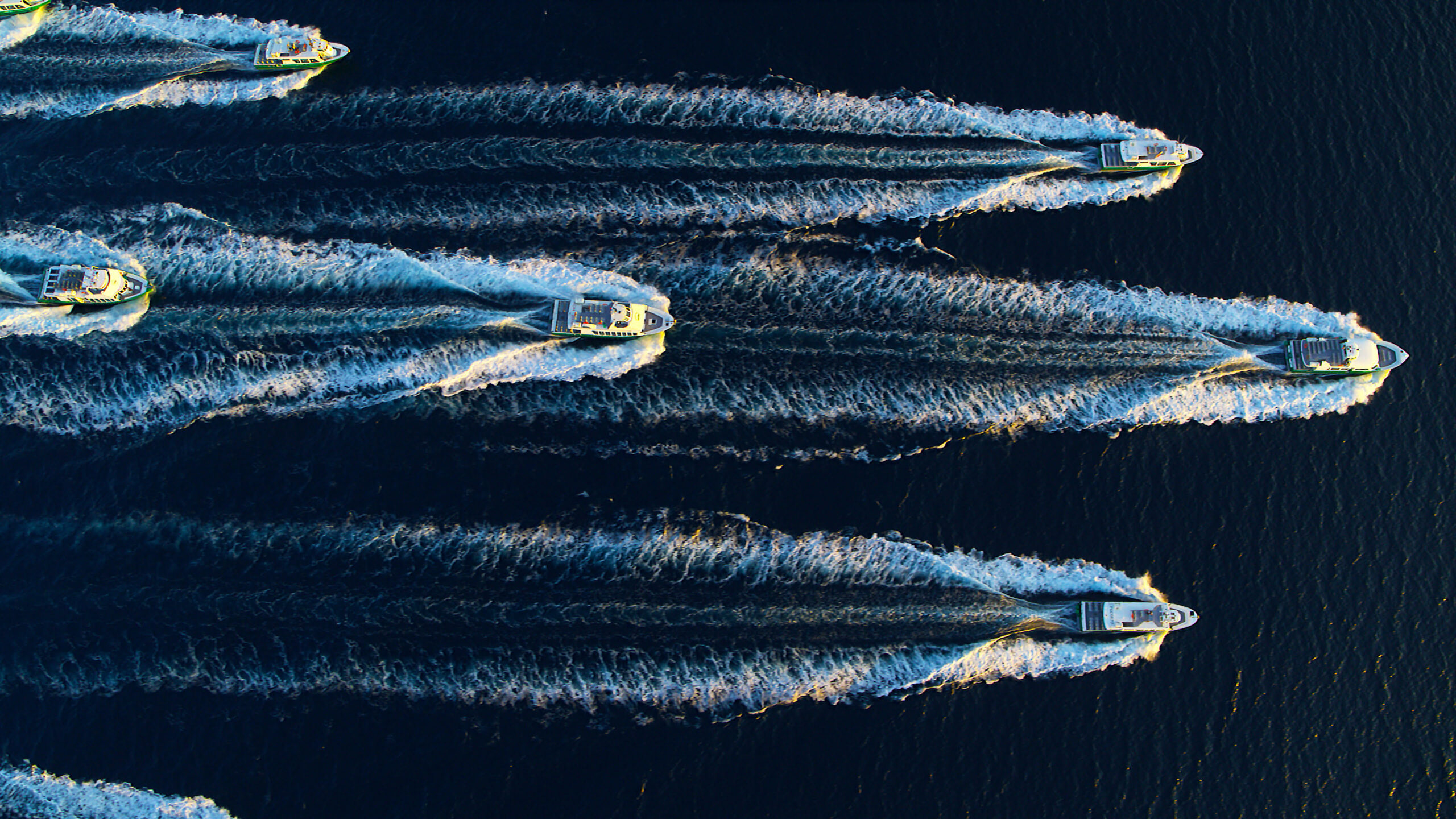 FAQ
Frequently asked questions
Find an answer to one of the frequently asked questions
In Sainte-Maxime : there are several car parks near the harbour of Sainte-Maxime. The nearest car park closed to our pier is the « Parking du Port ».
In les Issambres : the nearest car park of San Peire les Issambres port is free.
In Saint-Tropez : several car parks are possible, all paying. The largest is the « Nouveau Port » at the entrance of Saint-Tropez.
In Port-Grimaud : The paying car park in Port-Grimaud I is the most central. It is situated opposite the main entrance as you arrive in Port-Grimaud.
In Les Marines de Cogolin : several car parks possible, all paying, the most interesting is the large car park  located near restaurants beaches.

Are dogs allowed on board ?

Dogs on a leash are allowed an free on shuttle to Saint-Tropez.
On Port-Cros and Porquerolles islands, acces dog is limited at the harbour only.

It is necessary to book a shuttle to Saint-Tropez or a excursion ?

For any shuttle to Saint-Tropez, it is recommanded to book on line.  Tickets can not be sold in advance in our sale points except on the day of departure.
For shuttles departing from Sainte-Maxime, the hourly frequence being very regular, ticket can be buy the same day ou the day before.
For any excursion, it is strongly recommanded to book on line.

How long is my ticket valid ?

Tickets are valid on the day of the date and time indicated on the ticket.

Is my ticket refundable ?

Tickets book on line or in stores cannot be refundable, exchanged or modified.

What does OPEN shuttle mean ?

OPEN shuttle mean that you can leave and come back at any time according to posted times.
By booking online, there is no time selection to be made. Just click on "book online"

What payment are accepted ?

We accept :

Cash
Debit card (except AMEX)

Are wheelchair accepted on board ?

Manuel wheelchair acces only for people with reduced mobility, whitin the limit of 2 wheelchairs maximum not exceeding the dimensions of 80cm.

Are bicycles allowed on board ?

Bicycles are admitted (except Tuesday and Saturday morning), chargeable and limited on board, depending of number of people. Only the captain is authorized to accept bikes.
Prices per bike : 3€ one way and 6 € back and forth.

Are there toilets on board ?

Our boats are equipped with toilets.