Online booking
Timetable and tickets prices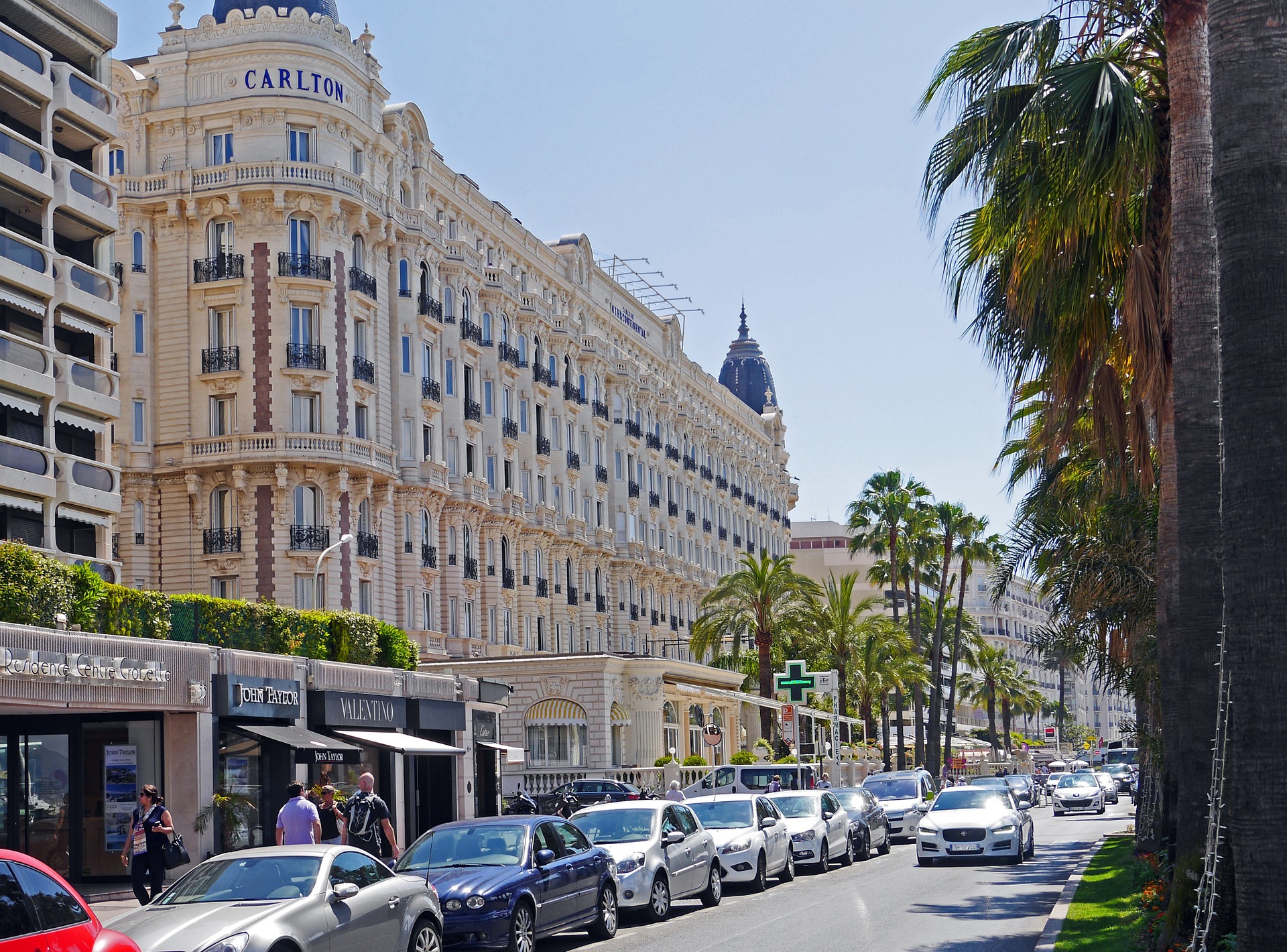 Day Trip
Spend a few hours visiting Cannes, its streets, its shops without forgetting the fabulous Croisette before reaching Sainte-Marguerite island. Then enjoy wallking throug the fragrant paths and swim in one of the coves.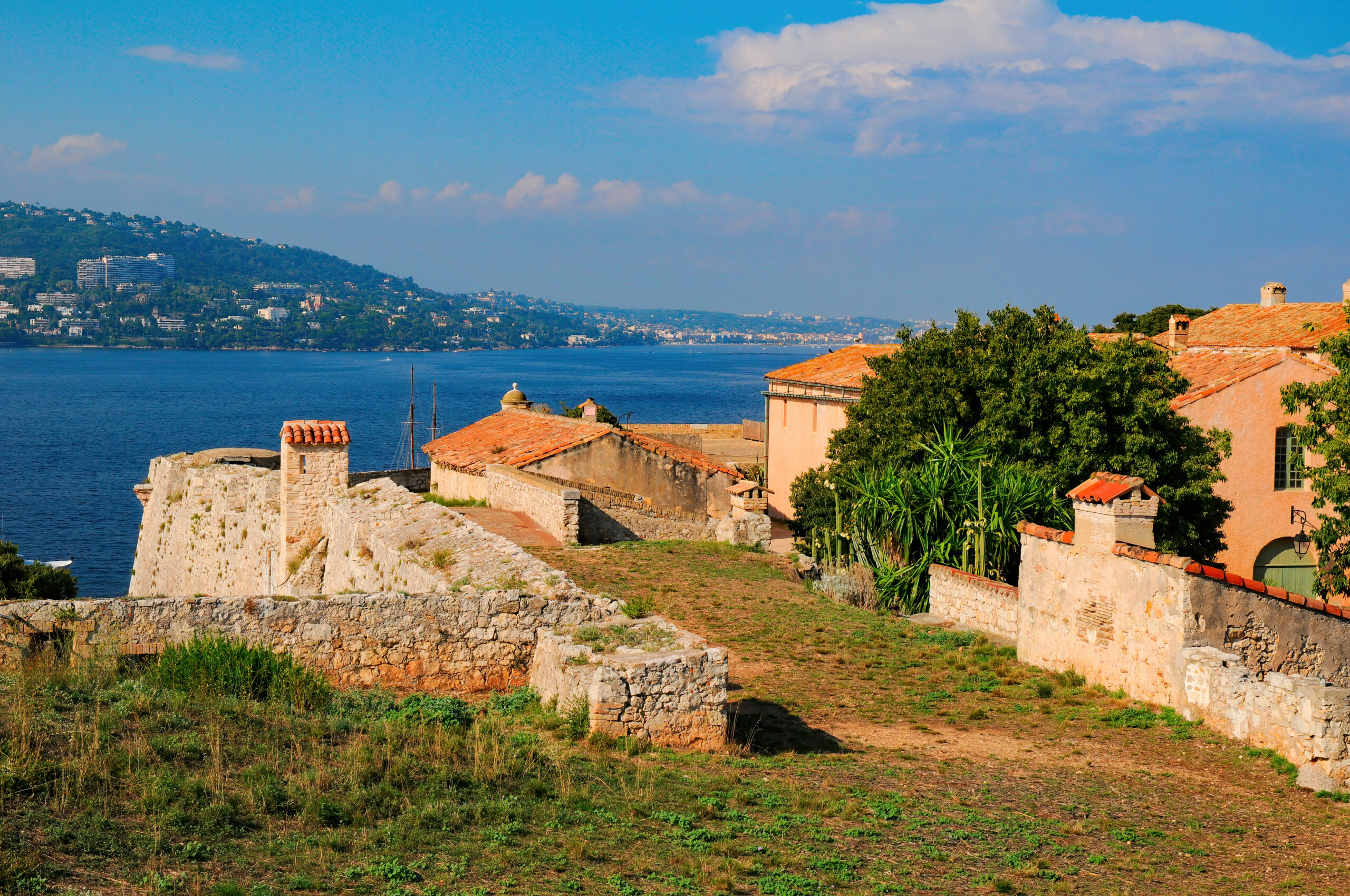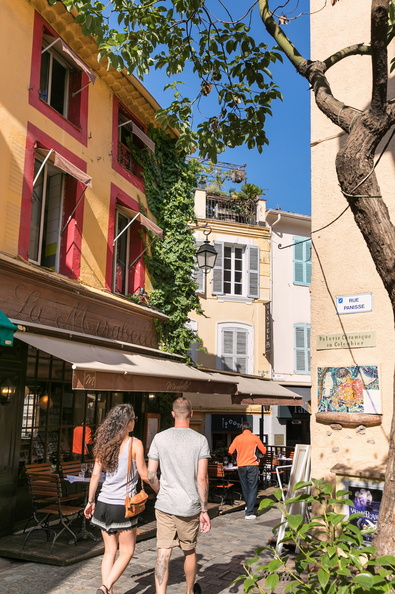 After a stopover in Cannes, discover the charm of Sainte-Marguerite island surrounded by a forest of Eucalyptus and Aleppo pines. This island has many assets. Exceptional natural heritage !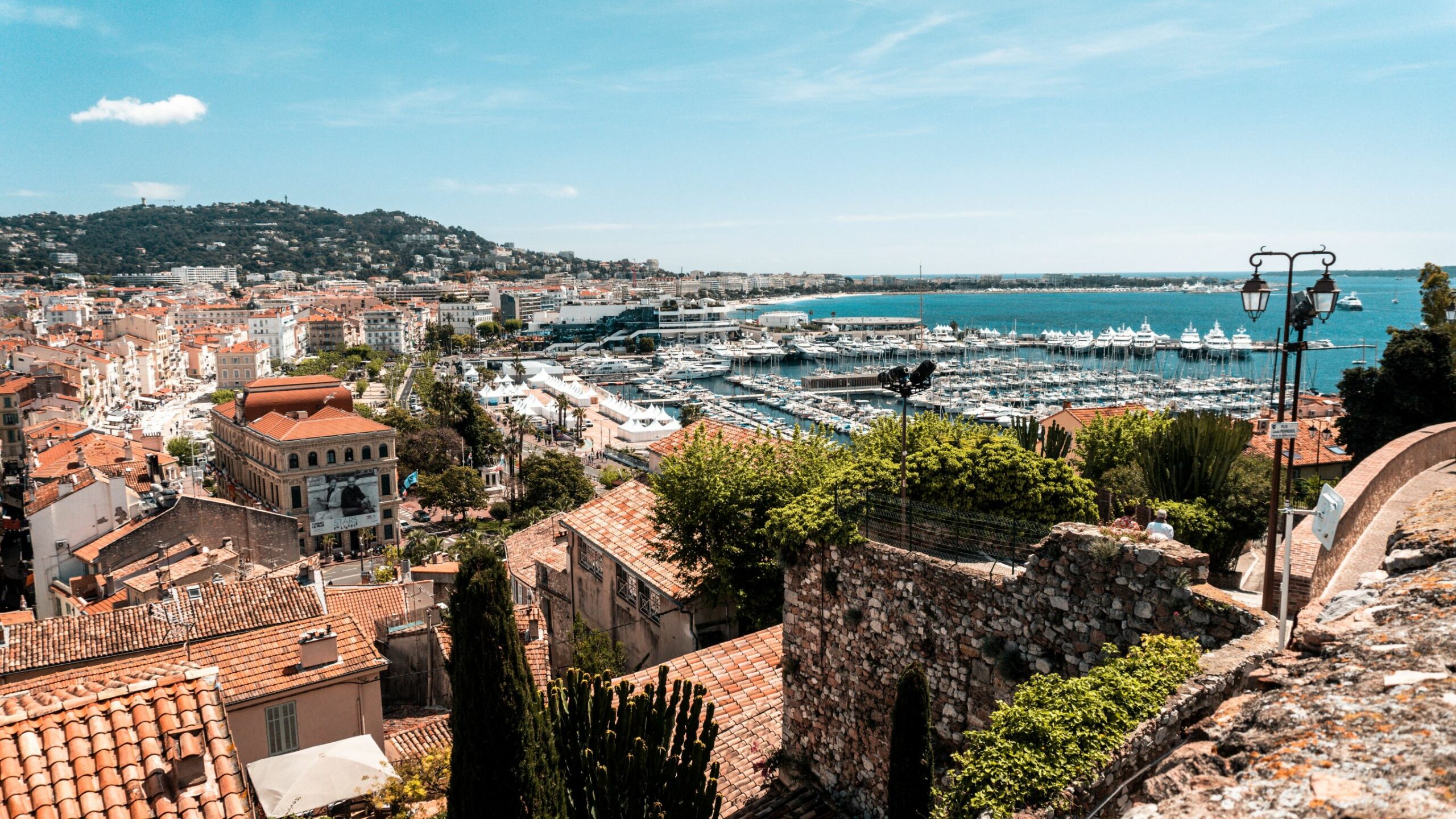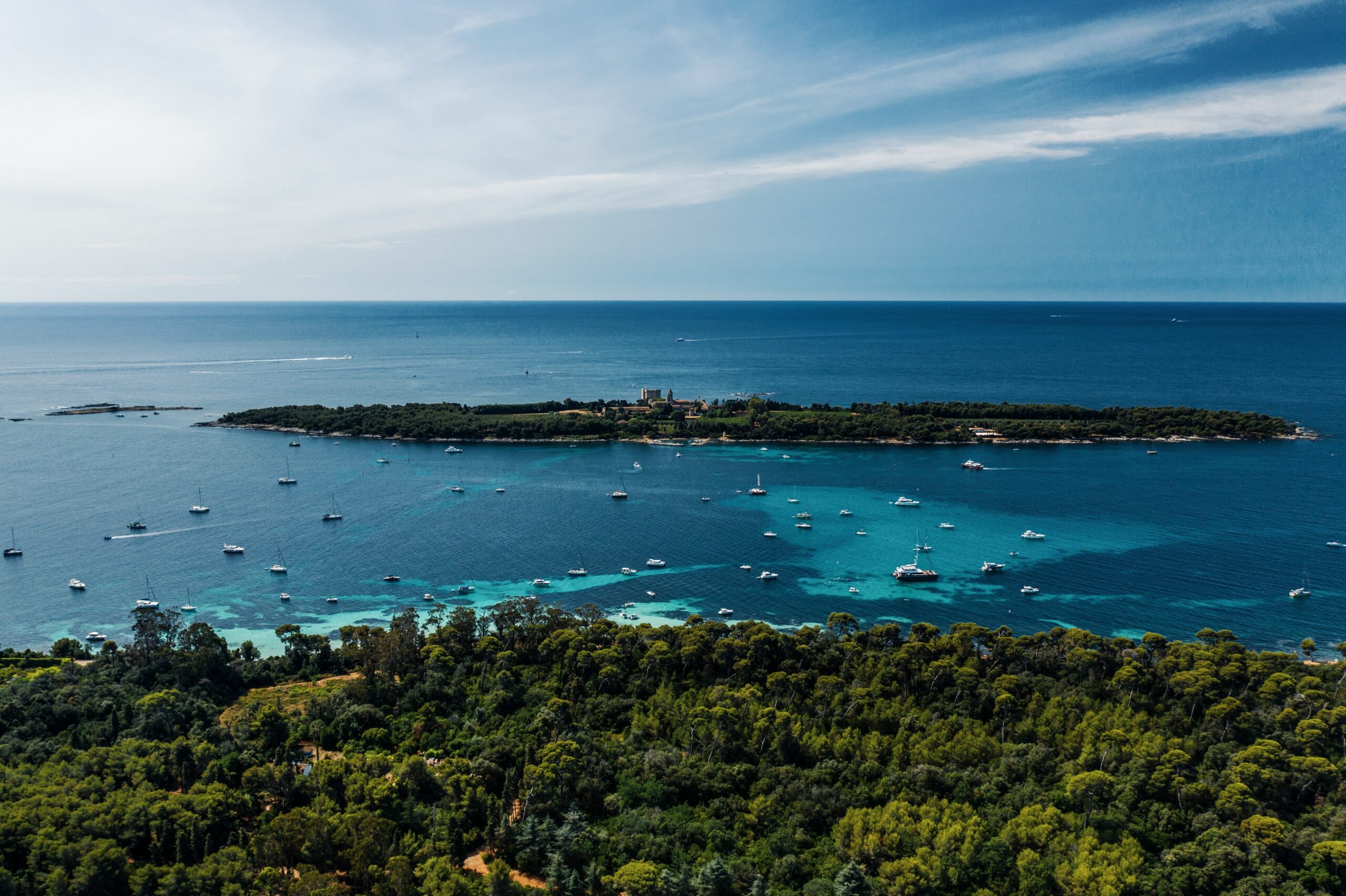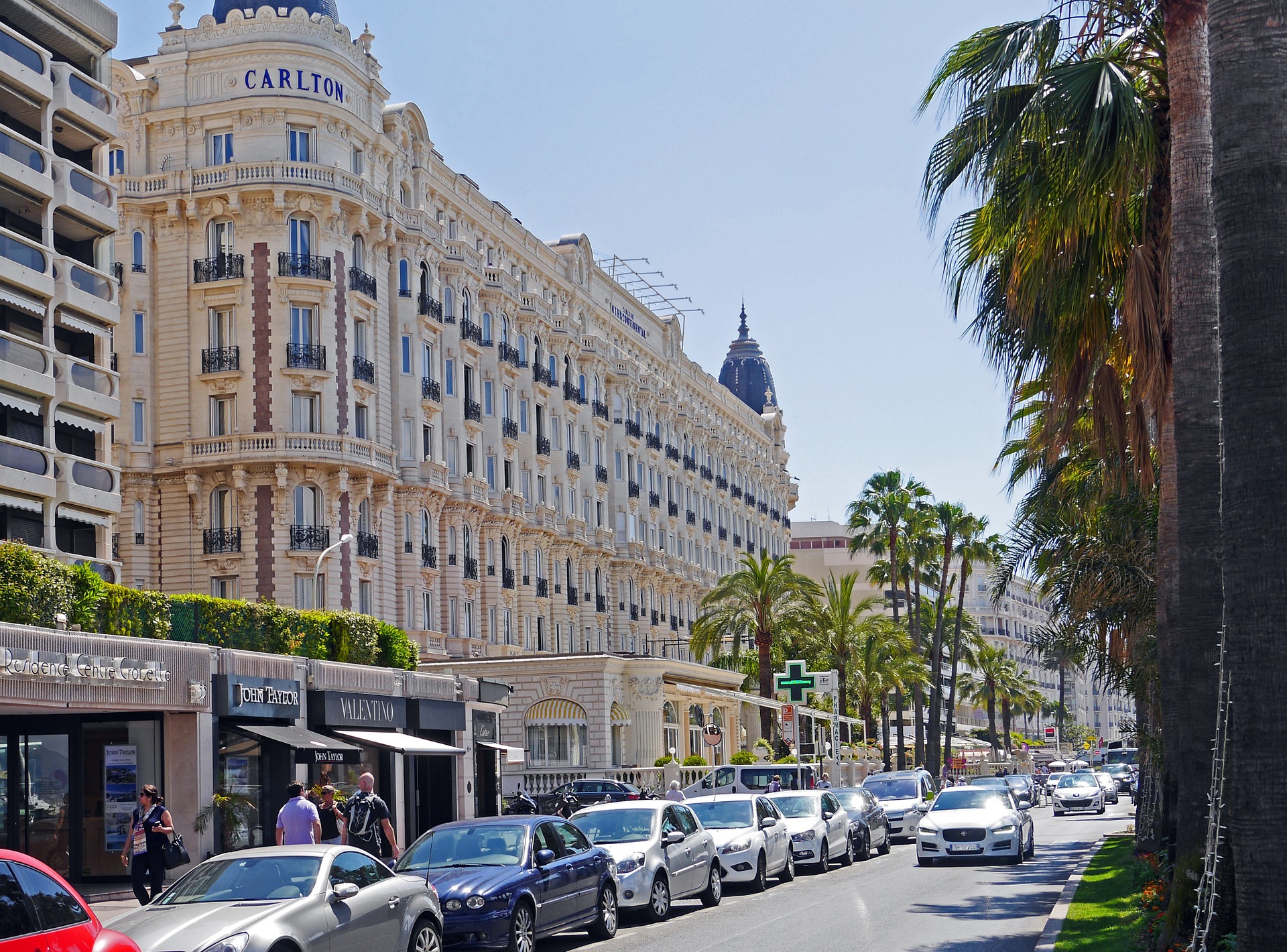 Stopover in Cannes : 2h45
Stopover on Ste-Marguerite Island : 3h15
Travel time : between 1h15 to 2h10 (depending on departure port)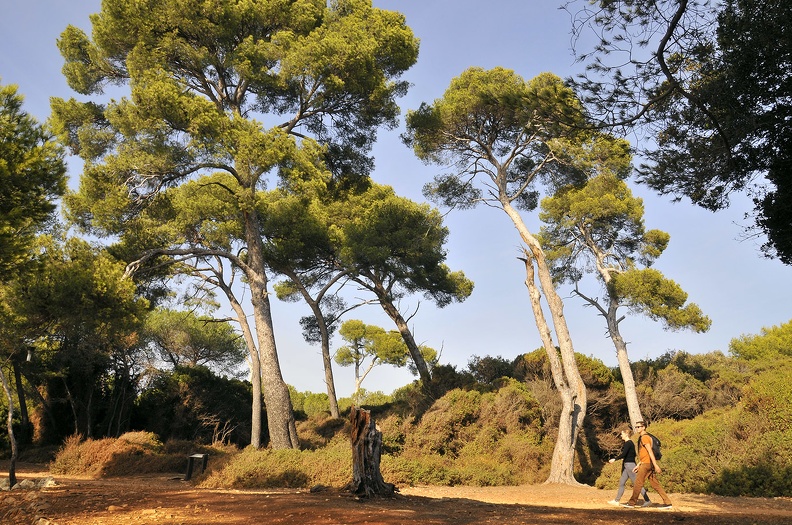 Recommendations  for your trip
Dogs are allowed on Sainte-Marguerite Island
Pushchairs are accessible on Sainte-Marguerite Island
Food and drink possible on site (snack or restaurant).
Many activities to do on site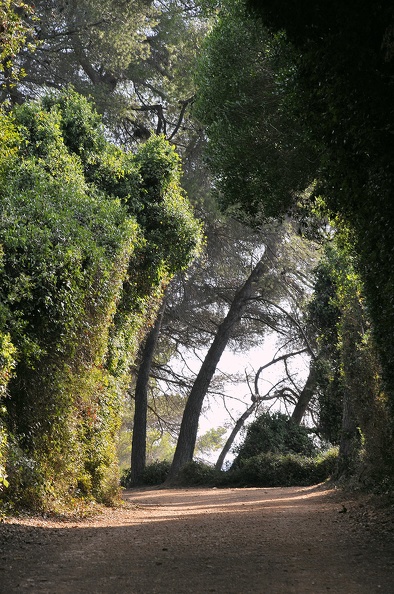 See more
Walking along the alleys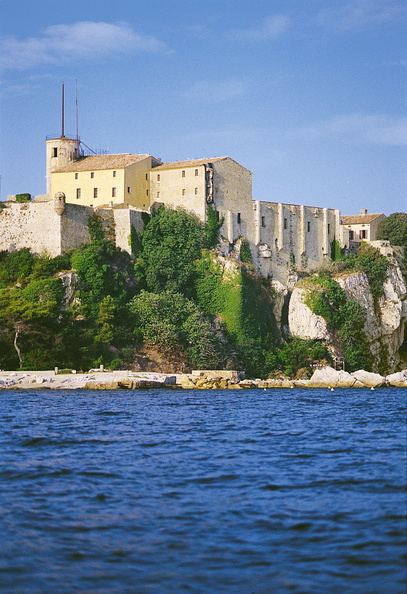 See more
Visit the Sea Museum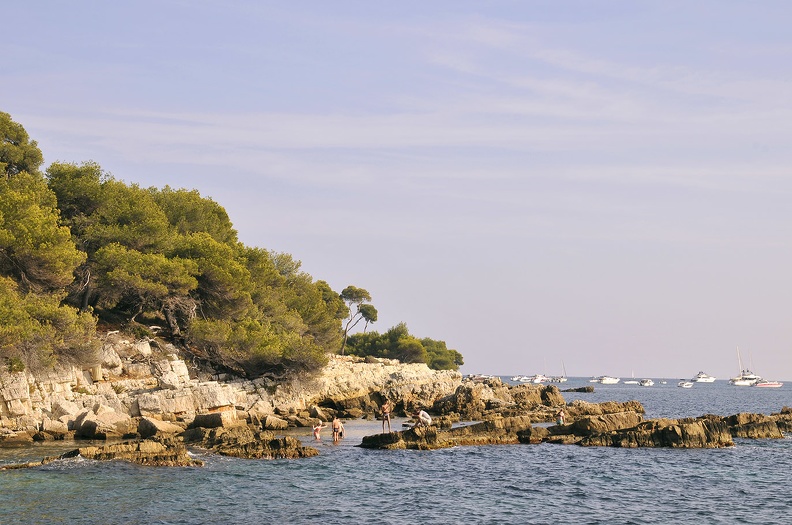 See more
Swimming in the coves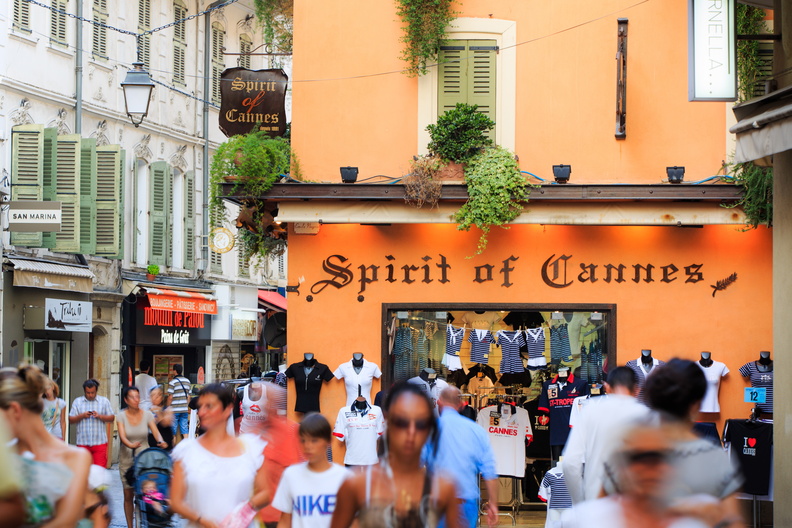 See more
Visit the historical old town of Cannes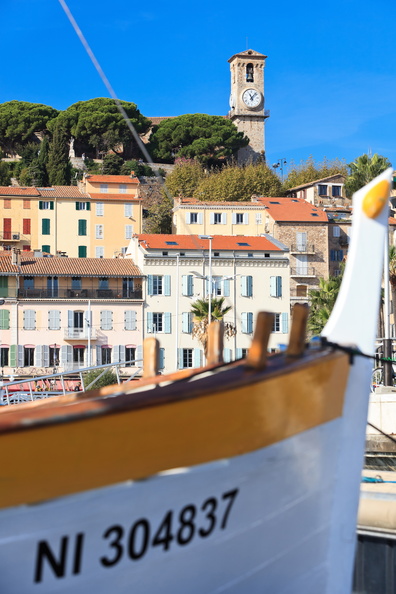 See more
Discover the port of Cannes and its Yachts