Online booking
Timetable and tickets prices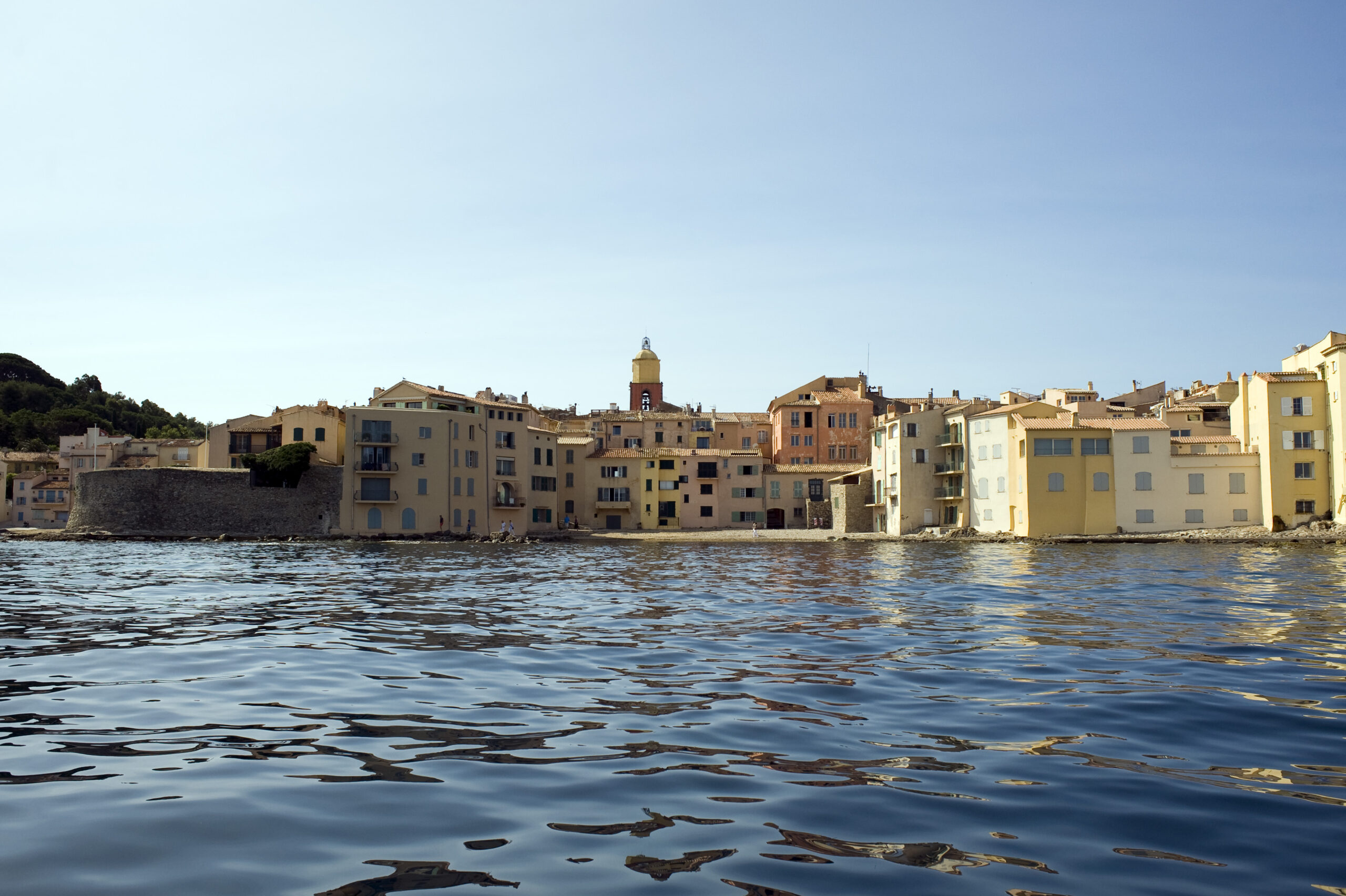 Visit of the Bay of Canoubiers
Just like painters and writers come and admire this privileged site inhabited by the richest. After entering the history of Saint-Tropez, you may stop in the village as long as you want.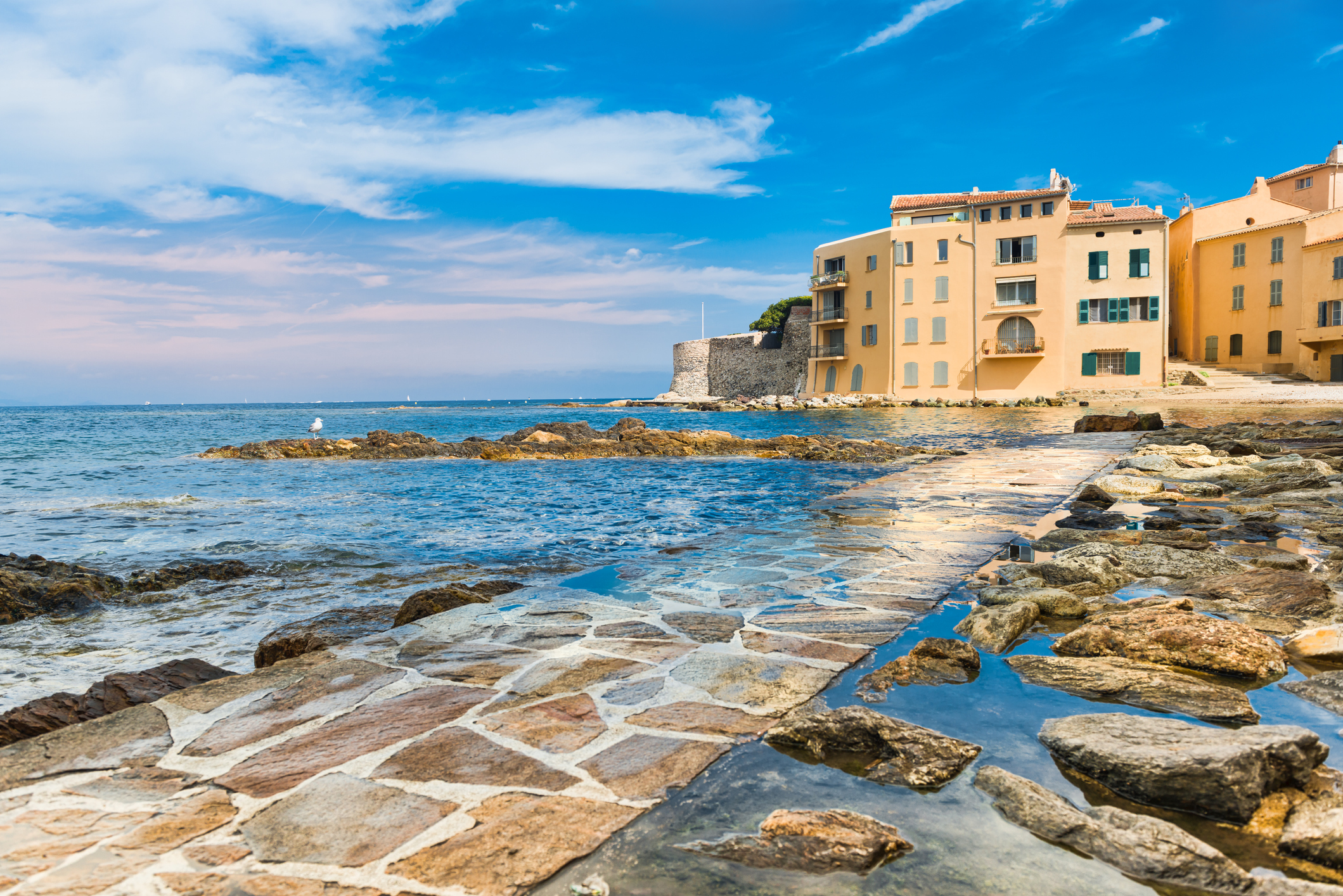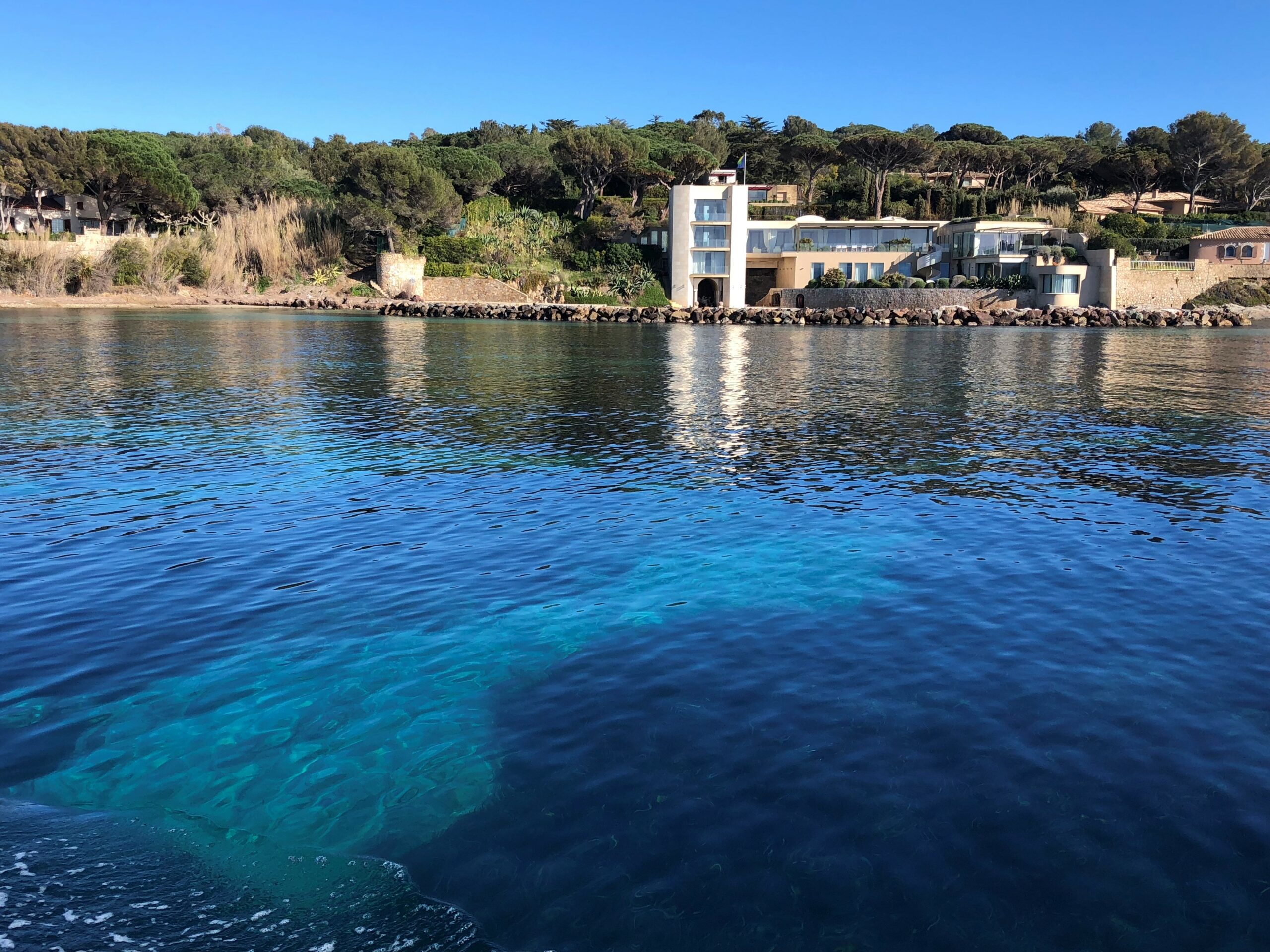 Possibility of extra departure during the day - Please contact us or ask our hostess in St-Tropez office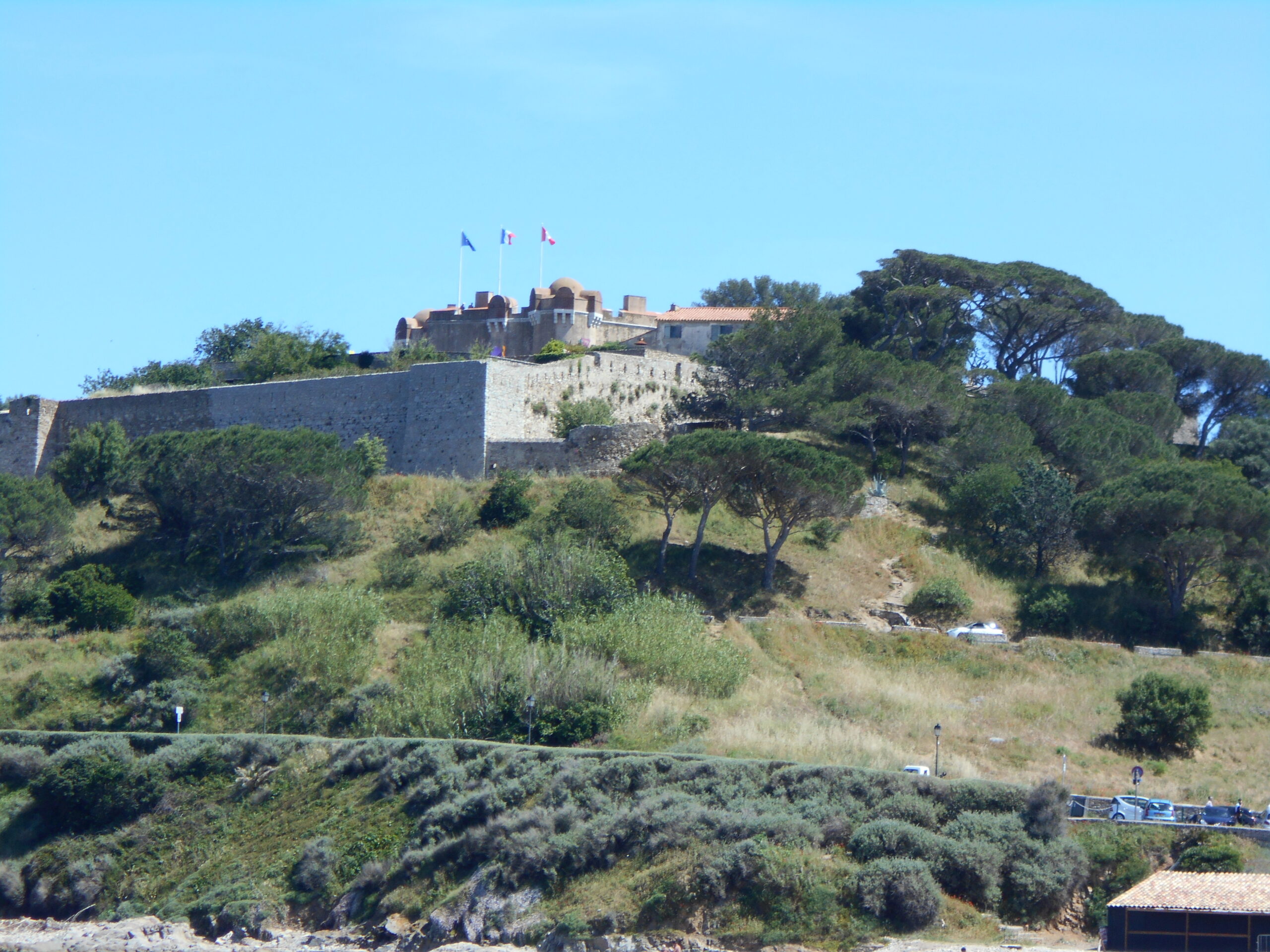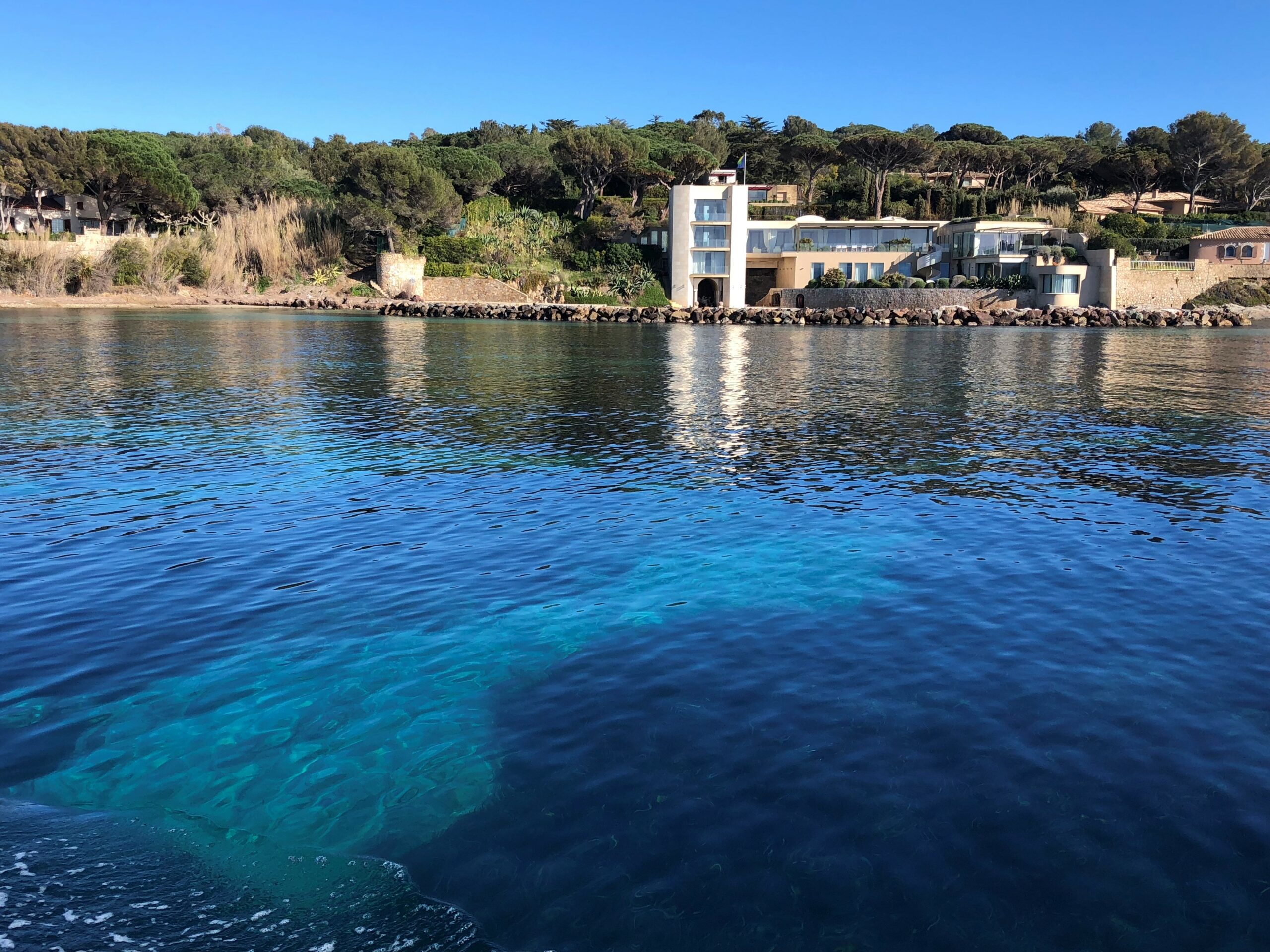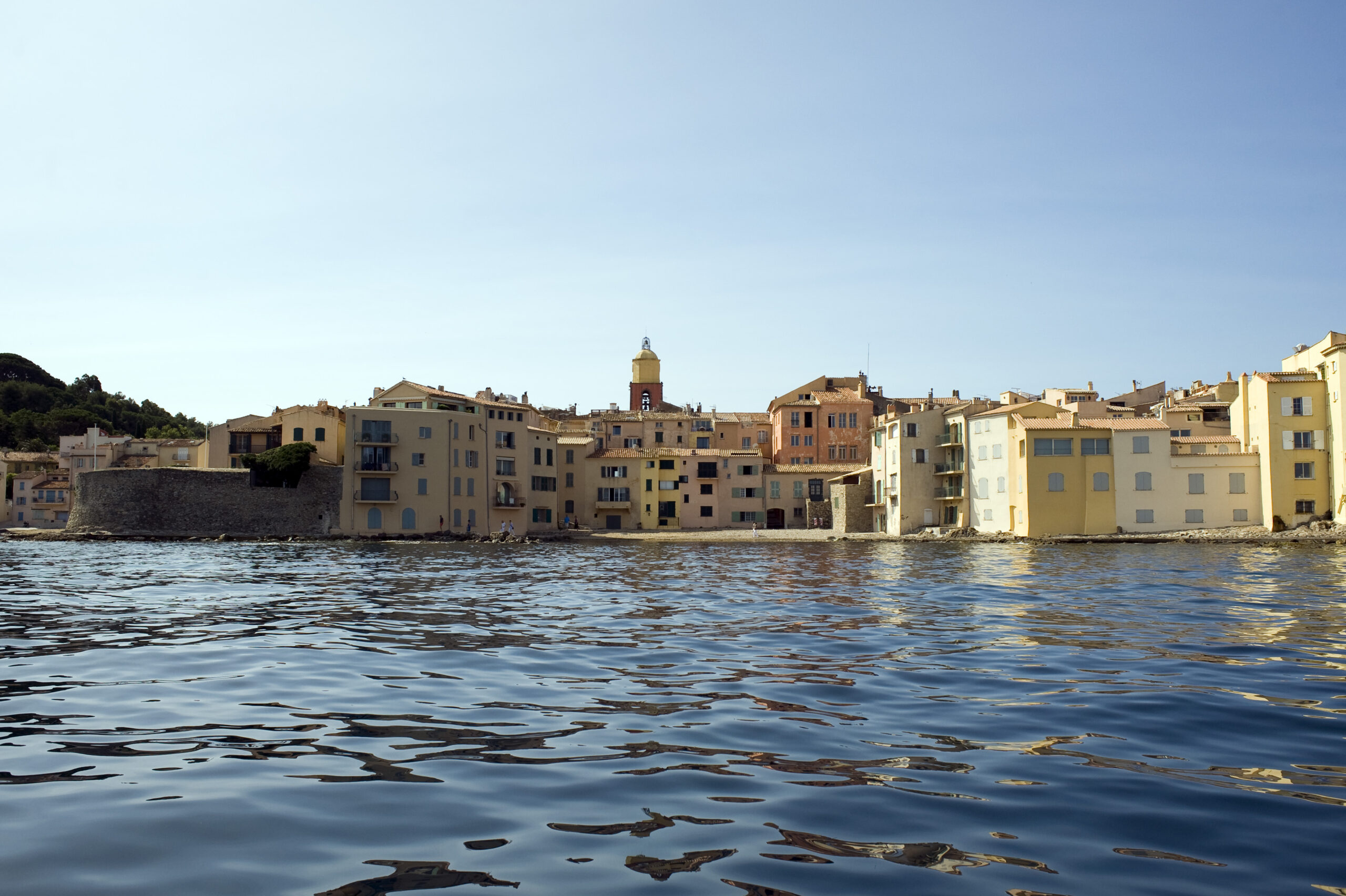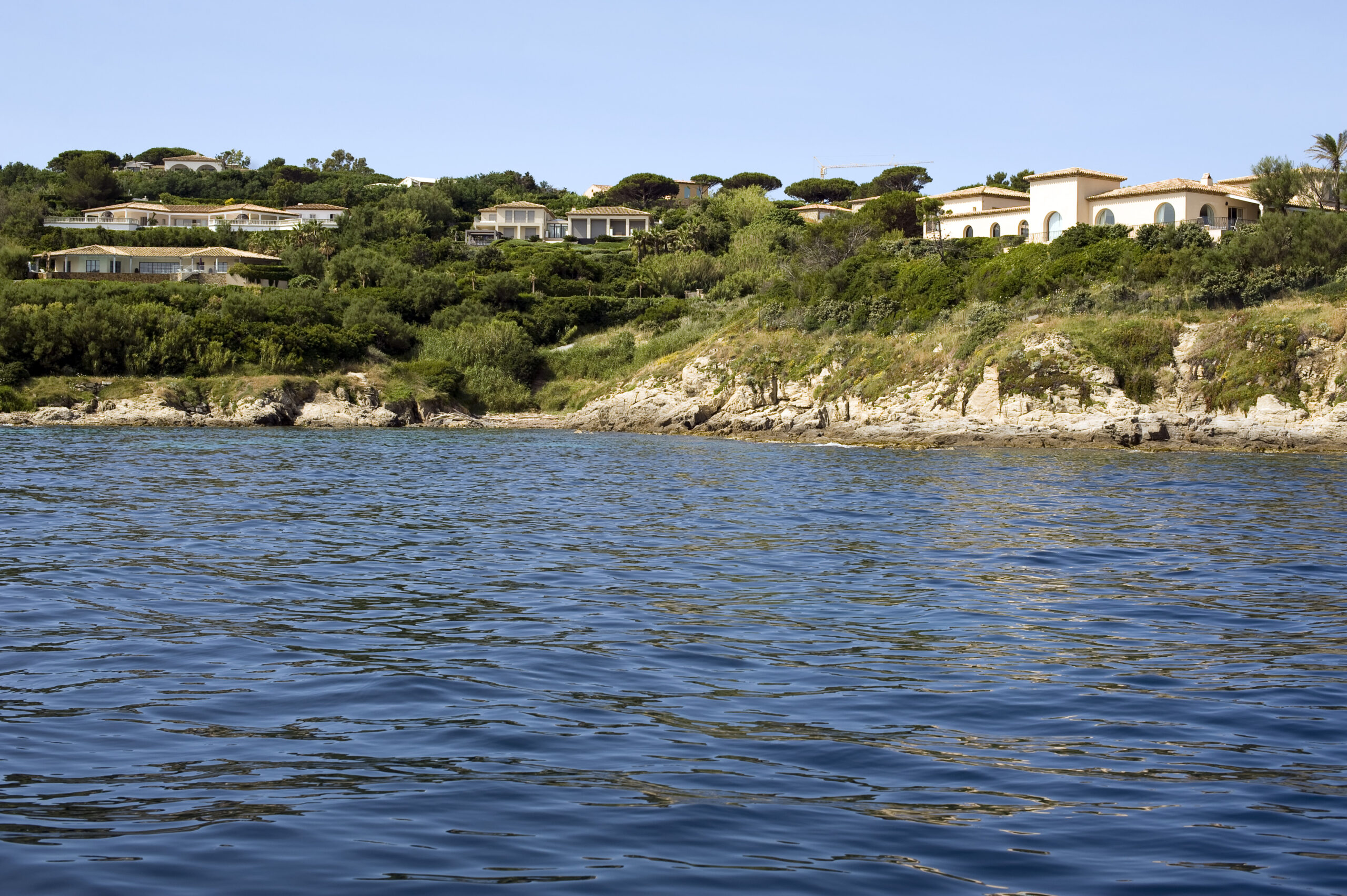 After visiting the Bay by the sea, you will enjoy a stopover in St-Tropez, walk along the harbour to see all this luxury yachts then visit the old village, the streets, the Cidatel,..There is always many things to do and visit in the mithycal village !
Many activities 
to do on spot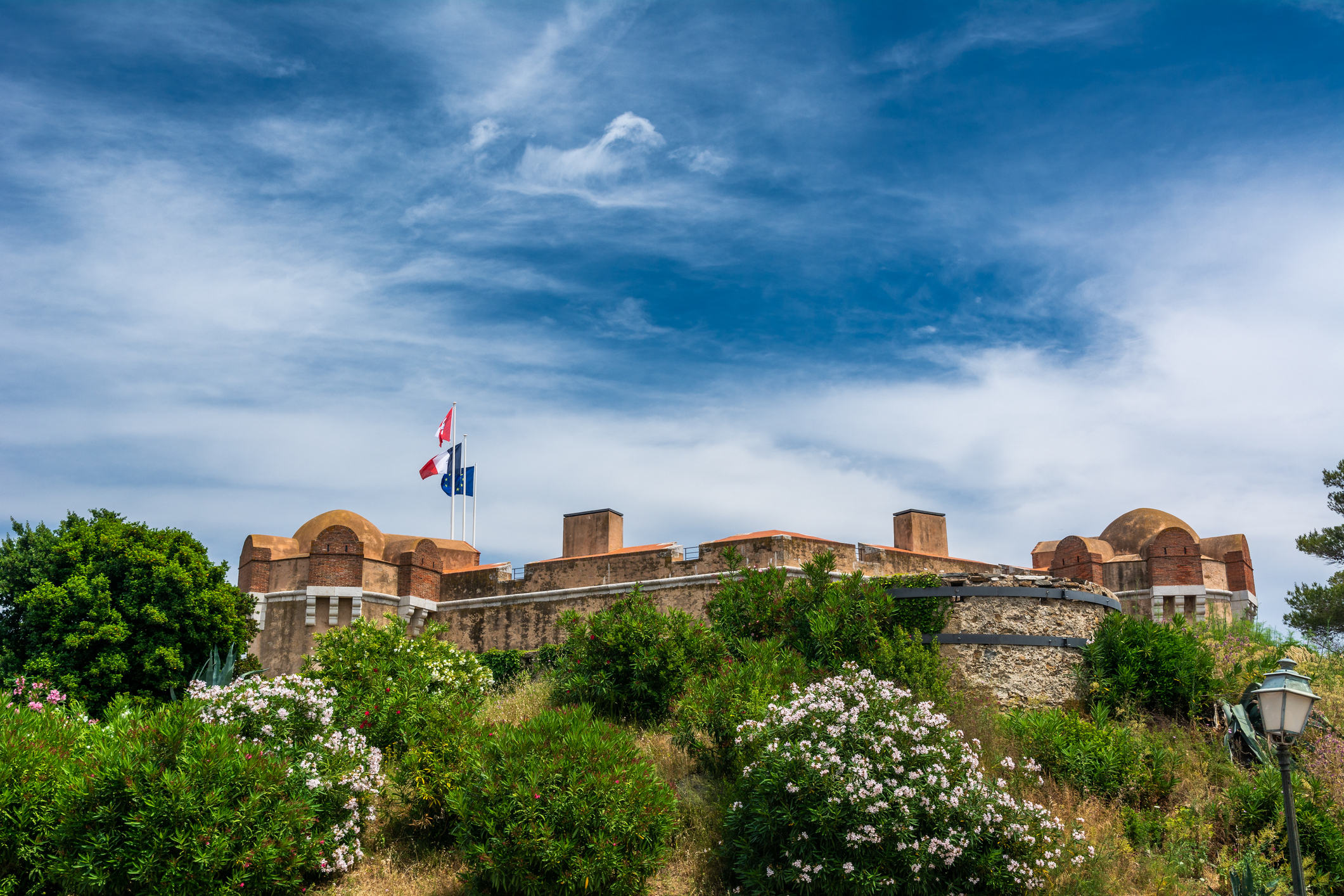 See more
Visit the Citadelle and its the Marin Museum
See more
Shopping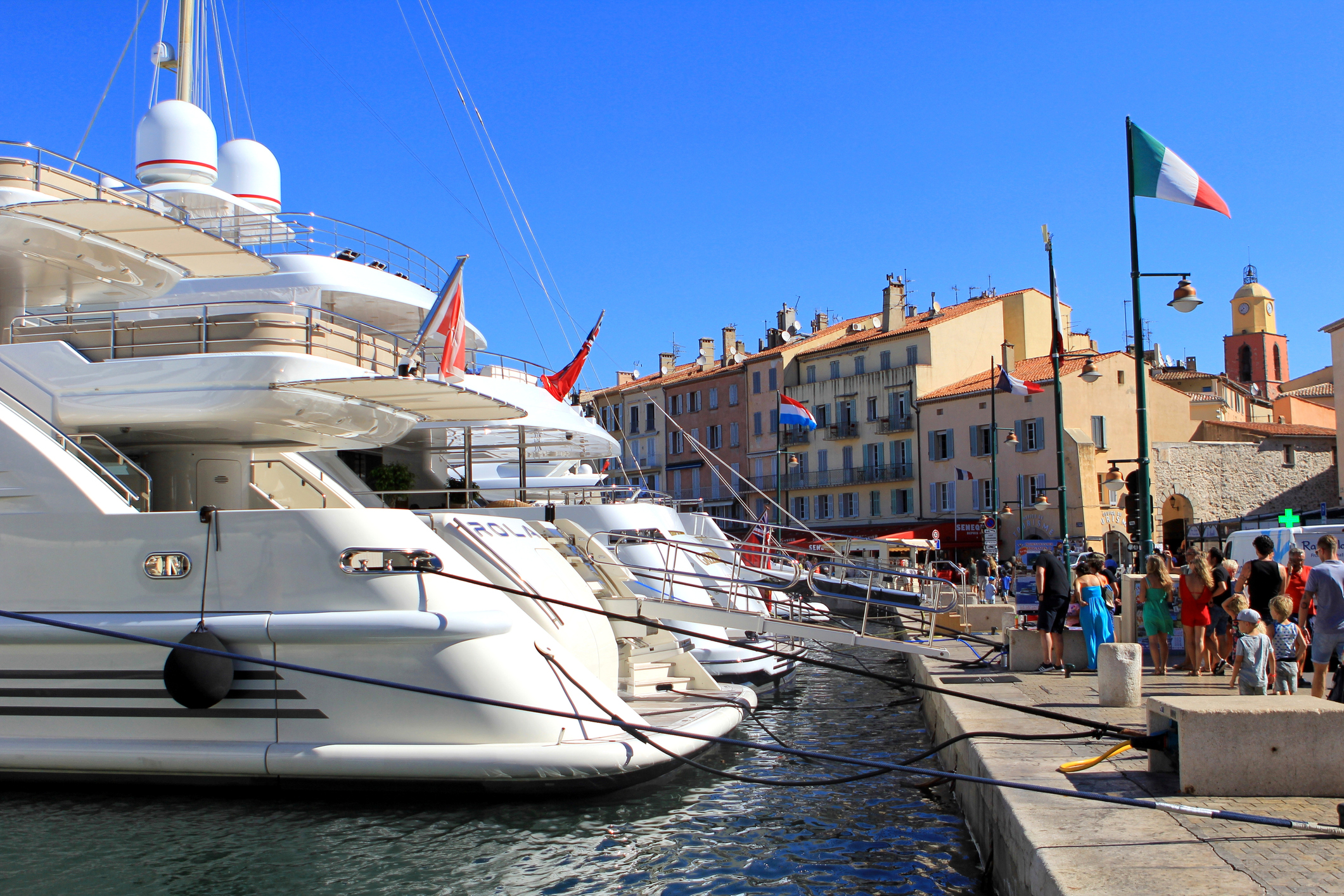 See more
Visit the harbour and the luxury Yachts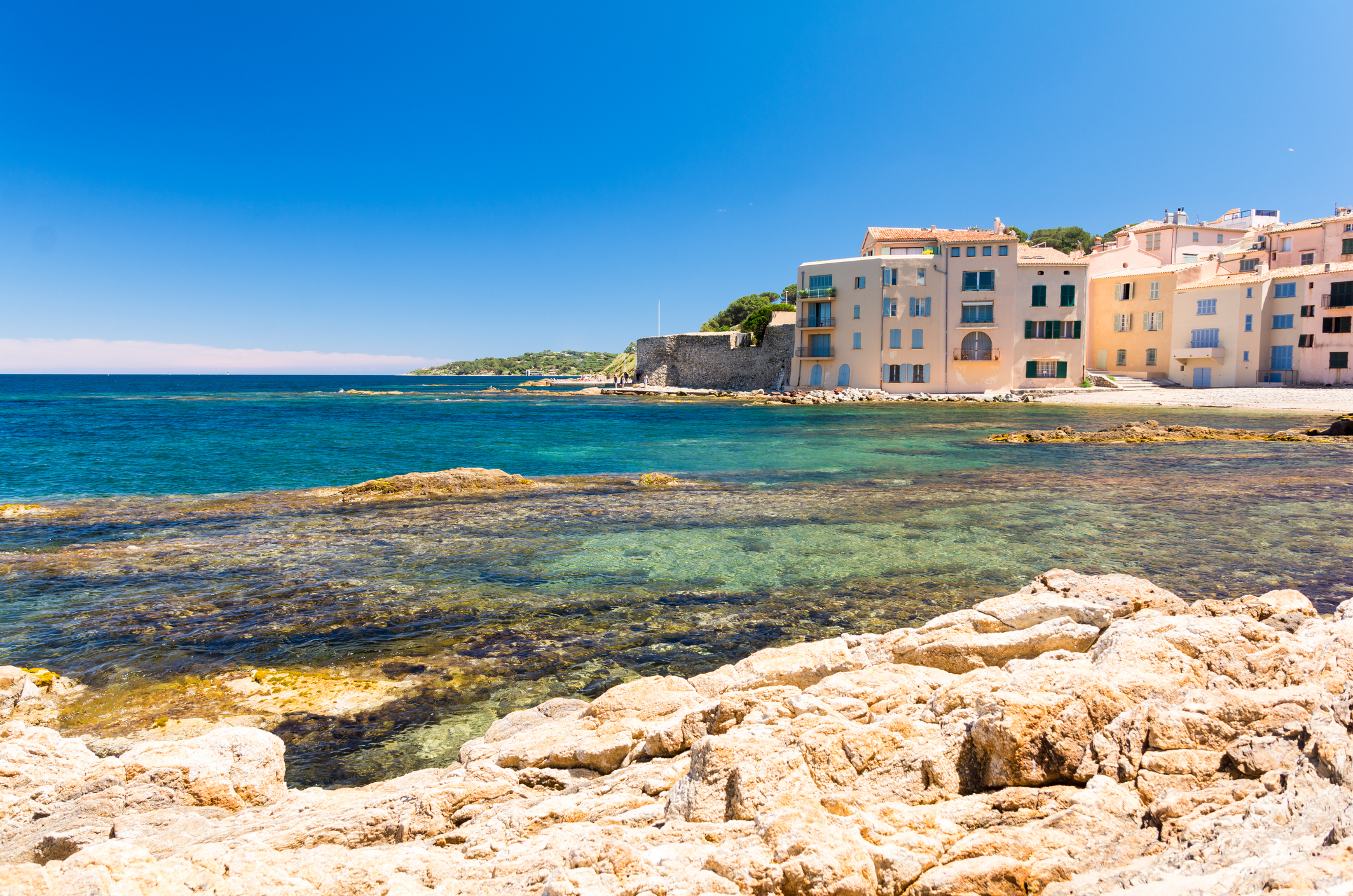 Traversée de la baie super agréable. Personnel accueillant. À faire , de plus cela évite de prendre la voiture. "Fabrice . TripAdvisor""