Online booking
Timetable and tickets prices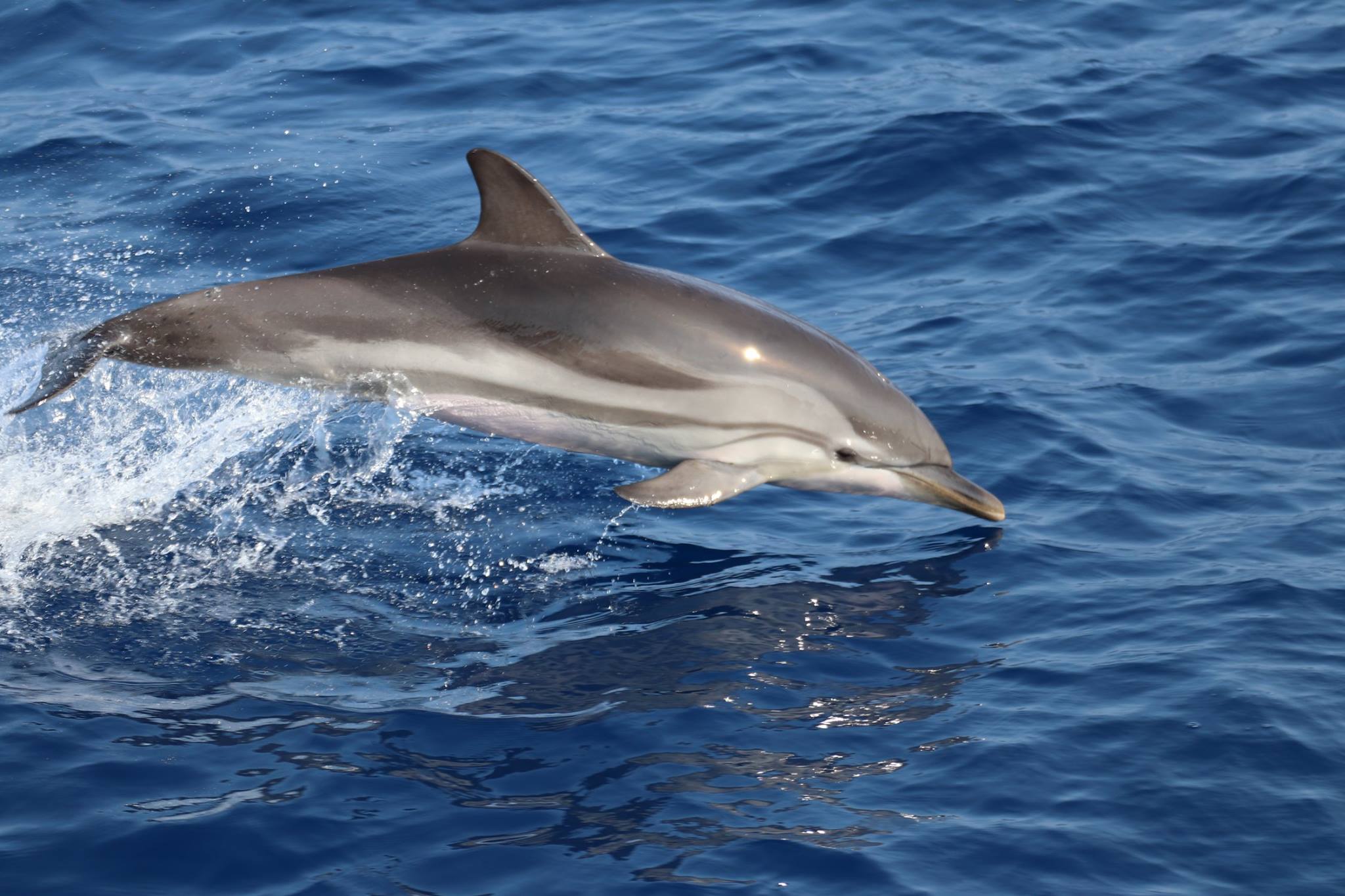 Half-day Trip
A fun and unforgettable excursion to discover the open sea and its inexhaustible wealth. In the Pelagos Sanctuary observe marine mammals in their natural environment. We put every chance on our side to see these animals but nature is unpredictible....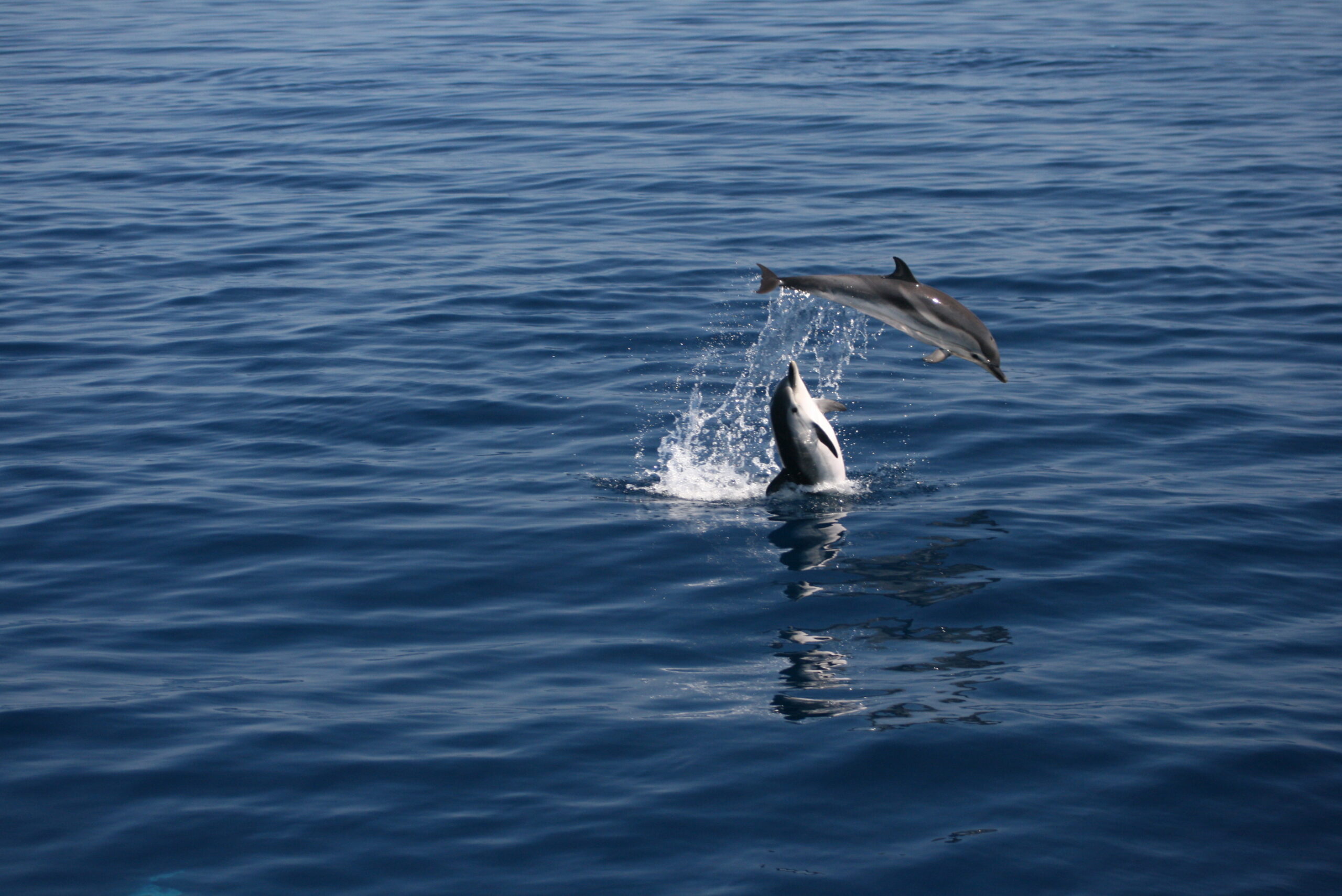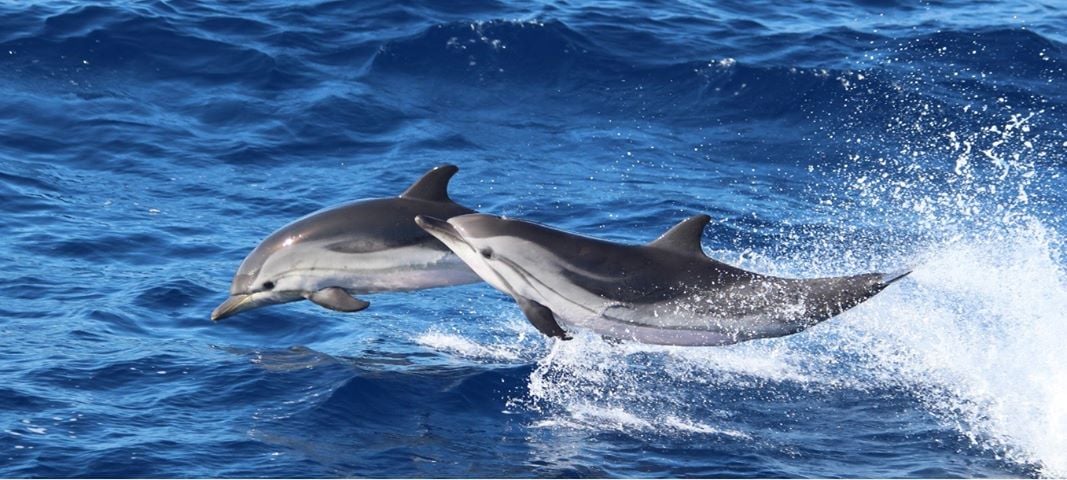 You will embark in search of dolphins, sperm whales, seabirds, sea turtles, and other fish : tuna, swordfish, moonfish...
A snack will be offered to you but you can also bring snacks and drinks with you.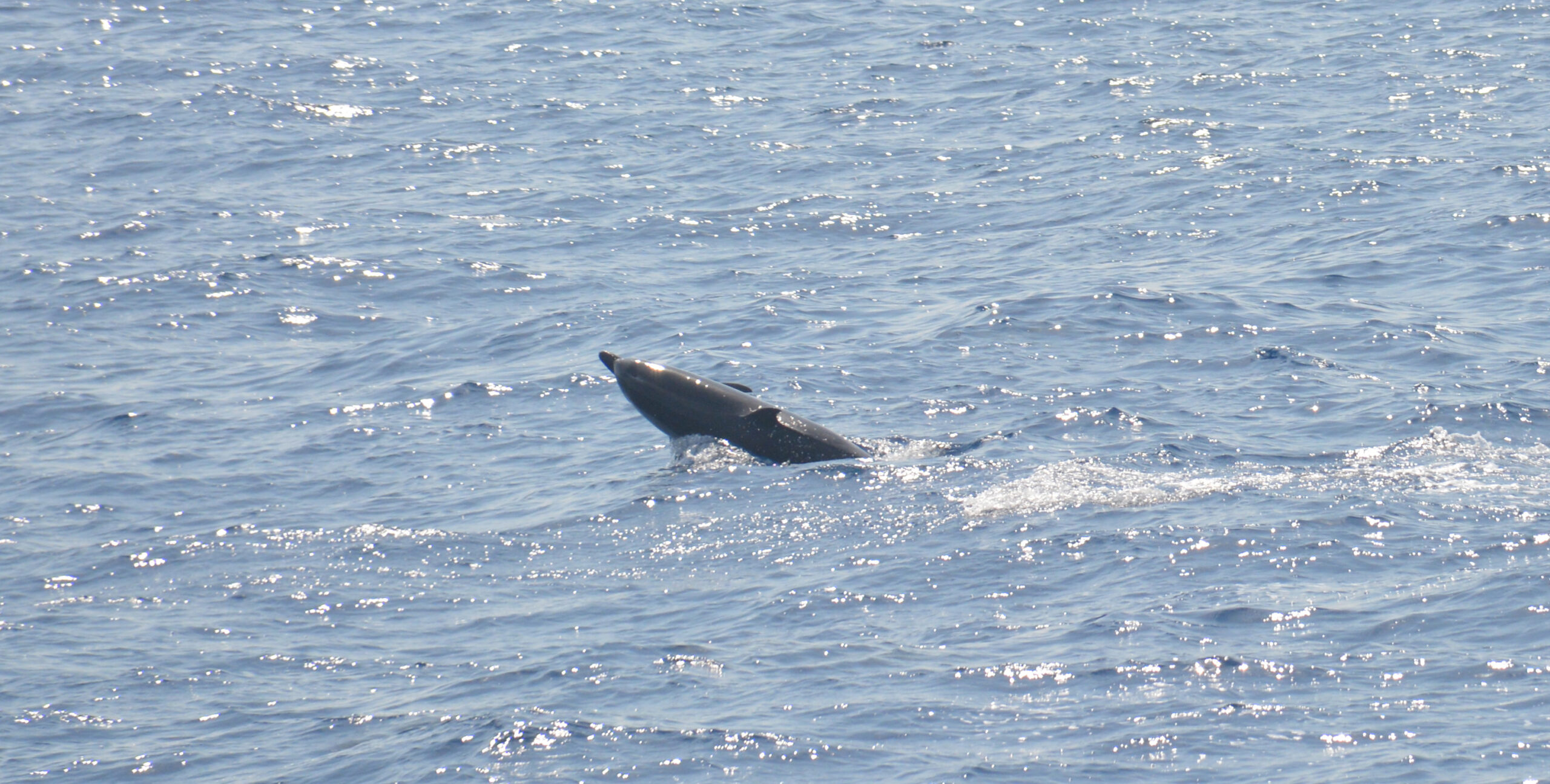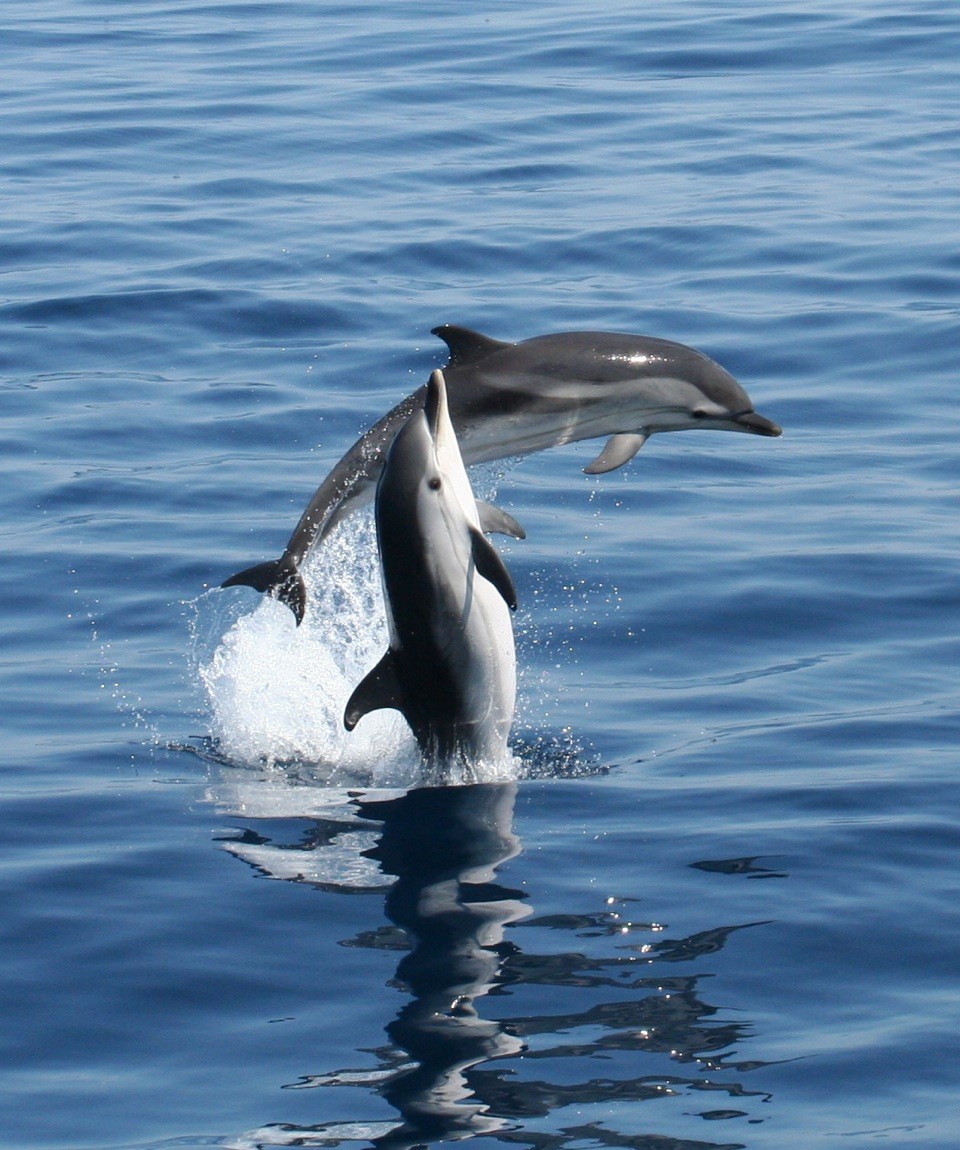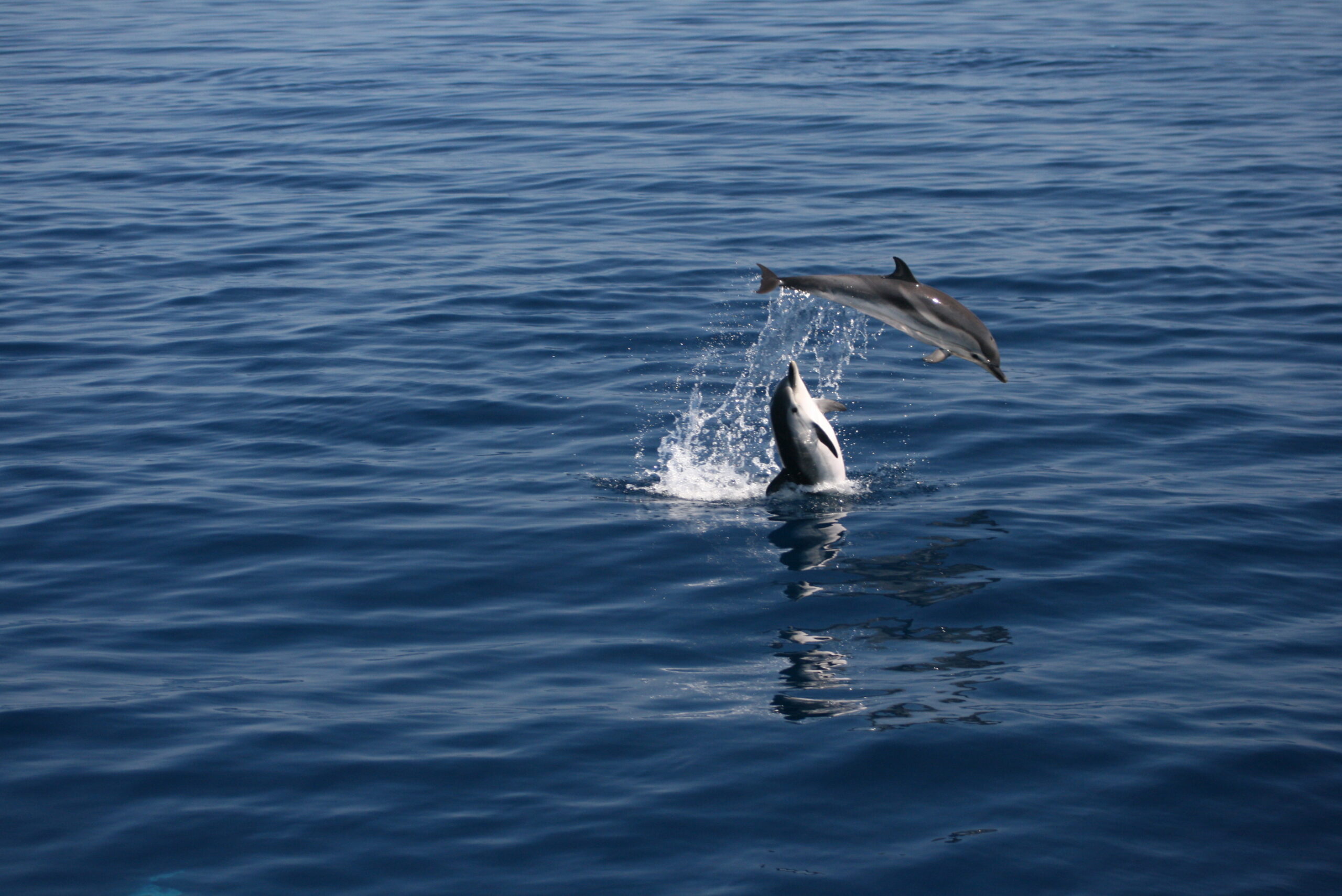 During 4 hours of observation, you will enjoy the expertise of our cetologist who will tell you everything you need to know about the animals' way of life and respect for their environment. Don't forget your hat, sun cream, cameras and binoculars.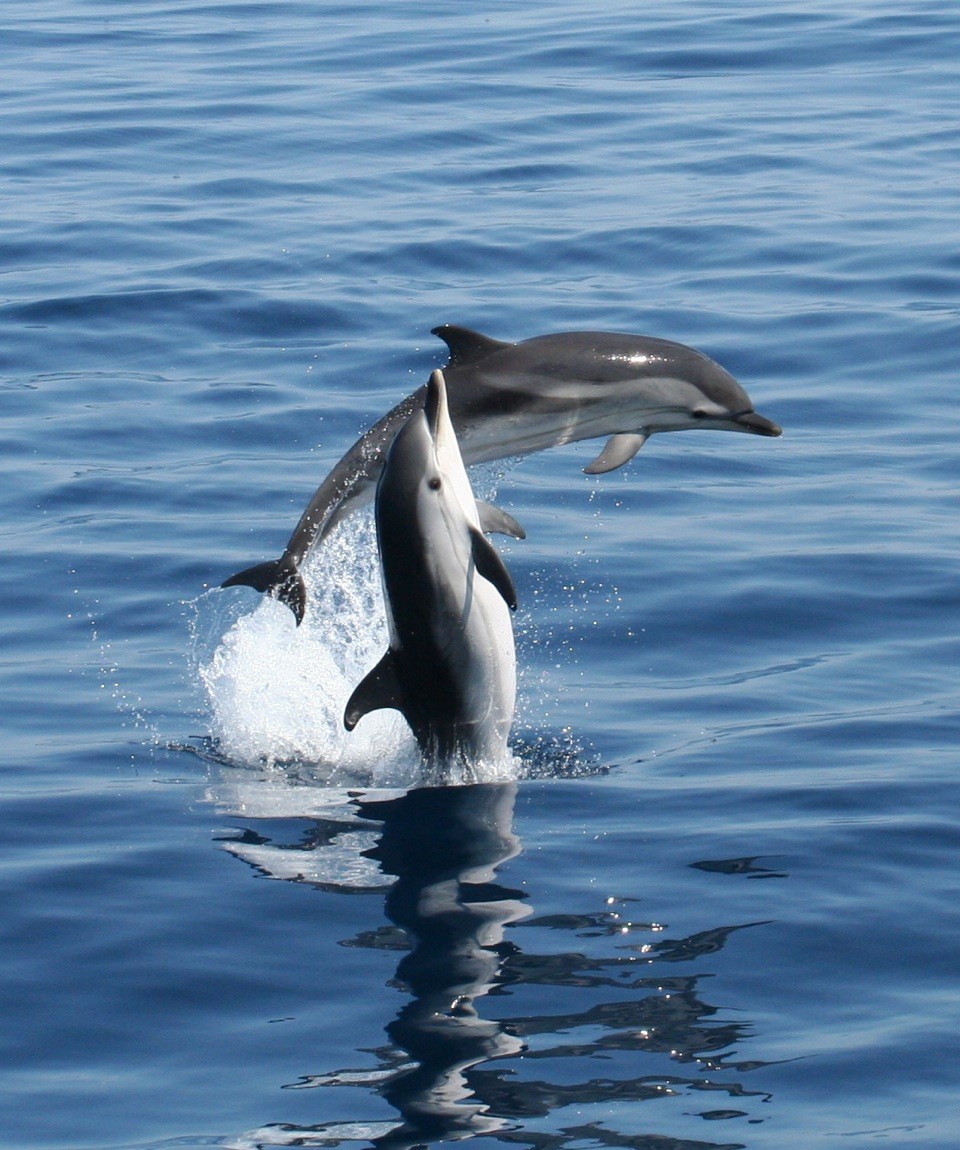 Recommendations
for your trip
Dogs are not recommanded for this excursion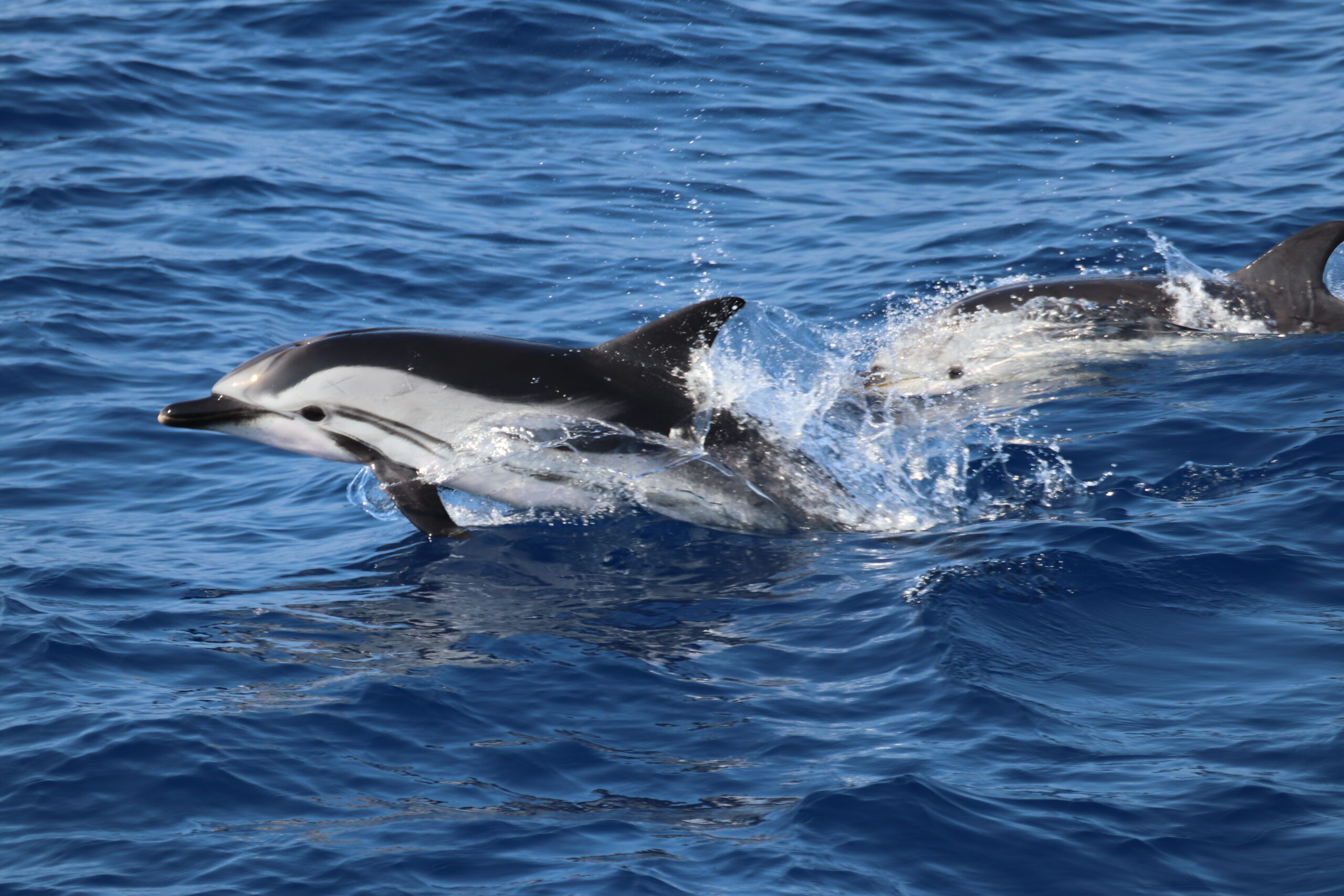 Un accueil très bien avec de bonnes explications Nous avons vu des dauphins, une baleine et une raie 👍 Une sortie en mer qui vaut le détour"