Online booking
Timetable and tickets prices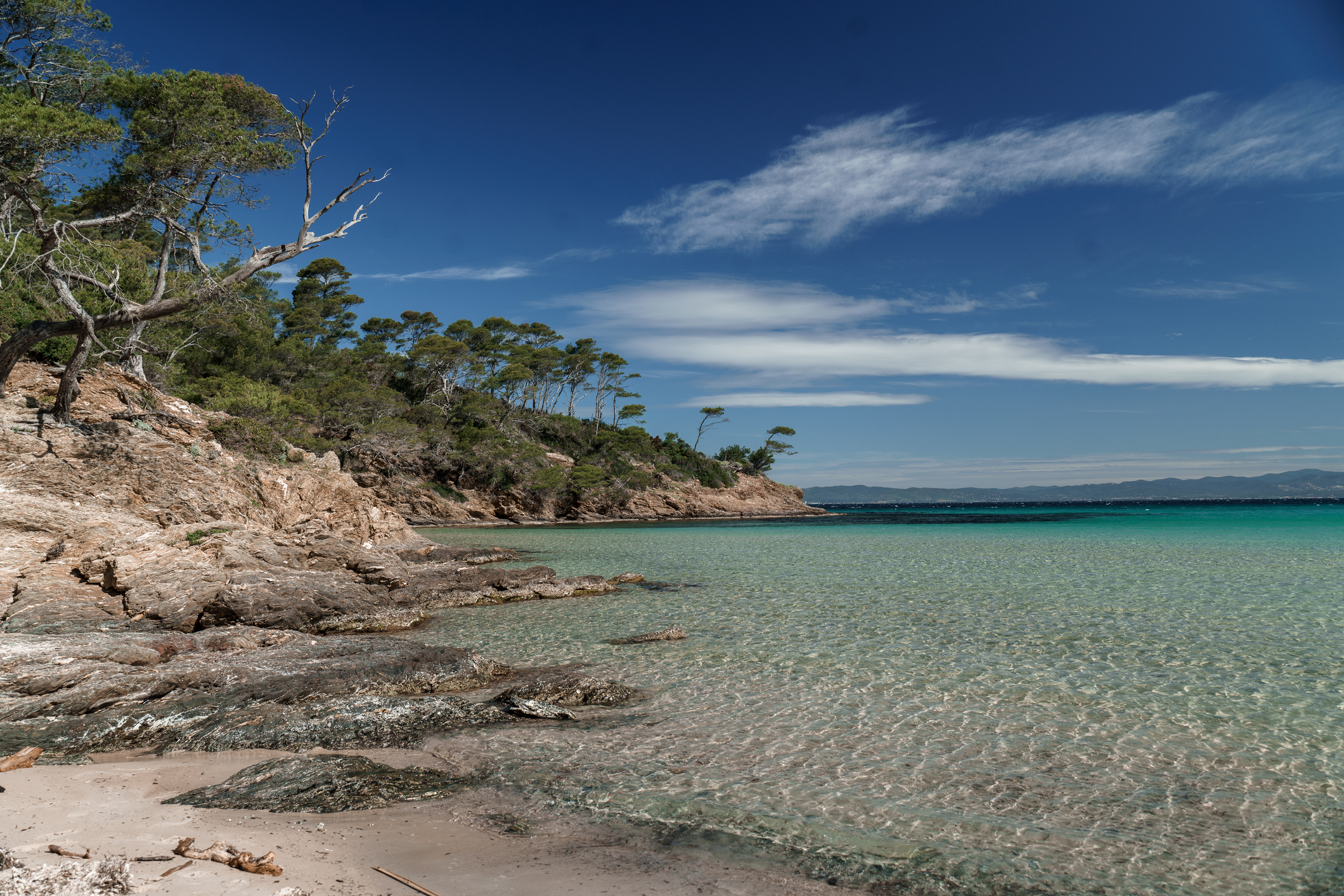 Day Trip
Explore Port-Cros and Porquerolles Islands. Many paradise beaches with golden sand, and coves with crystal water. Plenty of viewpoints, to admire the beauty of the place. Various activities to do on site : A perfect day trip !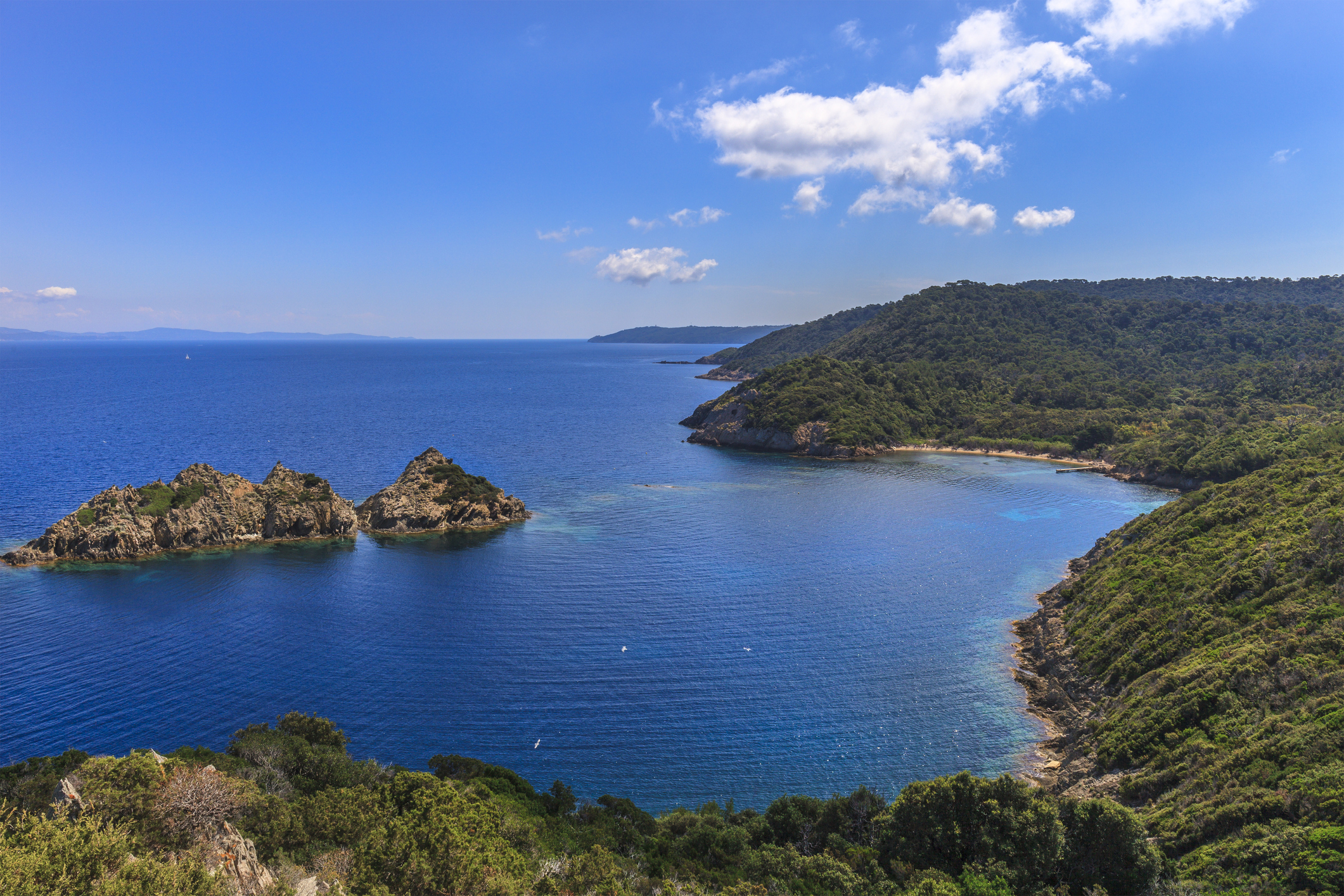 Travel time : 1h45 to 2h45 (depending on departure port)
Port-Cros : stopover 1h15
Porquerolles : stopover 3h30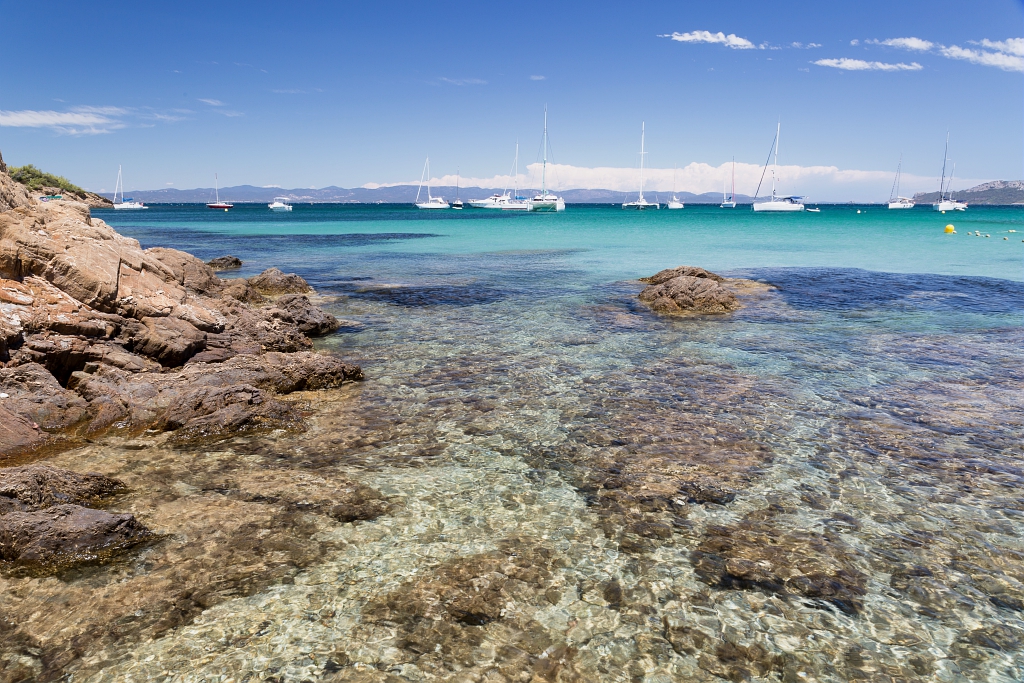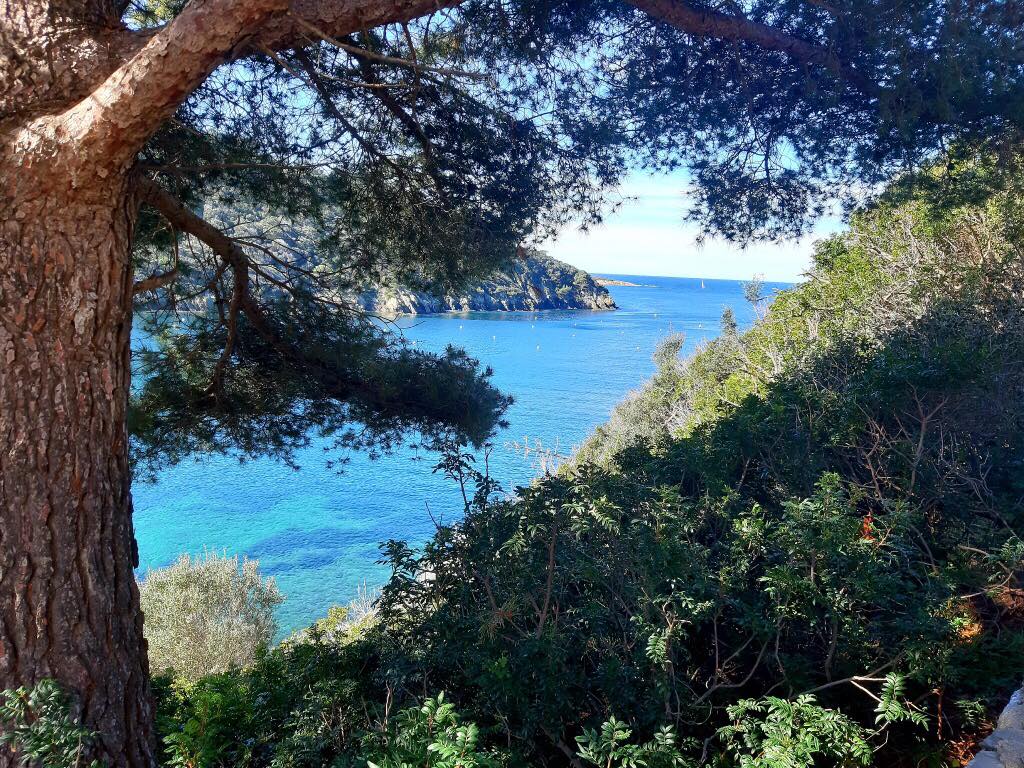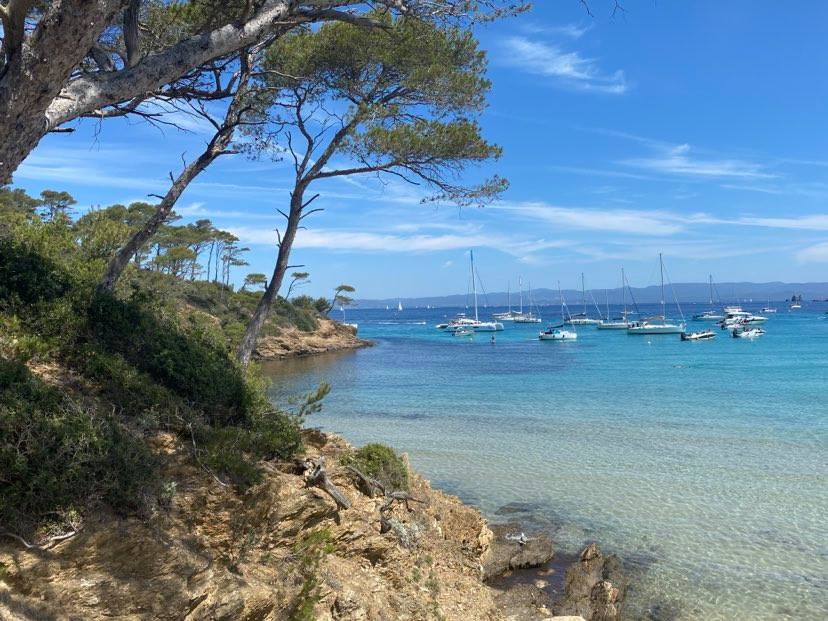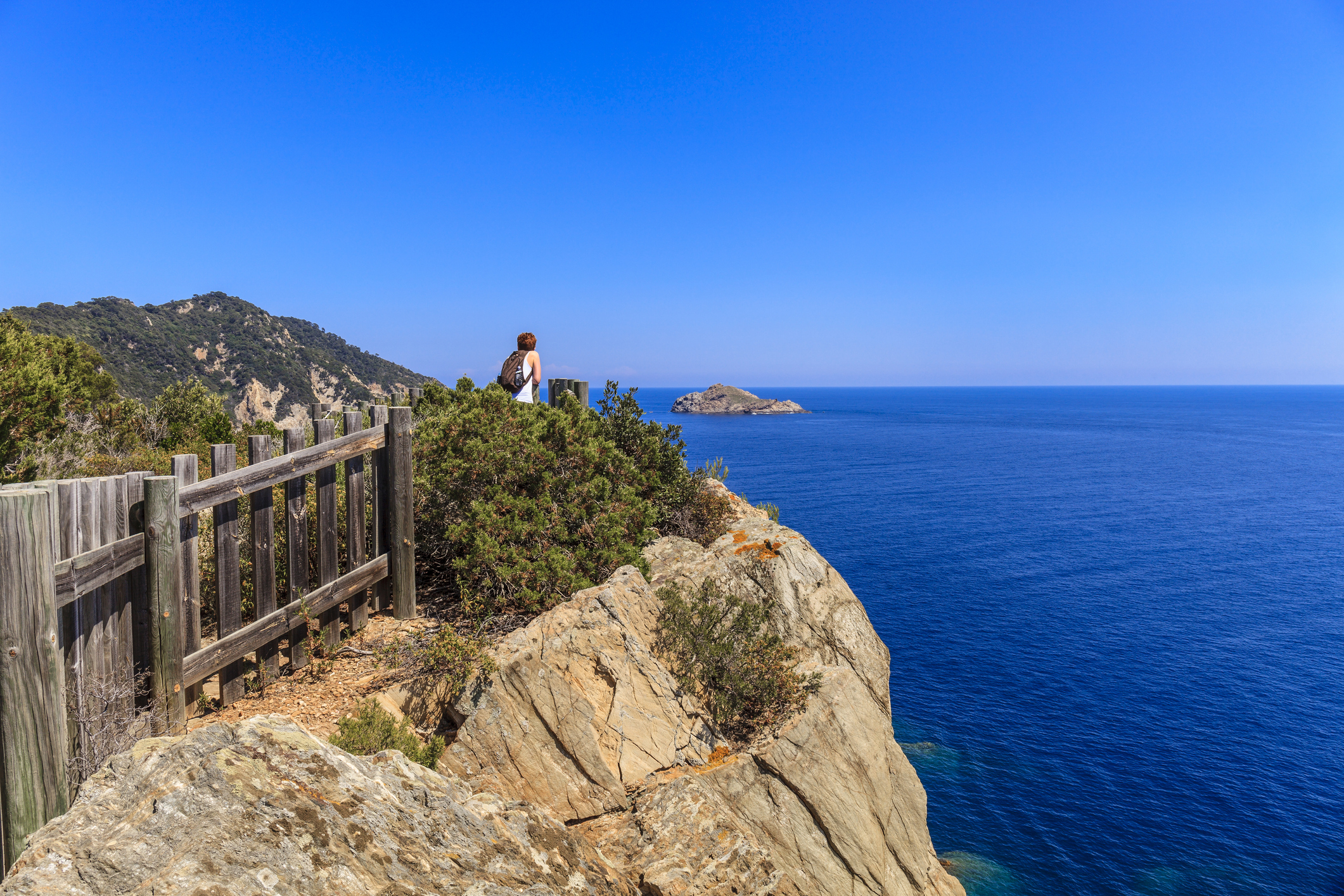 First stopover will be in Port-Cros island to visit Fort Vauban, the port and its surroundings. Then, you will arrive in Porquerolles island around 1pm. You will enjoy one of the many restaurants or snack bar of the island for lunch. Have a rest on one of the beaches or if you feel courageous enough, rent a bike to discover a part of the island.

In high winds, the islands may have reduced access as a precaution.
Risk and prevention information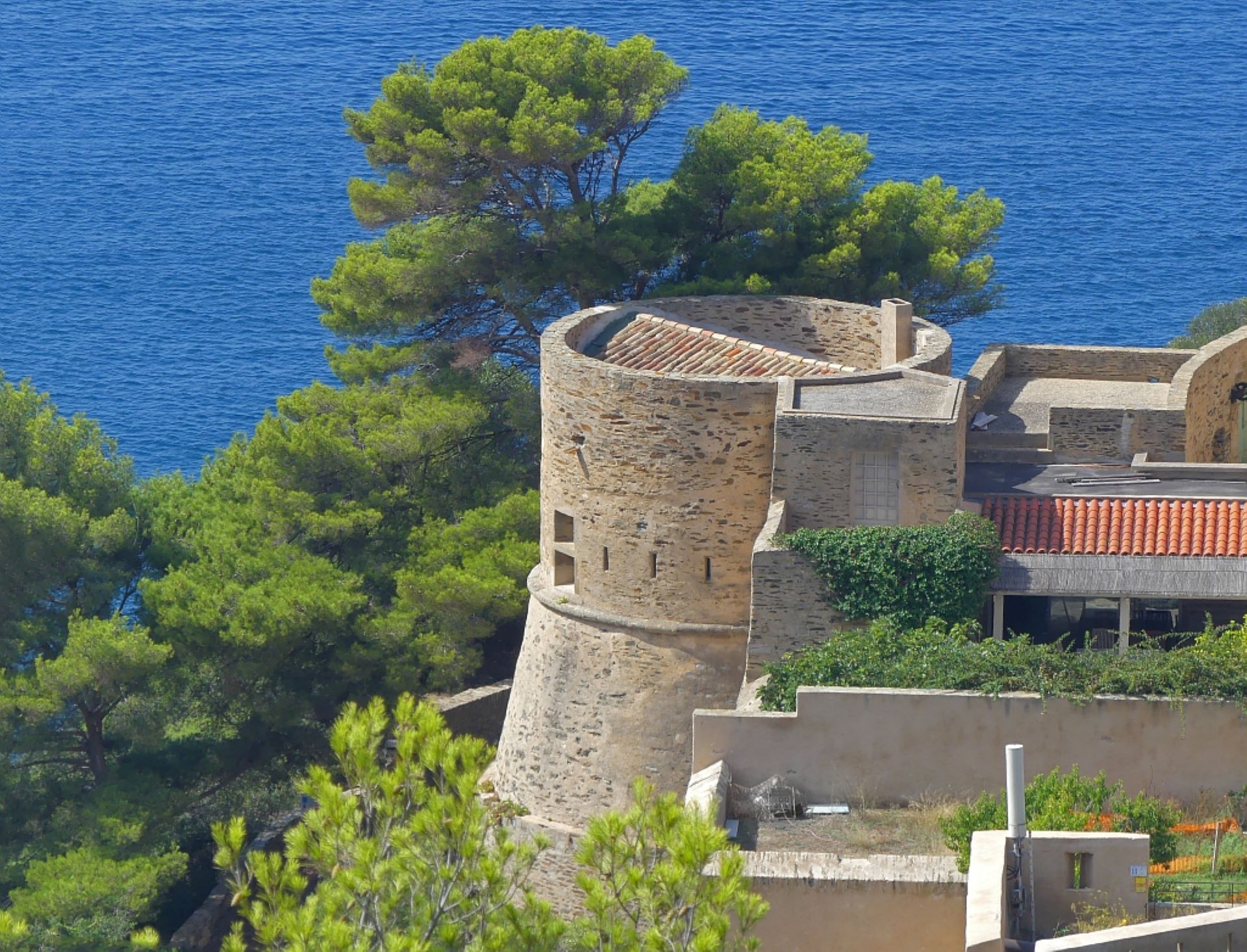 Recommendations
for your trip
Pushchairs are accessible at Porquerolles island only.
Dogs are not allowed on Port-Cros (only at the port).
Dogs must be kept on a leash in Porquerolles.
Sneakers or walking shoes are recommended
Food and drinks available on site (snack bars or restaurants)
Many activities
to do on site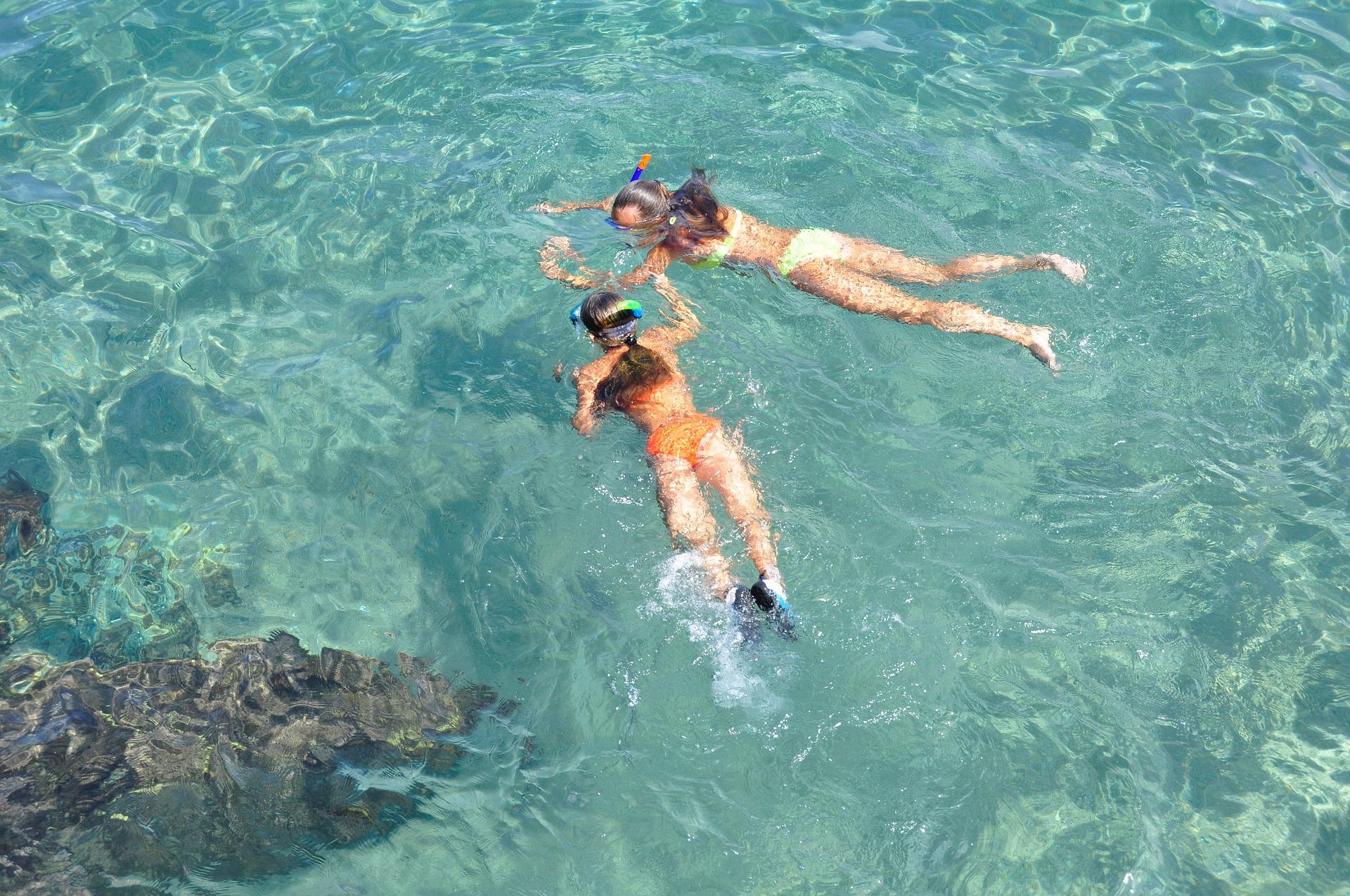 See more
Snorkelling in crystal water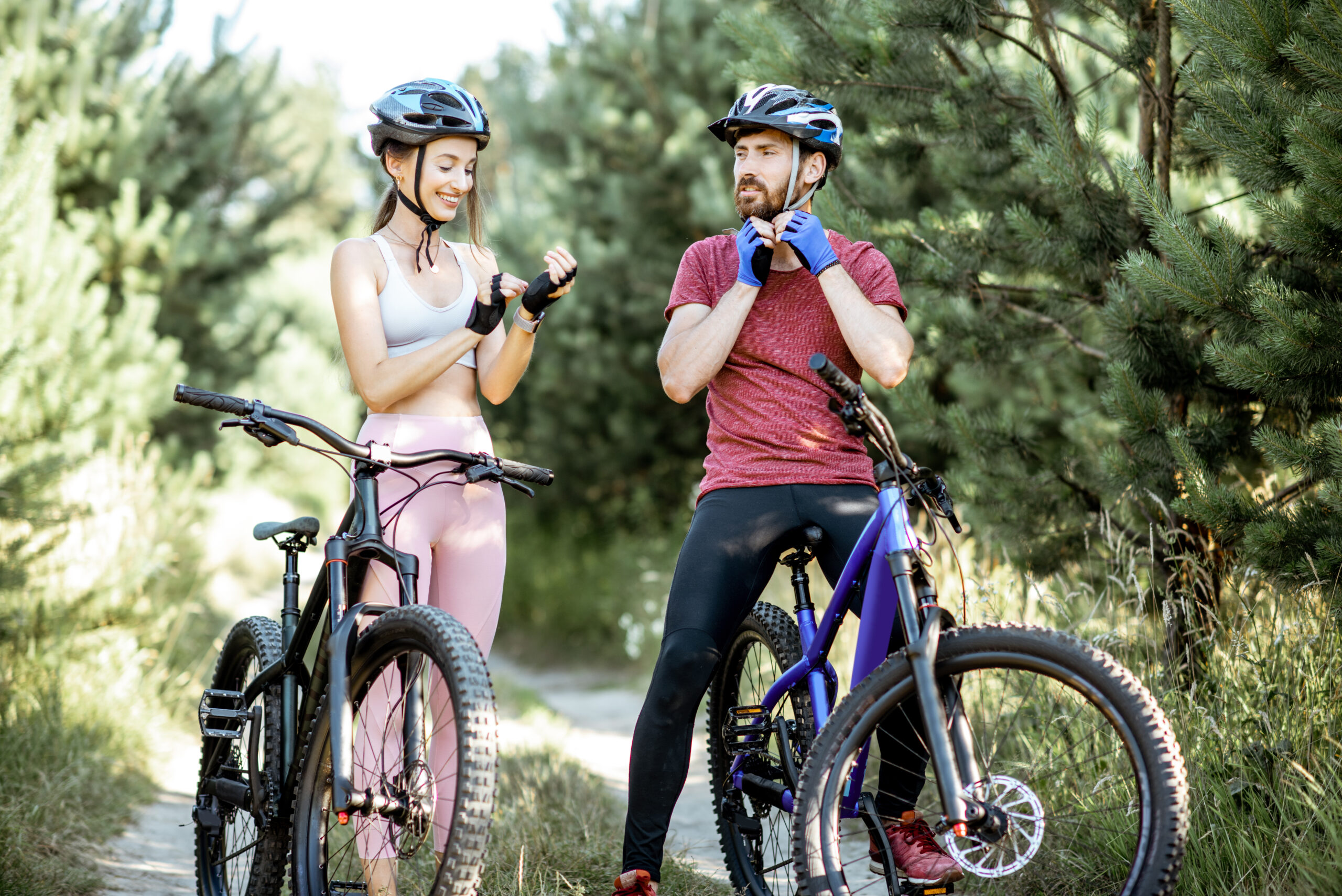 See more
Rent a bike on Porquerolles only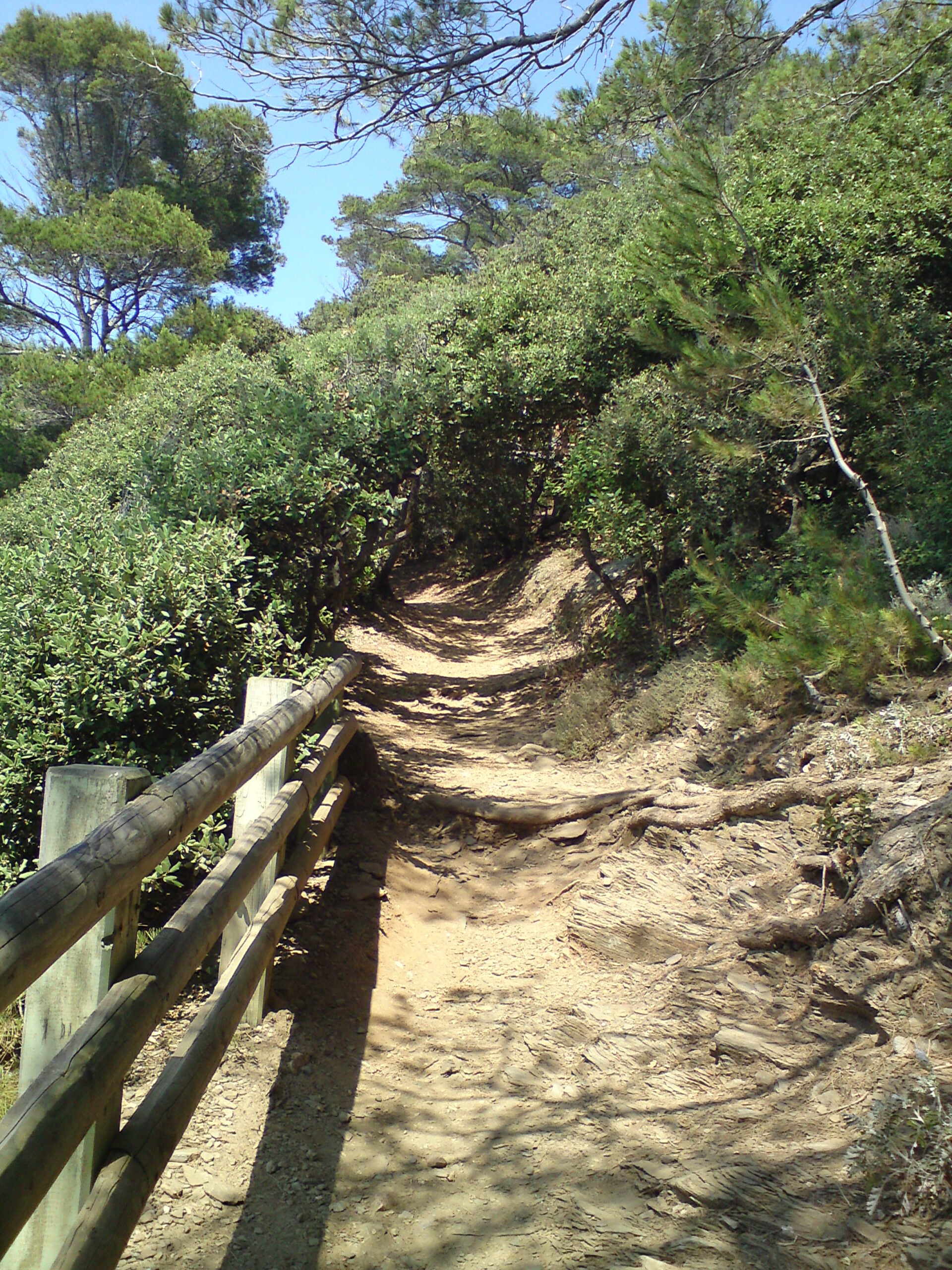 See more
Many trails to explore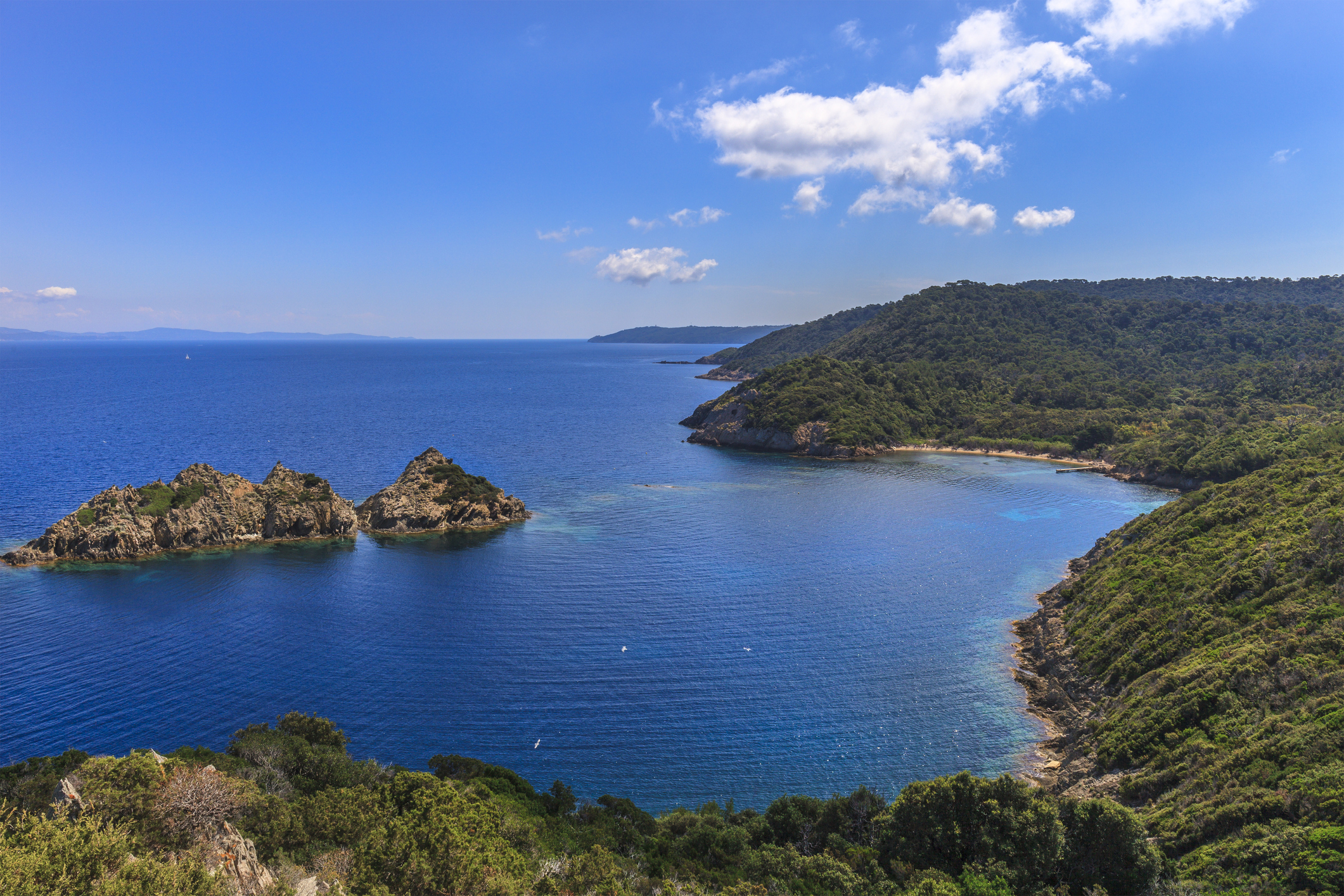 Nous avons pris la formule combinée pour découvrir Port-Cros et Porquerolles. L'équipage était au top, avec des informations pertinentes, de la bonne humeur et même un petit détour pour contempler Port-Cros dans son intégralité. Honnêtement, très bon rapport qualité prix et surtout des humains géniaux !"